TARGETED DIRECT MAIL
If you want to reach a more specific and qualified audience, explore targeted direct mail. Let's say you want to reach real estate agents, high-income homeowners and people who golf. Targeted direct mail lists drill down to this level and can filter by geographic area as well. You'll spend less in printing and postage by mailing to a smaller more focused list while increasing your rate of response. Share your customer data with PIP and we'll help you prepare a targeted mailing list to achieve your business goals.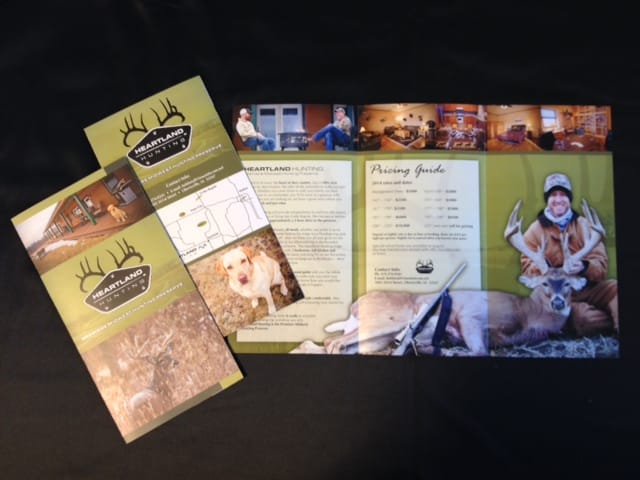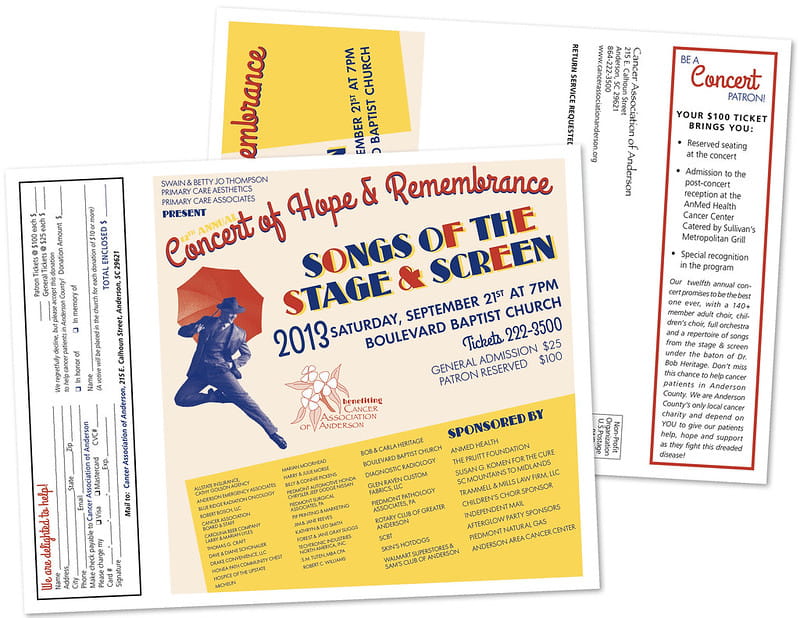 PIP Memphis
1000 June Road
Suite 101
Memphis, TN 38119-3727
Business Hours
Mon - Fri 8:30 AM - 4:30 PM
Michelle Rumptz, Realtor Coldwell Banker Collins-Maury
As soon as you meet Allen at PIP you will feel at home! I was looking for a well priced print shop to handle my monthly mailers. Allen has helped me with the great setups and cool ideas for my mailers! Highly recommend!!
The folks at PIP do great work. I get all my printing done here.
i can rely on them for timely and accurate service.
They made a poster for my son better than the design I envisioned ! They do quality work .
People there is super friendly, great store and excellent quality in everything they do.
I love these guys. They were fast,cool, easy to work with. They quickly assisted me with what I needed and I cant wait to use them again! Theyre worth it!