FULFILLMENT, WAREHOUSING & STORAGE.
It's essential for the success and growth of your business to partner with a trustworthy and experienced resource that can handle the intricate details of receiving, repacking, and storing your shipments. This is where PIP comes in. We have established ourselves as a dependable and reliable resource for many businesses across the country, offering comprehensive services that go beyond simple warehousing and storage of your materials.
Our team understands the significance of safe and secure storage for your goods, which is why we provide facilities that can accommodate a wide range of materials. Our expert team takes care of the entire process, starting from accepting shipments and repacking if necessary to storing them in optimal conditions that ensure their longevity. Additionally, we maintain an accurate inventory of your materials, enabling you to keep track of your products at all times.
Our reliable and efficient shipping services help ensure that your goods reach their destination on time and in excellent condition. You can trust us to handle all the logistics of the shipping process, freeing you up to concentrate on other aspects of your business. With PIP, you can streamline your business and free up space and concerns.
At PIP, we encourage you to contact us for any warehousing, inventory, or shipping needs you may have. Our team of experts is ready to assist you with all aspects of the process and ensure that your materials are handled with care and precision. Trust us to take care of the logistics while you focus on growing your business.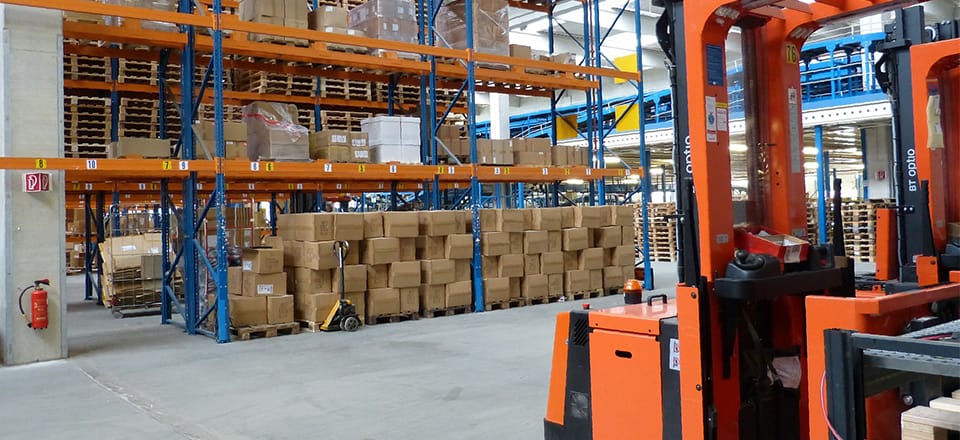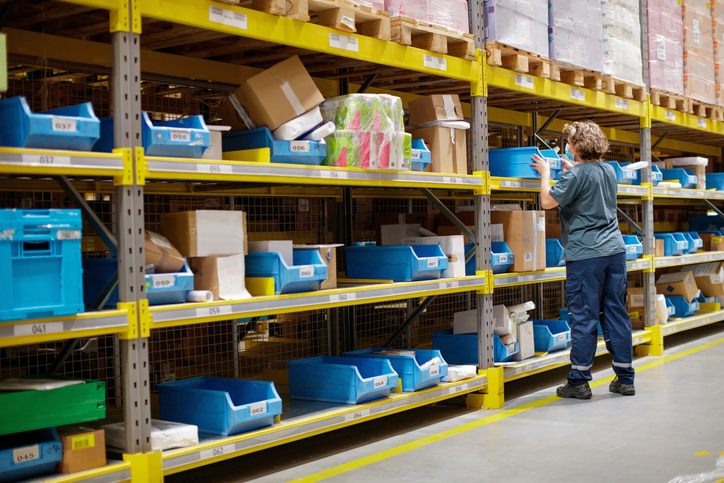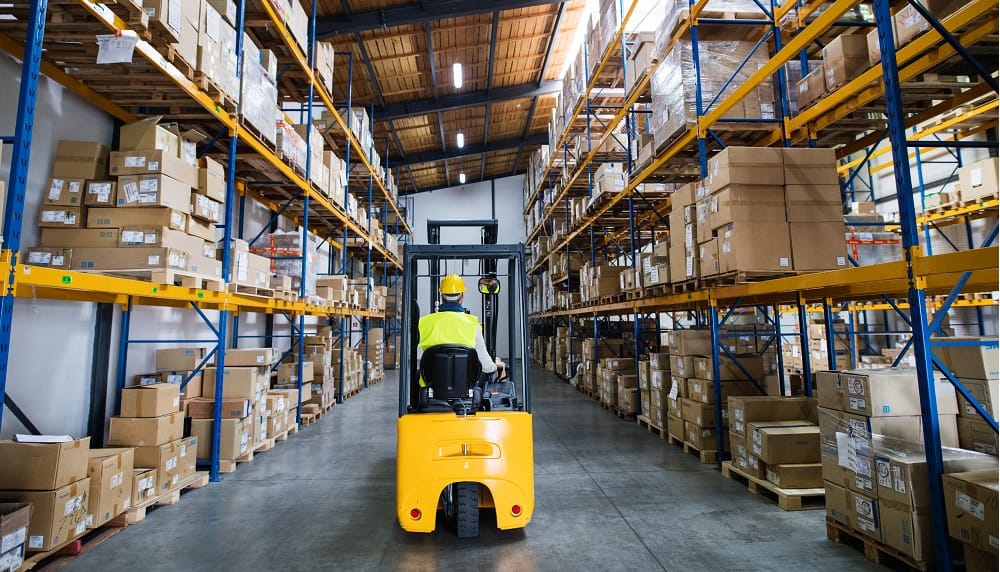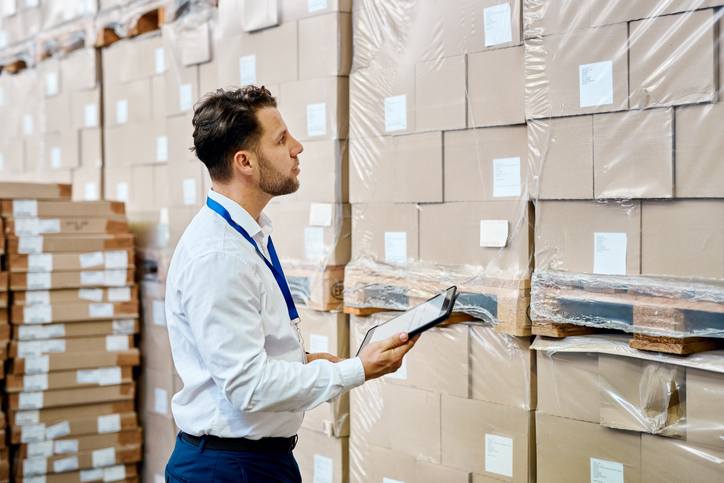 PIP Memphis
1000 June Road
Suite 101
Memphis, TN 38119-3727
Business Hours
Monday: 8:30 AM - 4:30 PM
Tuesday: 8:30 AM - 4:30 PM
Wednesday: 8:30 AM - 4:30 PM
Thursday: 8:30 AM - 4:30 PM
Friday: 8:30 AM - 4:30 PM
Michelle Rumptz, Realtor Coldwell Banker Collins-Maury
As soon as you meet Allen at PIP you will feel at home! I was looking for a well priced print shop to handle my monthly mailers. Allen has helped me with the great setups and cool ideas for my mailers! Highly recommend!!
The folks at PIP do great work. I get all my printing done here.
i can rely on them for timely and accurate service.
They made a poster for my son better than the design I envisioned ! They do quality work .
People there is super friendly, great store and excellent quality in everything they do.
I love these guys. They were fast,cool, easy to work with. They quickly assisted me with what I needed and I cant wait to use them again! Theyre worth it!
PIP has always been fast, accurate and has been able to accommodate my last minute needs. Couldn't run my events without them!