Your goods are in good hands with us.
Rely on a logistics partner that has the technology to keep your business operations running efficiently and transparently–PIP. Usingfeatures such as QR codes, barcode scanning, data reporting and customized inventory details with photos and attachments, PIP is able to provide you with real-time analysis of your inventory, which aids in forecasting as well as day-to-day management.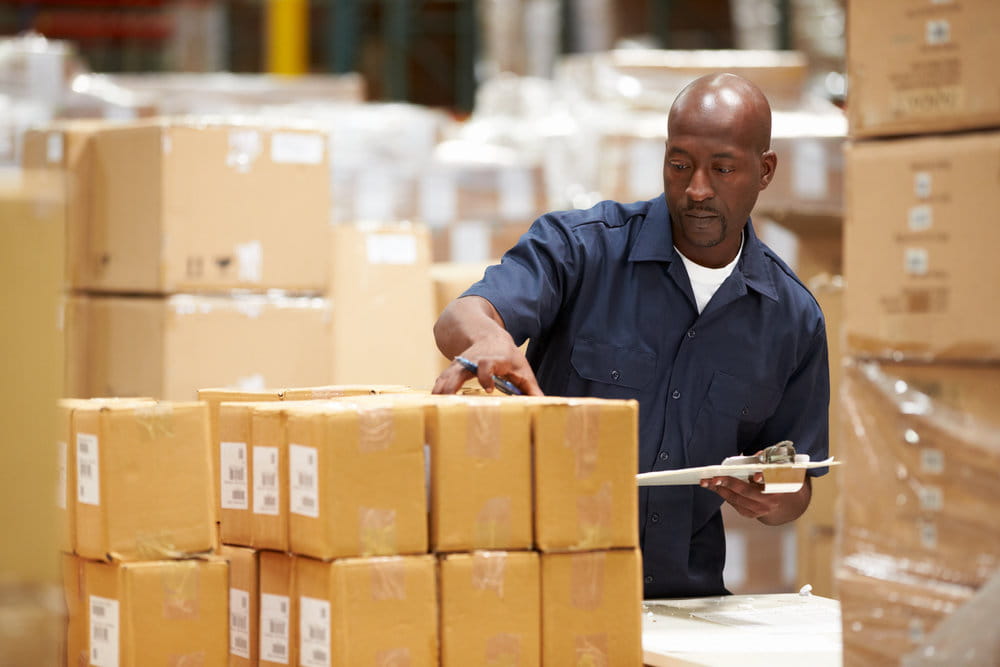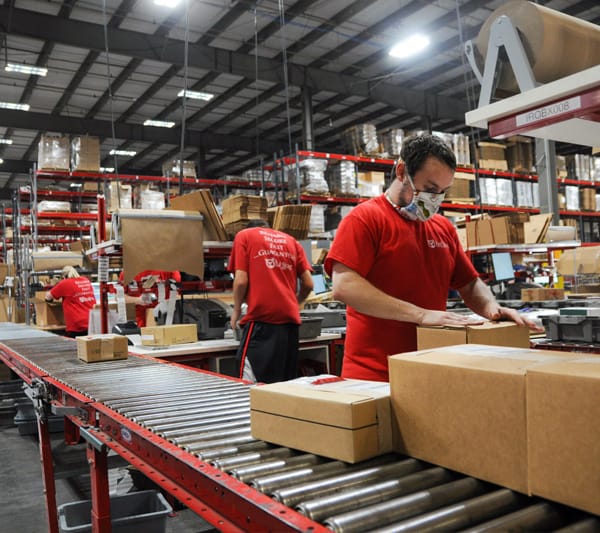 PIP Memphis
1000 June Road
Suite 101
Memphis, TN, 38119-3727
Business Hours
Mon - Fri 8:30 AM - 4:30 PM
The folks at PIP do great work. I get all my printing done here.
i can rely on them for timely and accurate service.
They made a poster for my son better than the design I envisioned ! They do quality work .
People there is super friendly, great store and excellent quality in everything they do.
I love these guys. They were fast,cool, easy to work with. They quickly assisted me with what I needed and I cant wait to use them again! Theyre worth it!