PICK & PACK.
The efficient selection of appropriate items, their systematic packing (per item, batch, zone, or wave), and timely delivery are vital aspects of effective logistics management. To address these needs, we have developed an advanced warehouse management system that is designed to facilitate shipment processing across the nation and worldwide.
Our system offers a range of inventory warehousing and shipping solutions, including bulk shipping discounts, that are tailored to meet your specific requirements, whether for regularly scheduled shipments or on-demand orders. With our comprehensive services, you can expect streamlined inventory management and shipping that will enhance the customer experience and help to grow your business.
Our team of logistics experts is committed to ensuring that your goods are handled with the utmost care and attention throughout the entire shipping process. From the moment your items are received at our facility, we use a range of advanced tools and techniques to track their progress and ensure their safe and timely delivery to their destination.
Whether you are shipping locally or internationally, we have the expertise and resources to handle your logistics needs efficiently and effectively. By partnering with us, you can focus on growing your business, confident in the knowledge that your inventory management and shipping needs are in safe hands.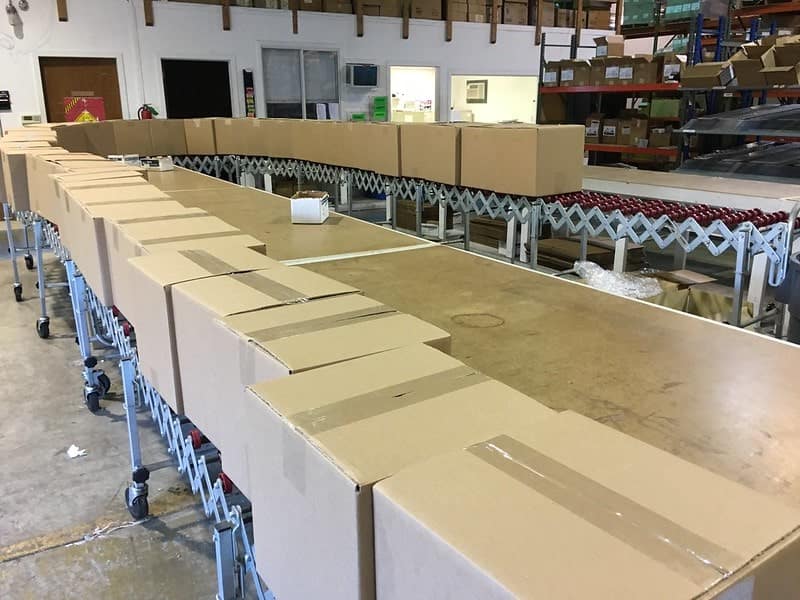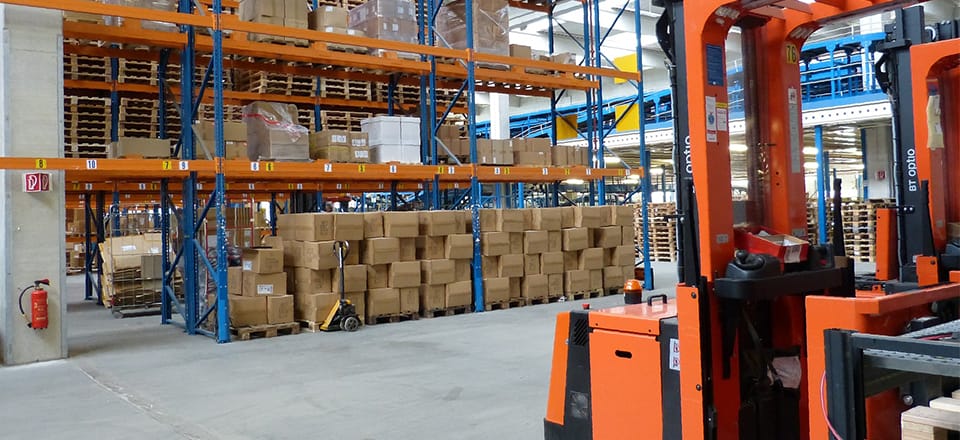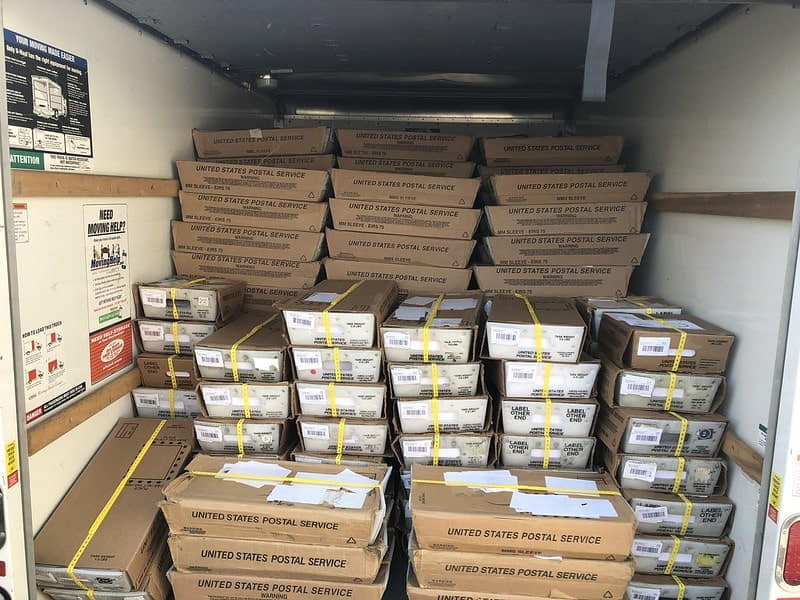 PIP Memphis
1000 June Road
Suite 101
Memphis, TN 38119-3727
Business Hours
Mon - Fri 8:30 AM - 4:30 PM
Michelle Rumptz, Realtor Coldwell Banker Collins-Maury
As soon as you meet Allen at PIP you will feel at home! I was looking for a well priced print shop to handle my monthly mailers. Allen has helped me with the great setups and cool ideas for my mailers! Highly recommend!!
The folks at PIP do great work. I get all my printing done here.
i can rely on them for timely and accurate service.
They made a poster for my son better than the design I envisioned ! They do quality work .
People there is super friendly, great store and excellent quality in everything they do.
I love these guys. They were fast,cool, easy to work with. They quickly assisted me with what I needed and I cant wait to use them again! Theyre worth it!
PIP has always been fast, accurate and has been able to accommodate my last minute needs. Couldn't run my events without them!