PICK & PACK.
Picking the correct items, packing in a streamlined manner (by the piece, batch, zone, or wave), and delivering on schedule is essential. Our state-of-the-art warehouse management system processes shipments across the country and around the globe. From regularly scheduled shipments to orders on-demand, we provide inventory warehousing and shipping efficiencies like bulk shipping discounts that will make both you and your customers happy.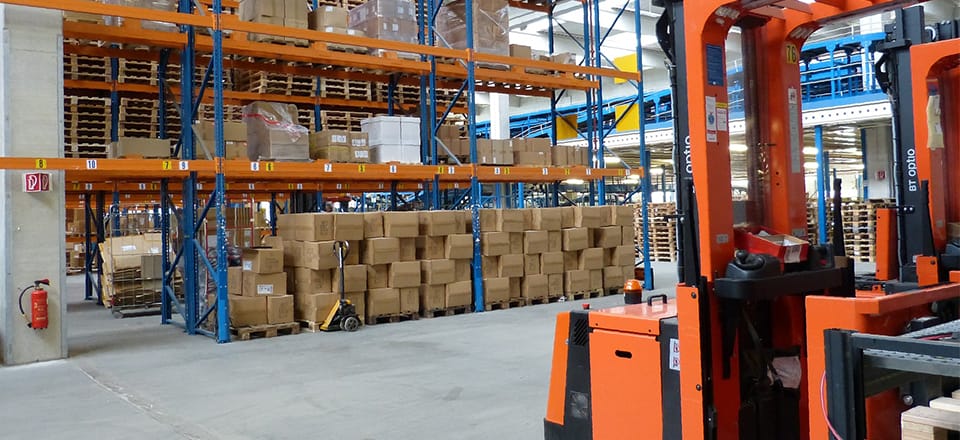 PIP Memphis
1000 June Road
Suite 101
Memphis, TN, 38119-3727
Business Hours
Mon - Fri 8:30 AM - 4:30 PM
The folks at PIP do great work. I get all my printing done here.
i can rely on them for timely and accurate service.
They made a poster for my son better than the design I envisioned ! They do quality work .
People there is super friendly, great store and excellent quality in everything they do.
I love these guys. They were fast,cool, easy to work with. They quickly assisted me with what I needed and I cant wait to use them again! Theyre worth it!