SECTOR Solutions.
Each and every business sector does things their own unique way. We respect that and collaborate with you to meet those expectations. Our team follows best practices, applying rigorous quality control processes to every job.
We've had the good fortune of working with a wide cross section of companies across America in our more than 50-year history. From the legal industry where meticulous attention to detail and responsiveness is a must, to healthcare companies where HIPAA plays a vital role in marketing materials, we understand and provide the capabilities to address the marketing, signs and print needs of nearly every industry. Work with us and we'll ensure your project not only meets your business standards but your industry's as well.
Industries We've Helped
Automotive
Banking/Financial
Construction
Education
Healthcare
Hospitality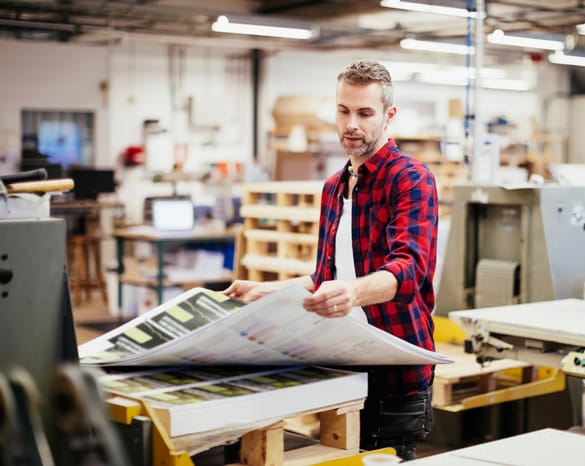 And more!
Manufacturing
Non-Profit
Real Estate
Recreation
Retail/Restaurant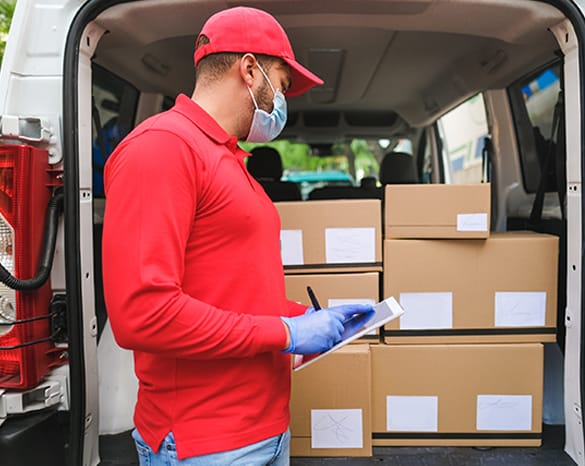 SOME OF THE INDUSTRIES WE SERVE
PIP Memphis
1000 June Road
Suite 101
Memphis, TN 38119-3727
Business Hours
Mon - Fri 8:30 AM - 4:30 PM
Michelle Rumptz, Realtor Coldwell Banker Collins-Maury
As soon as you meet Allen at PIP you will feel at home! I was looking for a well priced print shop to handle my monthly mailers. Allen has helped me with the great setups and cool ideas for my mailers! Highly recommend!!
The folks at PIP do great work. I get all my printing done here.
i can rely on them for timely and accurate service.
They made a poster for my son better than the design I envisioned ! They do quality work .
People there is super friendly, great store and excellent quality in everything they do.
I love these guys. They were fast,cool, easy to work with. They quickly assisted me with what I needed and I cant wait to use them again! Theyre worth it!