Learning to work smarter versus harder.
In the face of tightening budgets and heightened expectations, educational institutions are facing numerous demands and challenges that require their attention. From the constant need to update technology and fundraise from alumni, to managing health and safety protocols and making decisions around in-person versus online learning, the workload can be overwhelming.
However, there is one reliable resource that can help institutions meet their marketing and operational needs without breaking the bank - PIP. As a comprehensive service provider, PIP can assist with a variety of tasks, from restocking PPE to ordering printing materials, updating wayfinding signage, and creating exciting spirit wear and promotional items.
With PIP, institutions can focus on addressing the many challenges that they face, confident that they have a trusted partner who can deliver high-quality work at an affordable price. So, the next time you need support with your marketing or operational needs, make PIP your first call.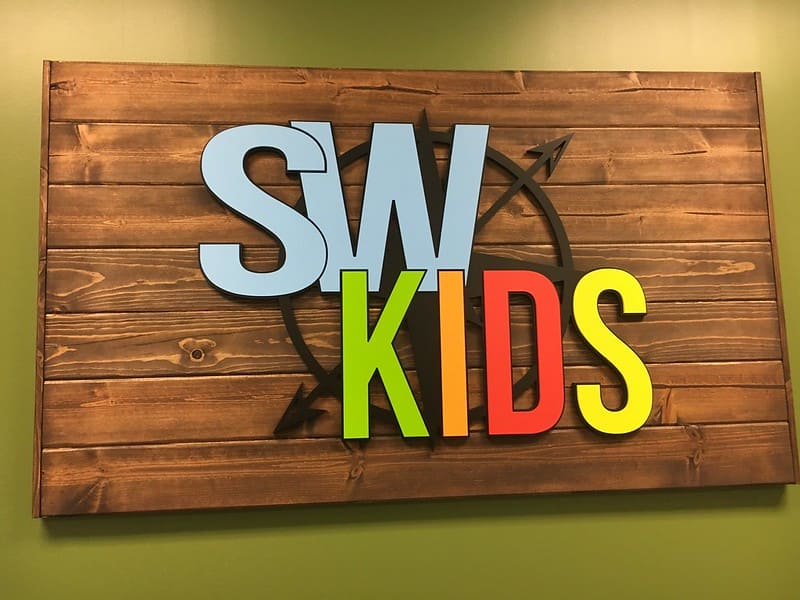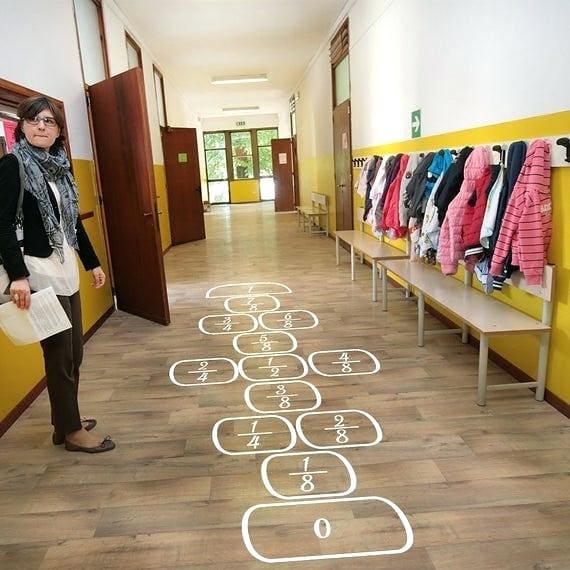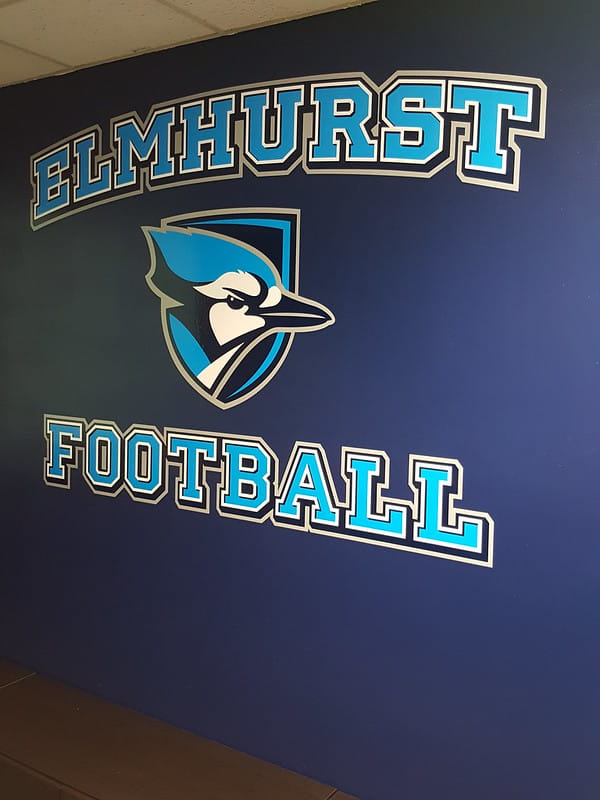 PIP Memphis
1000 June Road
Suite 101
Memphis, TN 38119-3727
Business Hours
Mon - Fri 8:30 AM - 4:30 PM
Michelle Rumptz, Realtor Coldwell Banker Collins-Maury
As soon as you meet Allen at PIP you will feel at home! I was looking for a well priced print shop to handle my monthly mailers. Allen has helped me with the great setups and cool ideas for my mailers! Highly recommend!!
The folks at PIP do great work. I get all my printing done here.
i can rely on them for timely and accurate service.
They made a poster for my son better than the design I envisioned ! They do quality work .
People there is super friendly, great store and excellent quality in everything they do.
I love these guys. They were fast,cool, easy to work with. They quickly assisted me with what I needed and I cant wait to use them again! Theyre worth it!
PIP has always been fast, accurate and has been able to accommodate my last minute needs. Couldn't run my events without them!