A solid foundation in an ever-changing marketplace.
The business environment is constantly changing, so it's important to ally with a creative partner who understands your industry. PIP provides experience, reliability and innovative solutions to successfully address today's marketing needs.
As financial institutions face rising challenges such as changing business models, increased competition, regulatory compliance, customer retention and more, it's more important than ever to align with a dependable and qualified marketing resource. PIP brings more than 50 years of experience to the table. We can help develop strategies to achieve your business objectives, produce materials to build brand awareness, and execute on marketing campaigns to promote growth and profitability within your organization. Our comprehensive array of capabilities and services is at your disposal.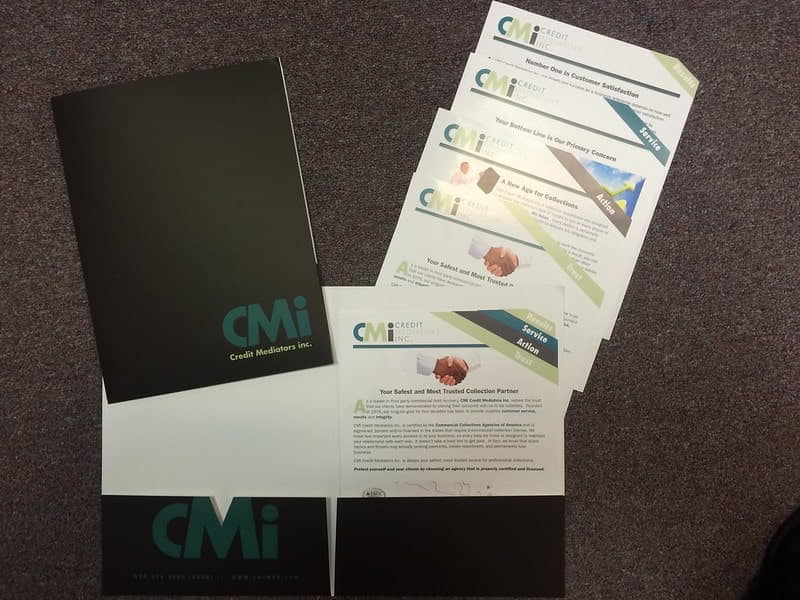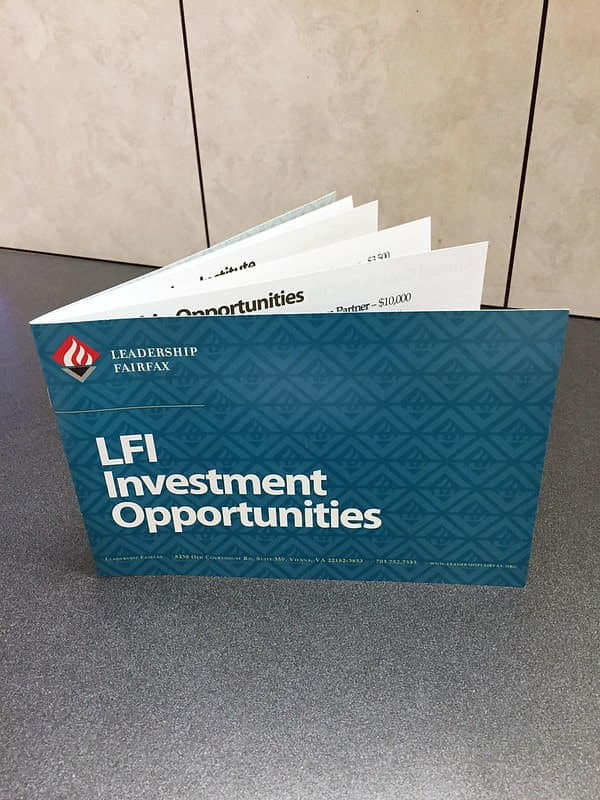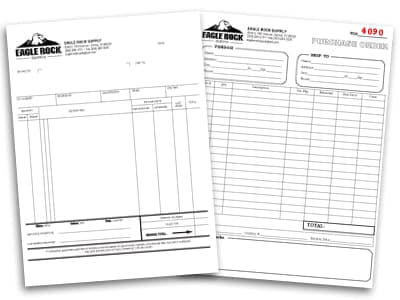 PIP Memphis
1000 June Road
Suite 101
Memphis, TN 38119-3727
Business Hours
Mon - Fri 8:30 AM - 4:30 PM
Michelle Rumptz, Realtor Coldwell Banker Collins-Maury
As soon as you meet Allen at PIP you will feel at home! I was looking for a well priced print shop to handle my monthly mailers. Allen has helped me with the great setups and cool ideas for my mailers! Highly recommend!!
The folks at PIP do great work. I get all my printing done here.
i can rely on them for timely and accurate service.
They made a poster for my son better than the design I envisioned ! They do quality work .
People there is super friendly, great store and excellent quality in everything they do.
I love these guys. They were fast,cool, easy to work with. They quickly assisted me with what I needed and I cant wait to use them again! Theyre worth it!