Maintaining that competitive edge.
Building brand awareness in a crowded marketplace is imperative in retaining market share. PIP is an excellent place to explore new ideas, discover what's trending and execute on the marketing that can keep you out in front of the competition.
Maintaining quality control while seeking cost cutting measures is a fact of life in manufacturing. The competitive landscape continues to grow, which means exceeding expectations on thinner margins. As a result, building brand awareness is more important than ever. PIP offers many ways to help you do this efficiently and effectively.
For starters, our on-demand printing technology allows for short print runs of marketing collateral, enabling you to reduce inventories, costs and storage challenges. You can also increase customer engagement by personalizing your marketing. Strengthen employee retention with inventive signage like floor and wall graphics to instill workplace pride. We have tons of innovative and affordable ideas to help you achieve your business objectives. Give us a call today!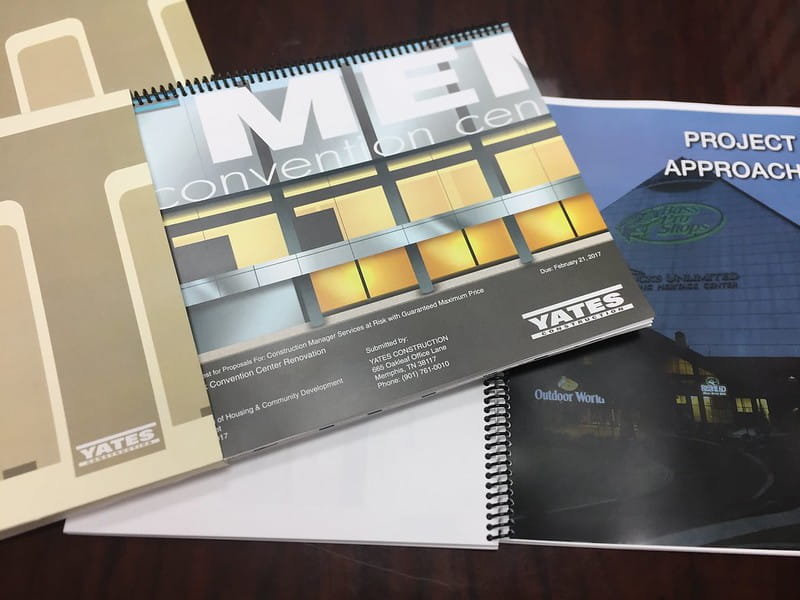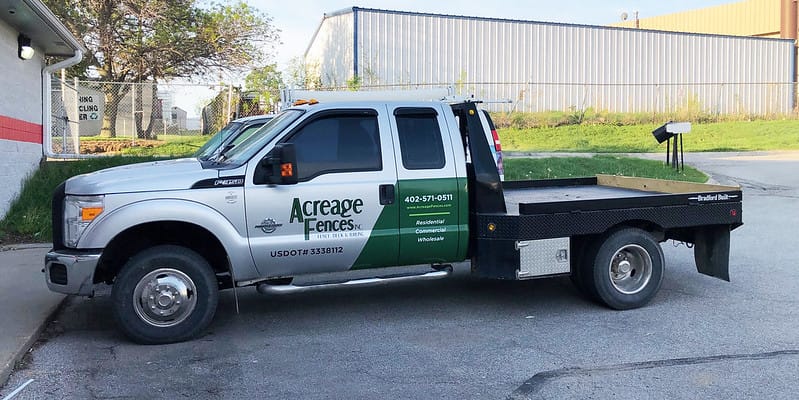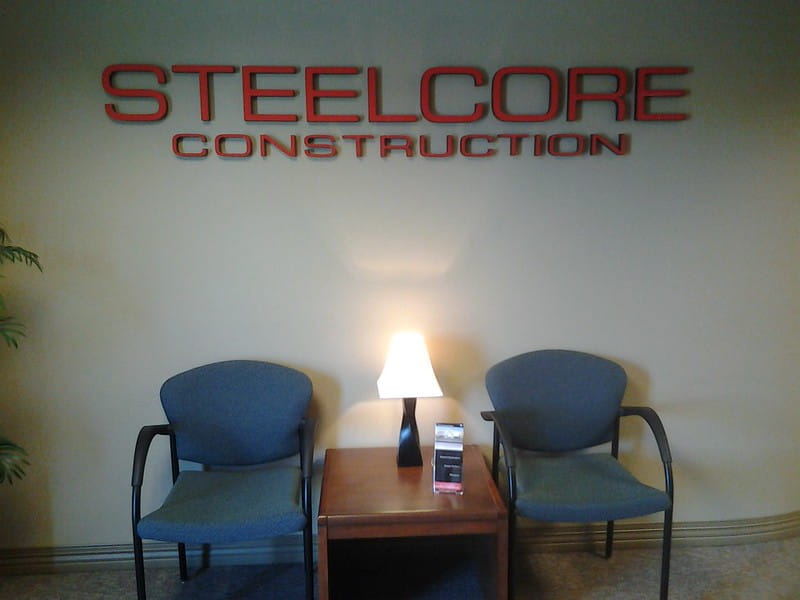 PIP Memphis
1000 June Road
Suite 101
Memphis, TN 38119-3727
Business Hours
Mon - Fri 8:30 AM - 4:30 PM
Michelle Rumptz, Realtor Coldwell Banker Collins-Maury
As soon as you meet Allen at PIP you will feel at home! I was looking for a well priced print shop to handle my monthly mailers. Allen has helped me with the great setups and cool ideas for my mailers! Highly recommend!!
The folks at PIP do great work. I get all my printing done here.
i can rely on them for timely and accurate service.
They made a poster for my son better than the design I envisioned ! They do quality work .
People there is super friendly, great store and excellent quality in everything they do.
I love these guys. They were fast,cool, easy to work with. They quickly assisted me with what I needed and I cant wait to use them again! Theyre worth it!