Delivering performance excellence from soup to nuts.
When you run a restaurant, every minute counts. From the moment a guest walks in the door to the behind-the-scenes management and operations, every second is crucial. PIP understands this and recognizes that effective marketing is just as important. We work with you to manage your marketing needs smoothly from start to finish.
Running a restaurant is a complex, 24/7 operation that requires efficient multitasking. To succeed, it's crucial to work with a creative partner who is responsive and detail-oriented. At PIP, we have more than 50 years of experience working with restaurants and understand the unique challenges of the food and beverage industry. We offer a wide range of services to meet all of your marketing needs, including printing table tents and menus, developing targeted direct mail programs, and producing eye-catching indoor and outdoor signage.
Whether you need assistance with a last-minute project or have a fully fleshed-out marketing plan, PIP is here to help you get it done right. Our team is dedicated to providing exceptional service and ensuring that your marketing efforts are effective, efficient, and on time. With PIP as your partner, you can focus on running your restaurant, confident that your marketing needs are in good hands.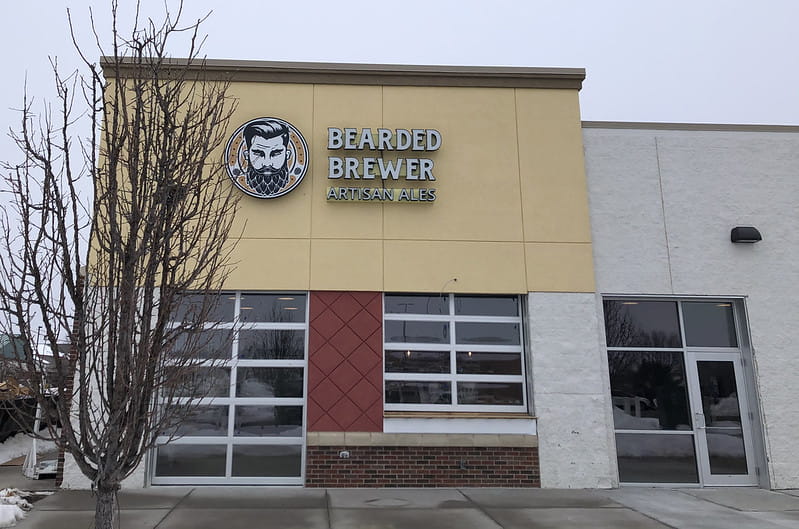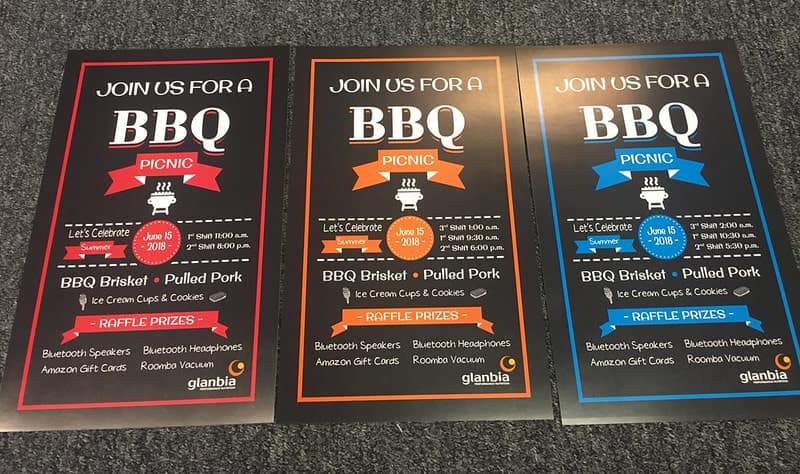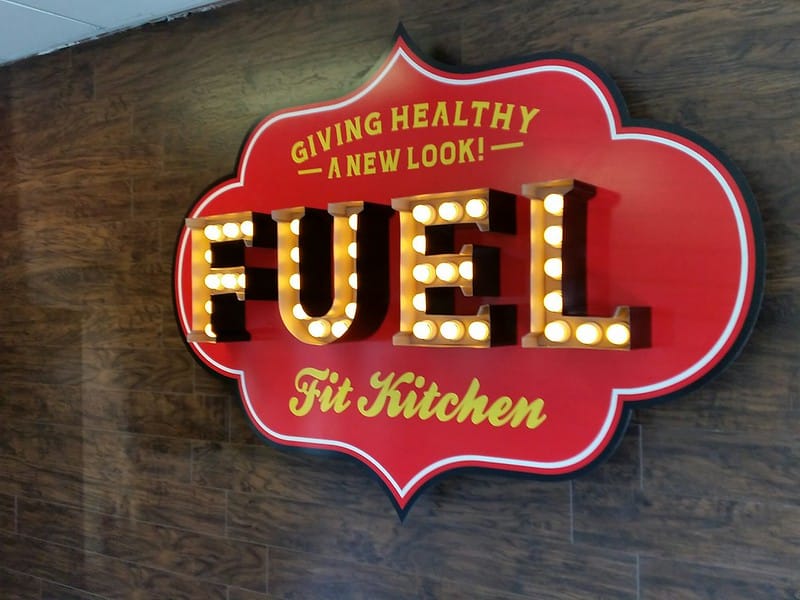 PIP Memphis
1000 June Road
Suite 101
Memphis, TN 38119-3727
Business Hours
Monday: 8:30 AM - 4:30 PM
Tuesday: 8:30 AM - 4:30 PM
Wednesday: 8:30 AM - 4:30 PM
Thursday: 8:30 AM - 4:30 PM
Friday: 8:30 AM - 4:30 PM
Michelle Rumptz, Realtor Coldwell Banker Collins-Maury
As soon as you meet Allen at PIP you will feel at home! I was looking for a well priced print shop to handle my monthly mailers. Allen has helped me with the great setups and cool ideas for my mailers! Highly recommend!!
The folks at PIP do great work. I get all my printing done here.
i can rely on them for timely and accurate service.
They made a poster for my son better than the design I envisioned ! They do quality work .
People there is super friendly, great store and excellent quality in everything they do.
I love these guys. They were fast,cool, easy to work with. They quickly assisted me with what I needed and I cant wait to use them again! Theyre worth it!
PIP has always been fast, accurate and has been able to accommodate my last minute needs. Couldn't run my events without them!