CUSTOM PACKAGING
Considering a proto-type before you invest in your packaging? Want packaging that will knock the socks off consumers? You guessed it. Come to PIP. We work with you to produce packaging suited to your specific needs. Choose from a wide variety of sizes, shapes and styles, finishes and inks. And if you have frequent packaging orders, we can also set up an online ordering portal to help increase operational efficiencies and productivity.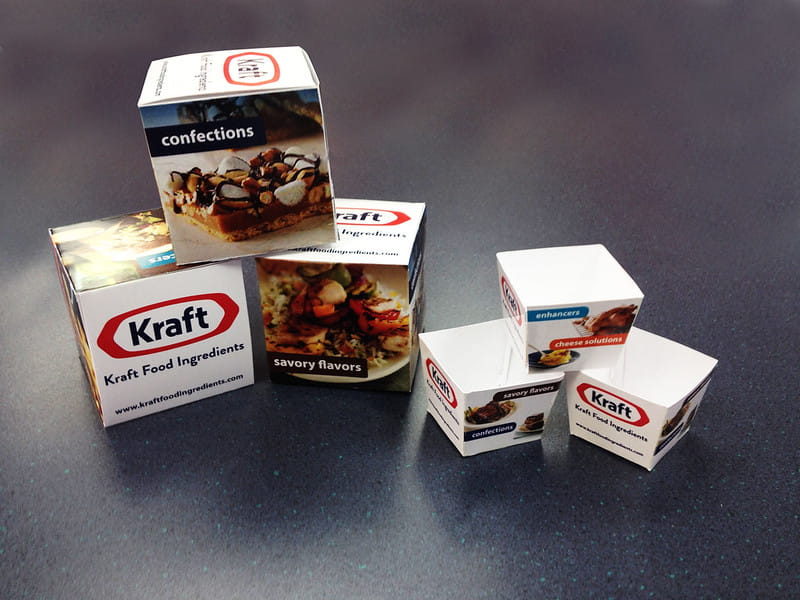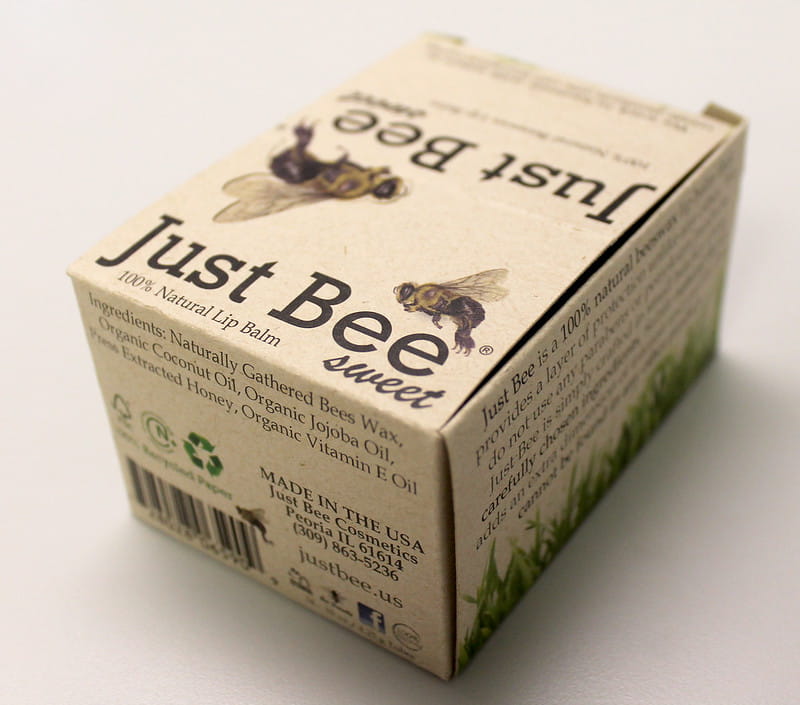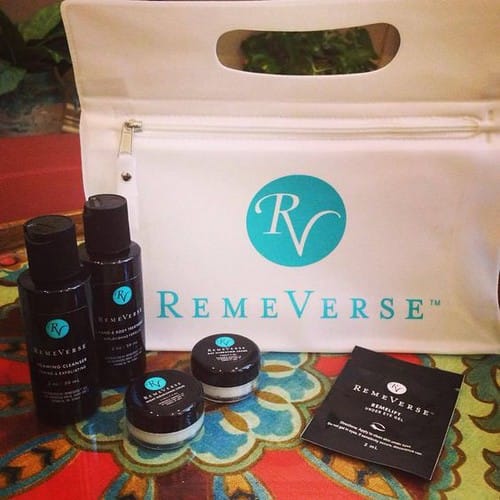 PIP Memphis
1000 June Road
Suite 101
Memphis, TN 38119-3727
Business Hours
Mon - Fri 8:30 AM - 4:30 PM
Michelle Rumptz, Realtor Coldwell Banker Collins-Maury
As soon as you meet Allen at PIP you will feel at home! I was looking for a well priced print shop to handle my monthly mailers. Allen has helped me with the great setups and cool ideas for my mailers! Highly recommend!!
The folks at PIP do great work. I get all my printing done here.
i can rely on them for timely and accurate service.
They made a poster for my son better than the design I envisioned ! They do quality work .
People there is super friendly, great store and excellent quality in everything they do.
I love these guys. They were fast,cool, easy to work with. They quickly assisted me with what I needed and I cant wait to use them again! Theyre worth it!