PRODUCT & PROMOTIONAL LABELS
At PIP, we specialize in creating custom product and promotional labels for a wide range of industries including food, beverages, pharmaceuticals, toiletries, candles, cleaning products, and more. Our label printing services cover glassware, paper products, soft packaging, tins, cans, and many other materials.
In today's fast-paced consumer market, capturing a potential customer's attention within seconds is crucial. That's why we focus on delivering high-quality, professionally produced labels that showcase your brand in the best possible light. Our custom labels are designed to help you stand out in a crowded marketplace and leave a lasting impression on your customers.
Whether you need labels for a new product launch, promotional event, or ongoing marketing campaign, our team of experts can work with you to create a design that reflects your brand's unique identity and message. We use the latest printing technology and materials to ensure that your labels are durable, vibrant, and visually appealing.
At PIP, we understand the importance of creating a strong brand presence and we are committed to helping you achieve your marketing goals. Contact us today to learn more about our custom label printing services and how we can help elevate your brand in the marketplace.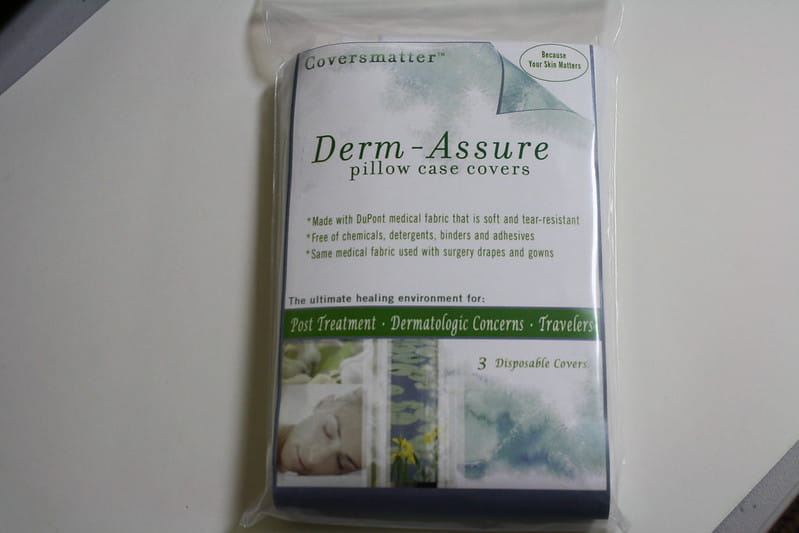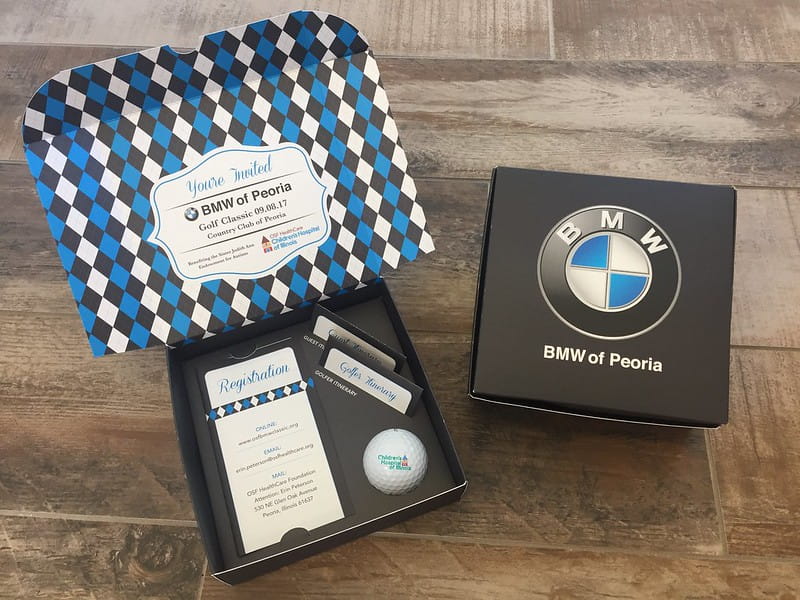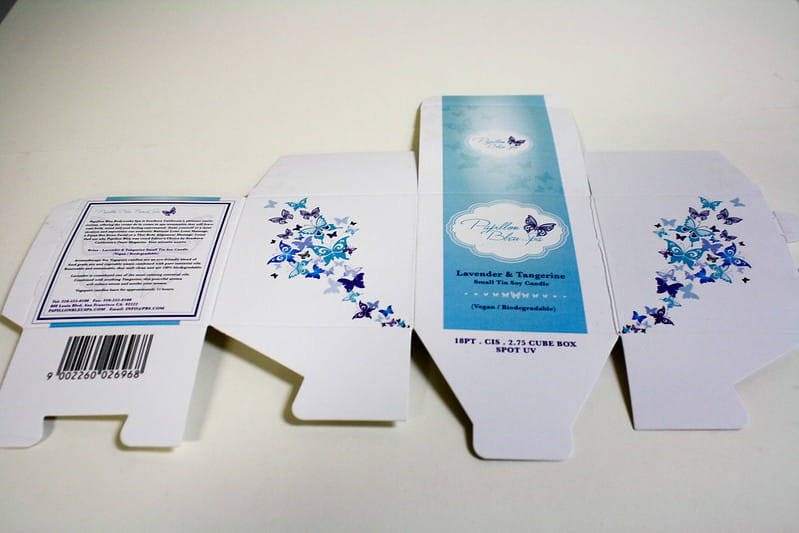 PIP Memphis
1000 June Road
Suite 101
Memphis, TN 38119-3727
Business Hours
Monday: 8:30 AM - 4:30 PM
Tuesday: 8:30 AM - 4:30 PM
Wednesday: 8:30 AM - 4:30 PM
Thursday: 8:30 AM - 4:30 PM
Friday: 8:30 AM - 4:30 PM
Michelle Rumptz, Realtor Coldwell Banker Collins-Maury
As soon as you meet Allen at PIP you will feel at home! I was looking for a well priced print shop to handle my monthly mailers. Allen has helped me with the great setups and cool ideas for my mailers! Highly recommend!!
The folks at PIP do great work. I get all my printing done here.
i can rely on them for timely and accurate service.
They made a poster for my son better than the design I envisioned ! They do quality work .
People there is super friendly, great store and excellent quality in everything they do.
I love these guys. They were fast,cool, easy to work with. They quickly assisted me with what I needed and I cant wait to use them again! Theyre worth it!
PIP has always been fast, accurate and has been able to accommodate my last minute needs. Couldn't run my events without them!