SAFETY LABELS
Safety labels play a critical role in ensuring workplace safety, as they provide important information and guidance to employees and visitors about potential hazards and how to avoid them. These labels act as unsung heroes by educating, reminding, and warning us about the dangers that may exist in the workplace.
To maintain compliance with regulatory requirements, businesses must carefully navigate safety labeling requirements. That's where PIP can help. We have a team of experts who are knowledgeable regarding ISO standards and work closely with you to ensure your business is compliant. Our team can provide accurate placement and appropriately sized labels to meet your specific needs.
No matter what industry you operate in, whether it be retail, commercial, or industrial, PIP can provide guidance on safety labels. We understand that each workplace has unique safety hazards, and we take great care to tailor our labeling solutions to your specific situation. By working with PIP, you can be confident that your safety labeling needs are in capable hands.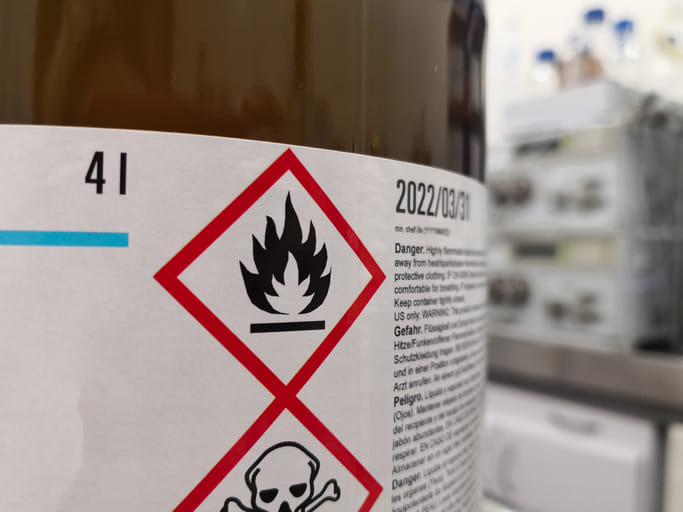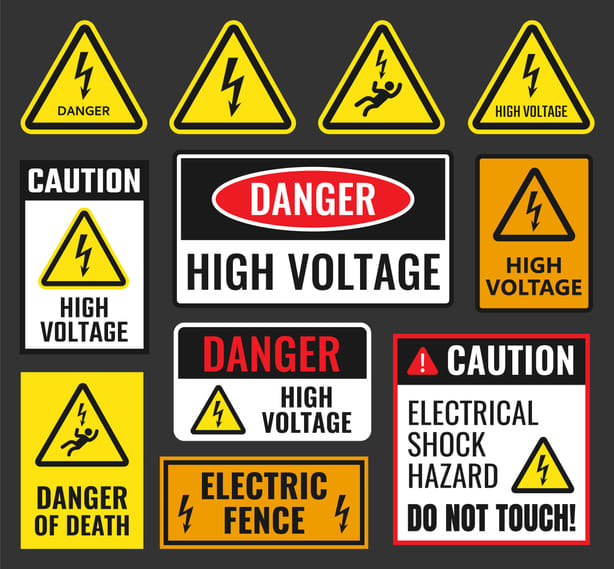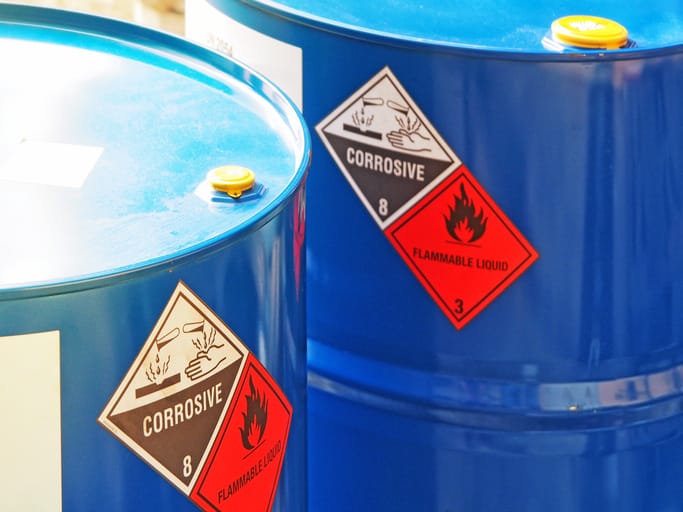 PIP Memphis
1000 June Road
Suite 101
Memphis, TN 38119-3727
Business Hours
Mon - Fri 8:30 AM - 4:30 PM
Michelle Rumptz, Realtor Coldwell Banker Collins-Maury
As soon as you meet Allen at PIP you will feel at home! I was looking for a well priced print shop to handle my monthly mailers. Allen has helped me with the great setups and cool ideas for my mailers! Highly recommend!!
The folks at PIP do great work. I get all my printing done here.
i can rely on them for timely and accurate service.
They made a poster for my son better than the design I envisioned ! They do quality work .
People there is super friendly, great store and excellent quality in everything they do.
I love these guys. They were fast,cool, easy to work with. They quickly assisted me with what I needed and I cant wait to use them again! Theyre worth it!
PIP has always been fast, accurate and has been able to accommodate my last minute needs. Couldn't run my events without them!