Transform your presentations & training sessions into engaging experiences.
The success of any business relies heavily on the people that it serves and employs. These individuals, including both customers and employees, form the heart and soul of a company. In order to build and maintain strong relationships with them, it's essential to have impactful communication materials at your disposal. This might include a wide range of documents, such as new business proposals, presentation folders, employee training manuals, handbooks, and more.
At our company, we understand just how crucial these materials are to the success of your business. That's why we're committed to helping you create communications that truly resonate with your audience. Whether you're looking to attract new customers, train your employees, or build a strong sense of pride within your organization, we have the expertise and experience needed to help you achieve your goals.
Our team of skilled professionals will work closely with you to develop a deep understanding of your unique needs and vision. We'll listen carefully to your ideas, and then bring them to life in the form of high-quality, impactful communication materials. Whether you need a single document or an entire suite of materials, we're here to help you every step of the way.
So if you're looking for a partner who can help you create the communications materials that your business needs to thrive, look no further than our team. We're excited to work with you to create the documents that will instill confidence and pride in your customers and employees alike.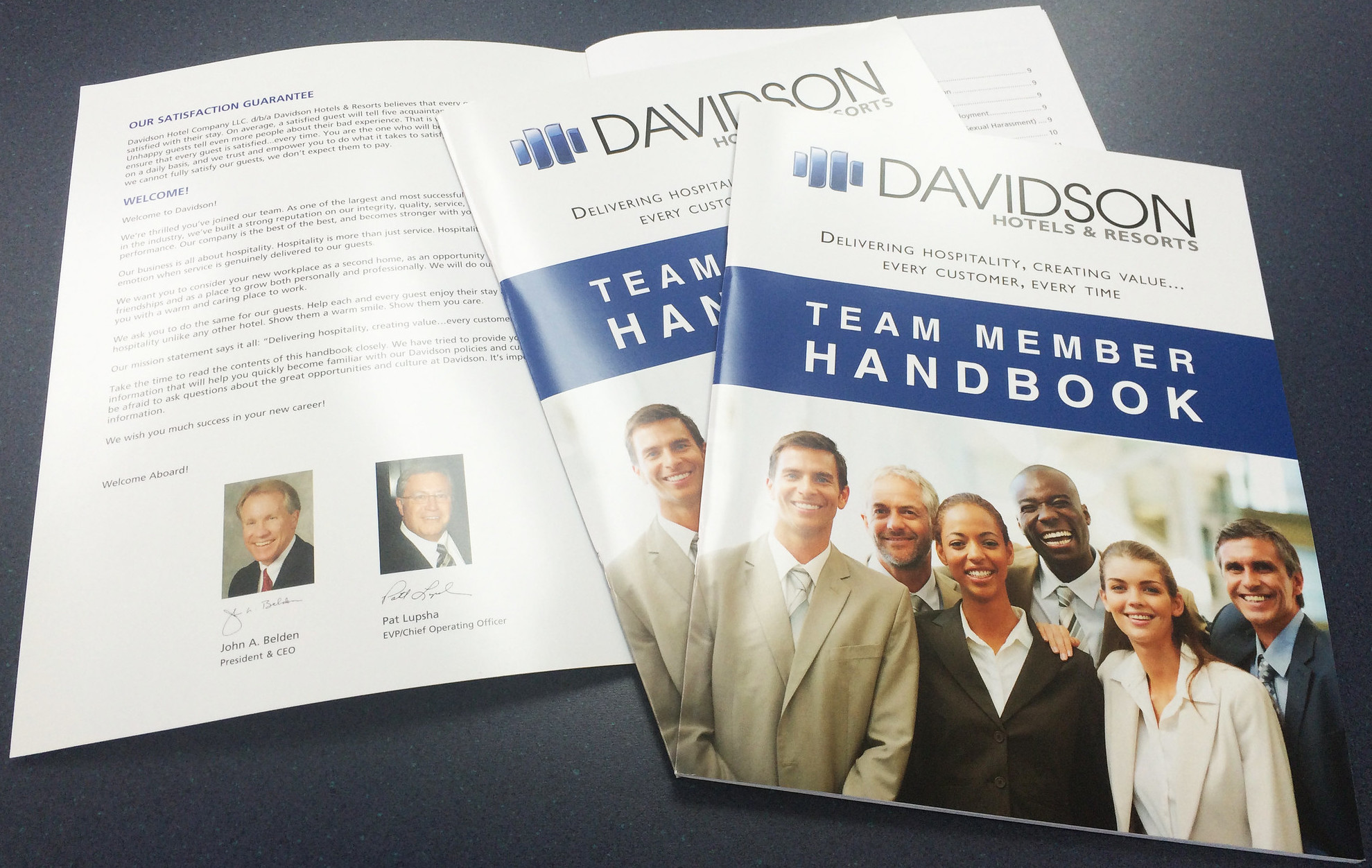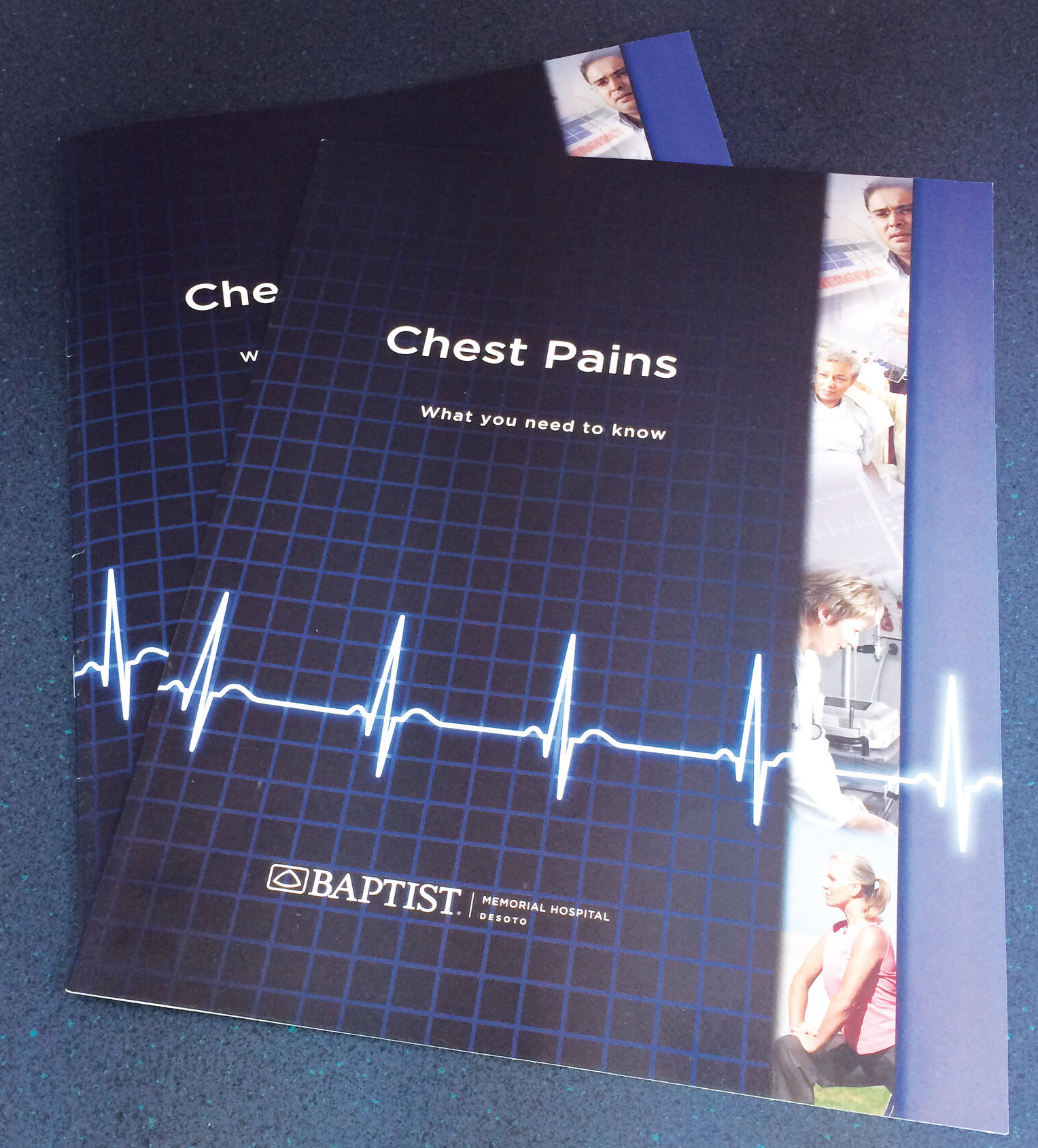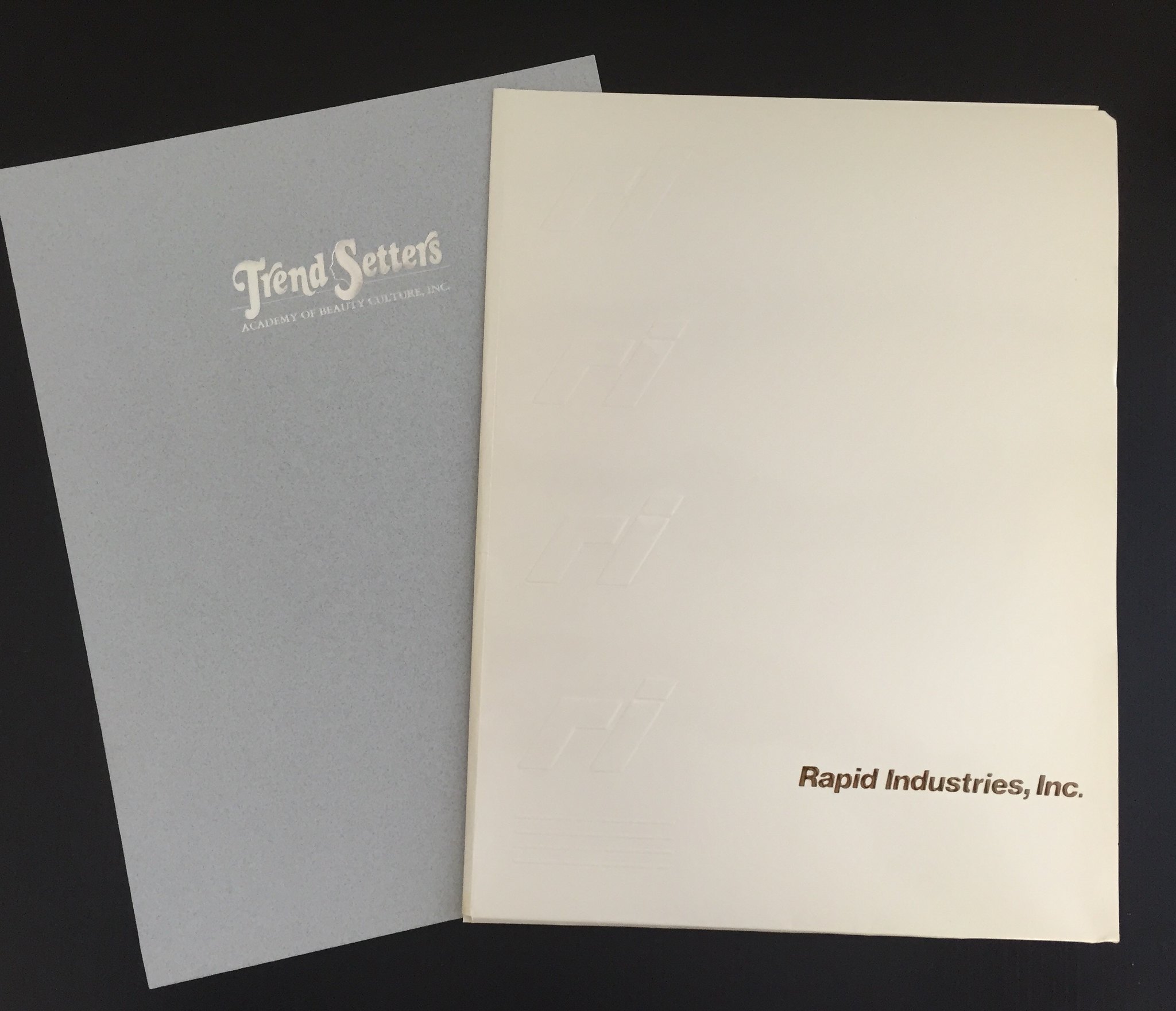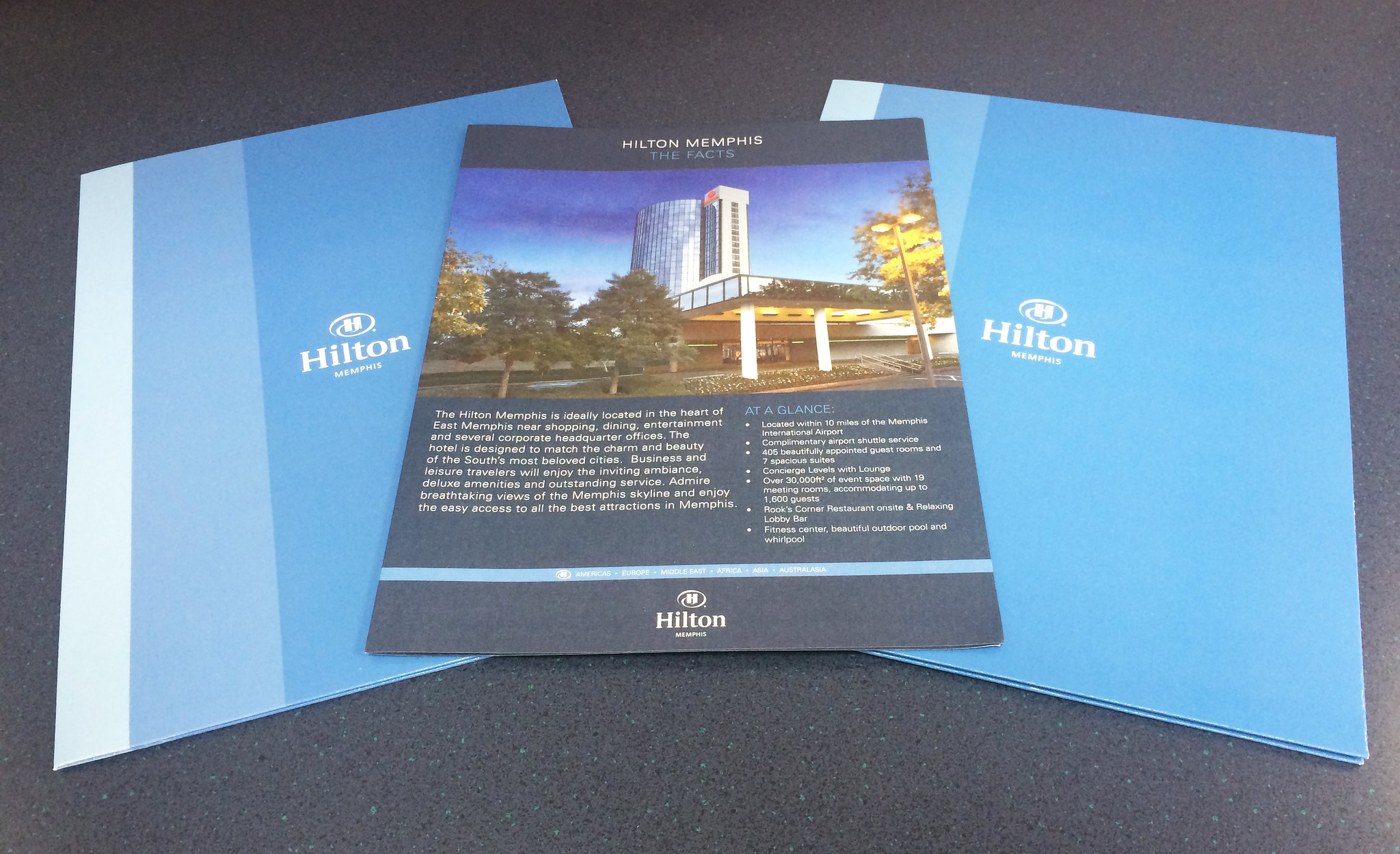 PIP Memphis
1000 June Road
Suite 101
Memphis, TN 38119-3727
Business Hours
Monday: 8:30 AM - 4:30 PM
Tuesday: 8:30 AM - 4:30 PM
Wednesday: 8:30 AM - 4:30 PM
Thursday: 8:30 AM - 4:30 PM
Friday: 8:30 AM - 4:30 PM