Get Your Business on the Inside with Promotional Products.
For the largest and most comprehensive array of promotional products, look no further than PIP. From high-end corporate gifts tototes, bags, pens, cups, t-shirts, hats, and more, we have a world of products for you to consider.
Most people don't realize how many marketing messages they take in on a daily basis. Make sure your business is part of the mix! Promotional products keep your business top of mind, so give customers and prospects something to remember you by.
Our team is full of great ideas on how to integrate advertising specialties into your marketing and promotional campaigns as well, such as:
Direct mail
Trade shows & events
Employee service awards
Customer loyalty programs
Community relations
Public relations
Brand awareness
And much more!
Industries We've Helped
Automotive
Banking/Financial
Construction
Education
Healthcare
Hospitality
And more!
Manufacturing
Non-Profit
Real Estate
Recreation
Retail/Restaurant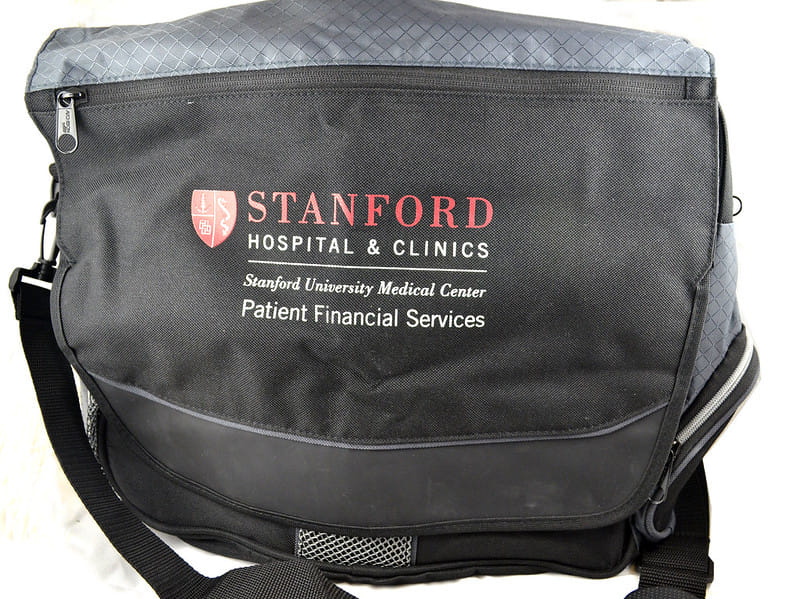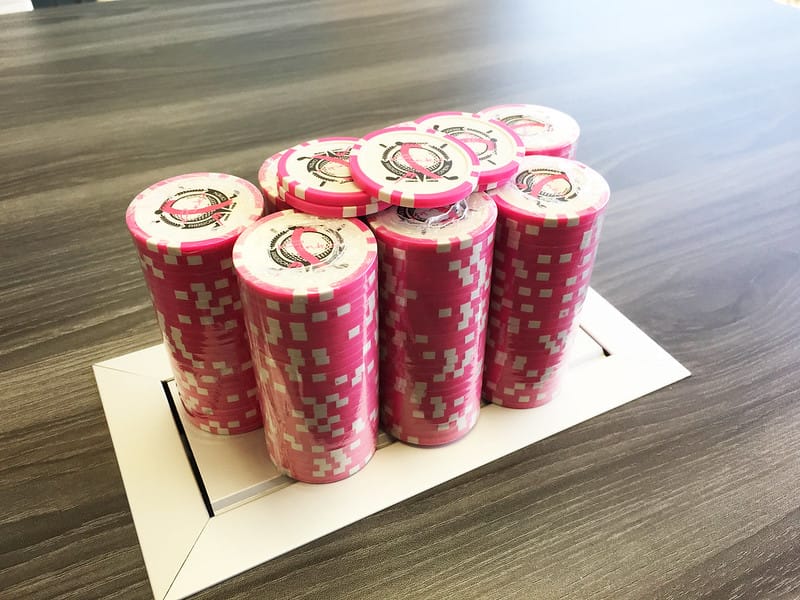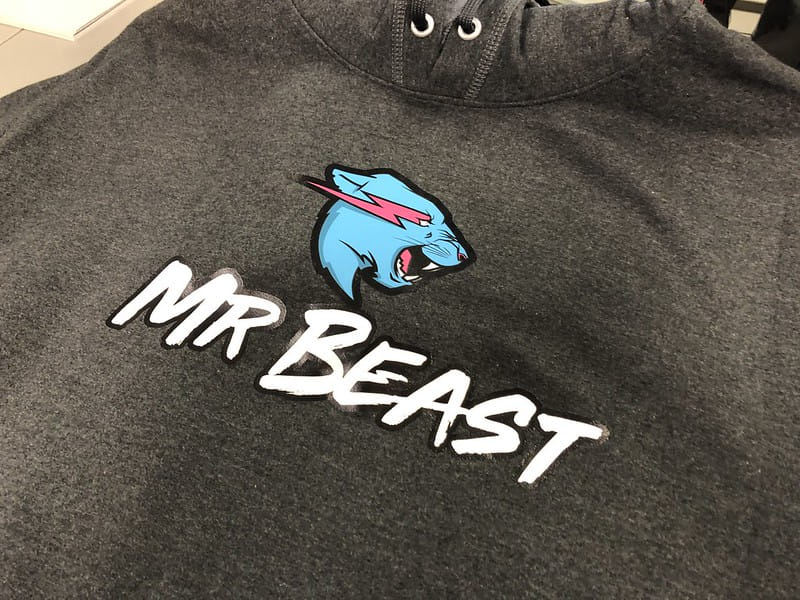 Promotional Products and Services
PIP Memphis
1000 June Road
Suite 101
Memphis, TN, 38119-3727
Business Hours
Mon - Fri 8:30 AM - 4:30 PM
The folks at PIP do great work. I get all my printing done here.
i can rely on them for timely and accurate service.
They made a poster for my son better than the design I envisioned ! They do quality work .
People there is super friendly, great store and excellent quality in everything they do.
I love these guys. They were fast,cool, easy to work with. They quickly assisted me with what I needed and I cant wait to use them again! Theyre worth it!