Safety. Wayfinding. Branding. Promotions.
Don't let our technological times fool you into thinking signage is a thing of the past. Consumers still need to find you, and today's signage is up to the task with new and exciting substrates, digital displays, innovative surface wraps, and so much more – all of which PIP is happy to share with you! Signage is a marketing must-have. With so much at stake, it's important to place your project in the right hands. Your PIP understands the many variables involved in successful sign execution, from proper placement, durability and compliance regulations to achieving the desired WOW Factor. We'll take care of you at every stage:
Graphic Design
Material Selection
Compliance
Production
Installation
Sales Assistants
Promotional products can give your marketing a longer shelf life and convert a customer into a sale without lifting a finger.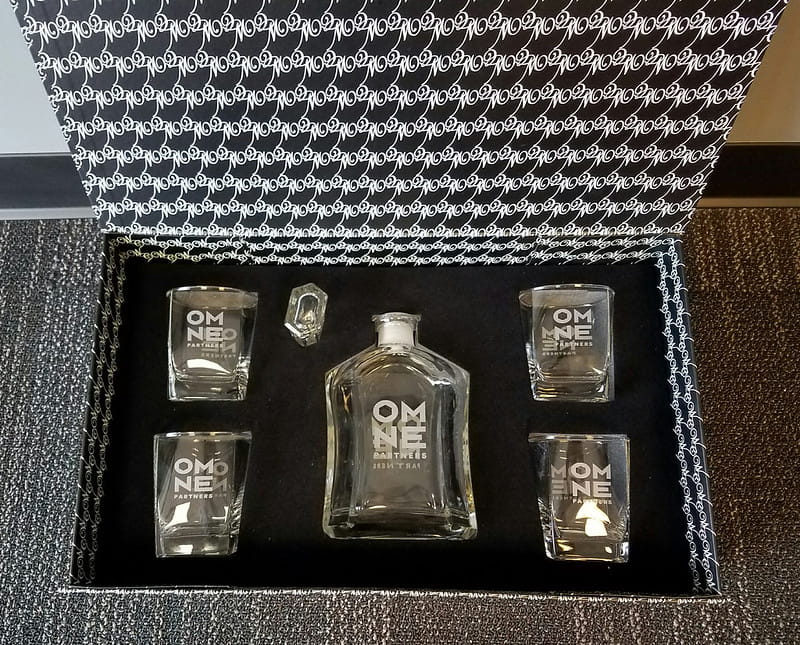 The Choices are Endless
Promotional products can be used in hundreds of different ways and there are thousands of items to choose from at Sir Speedy.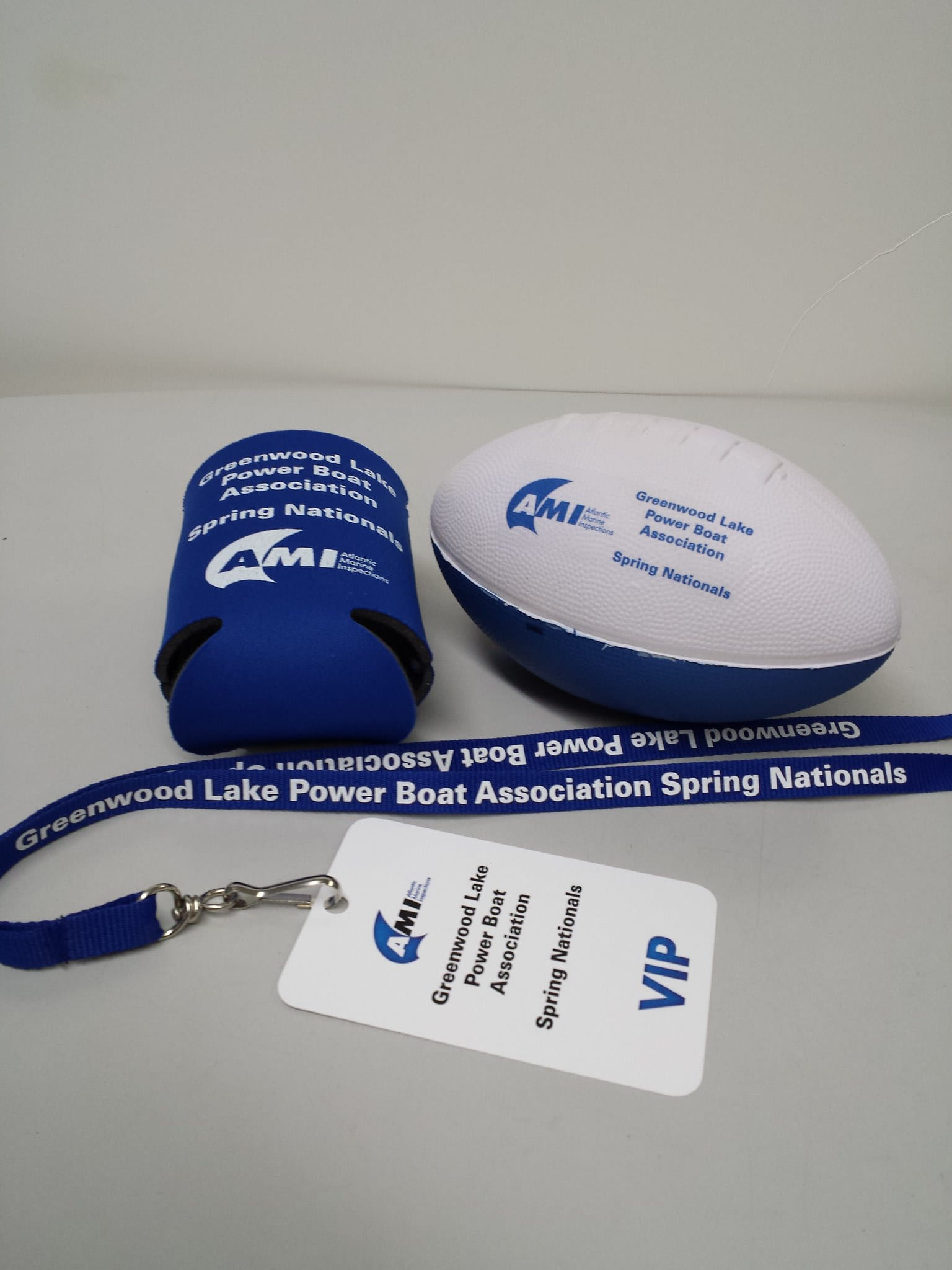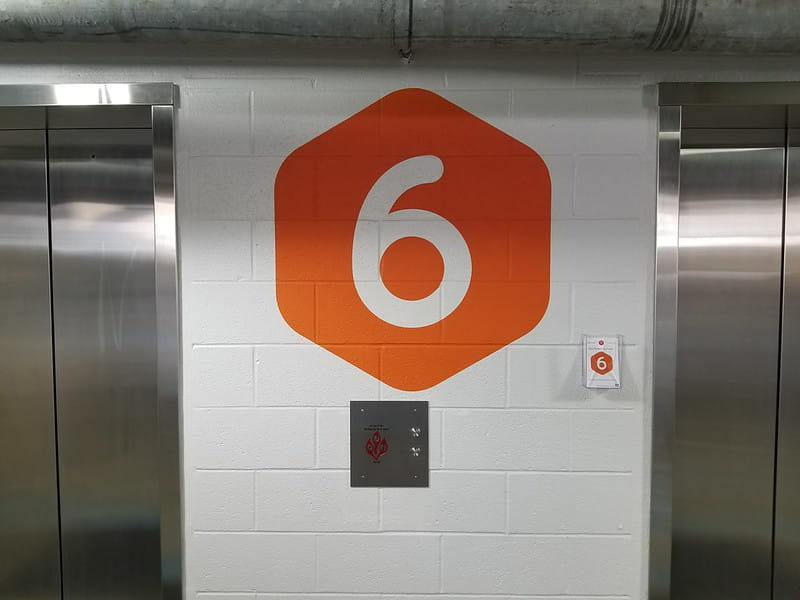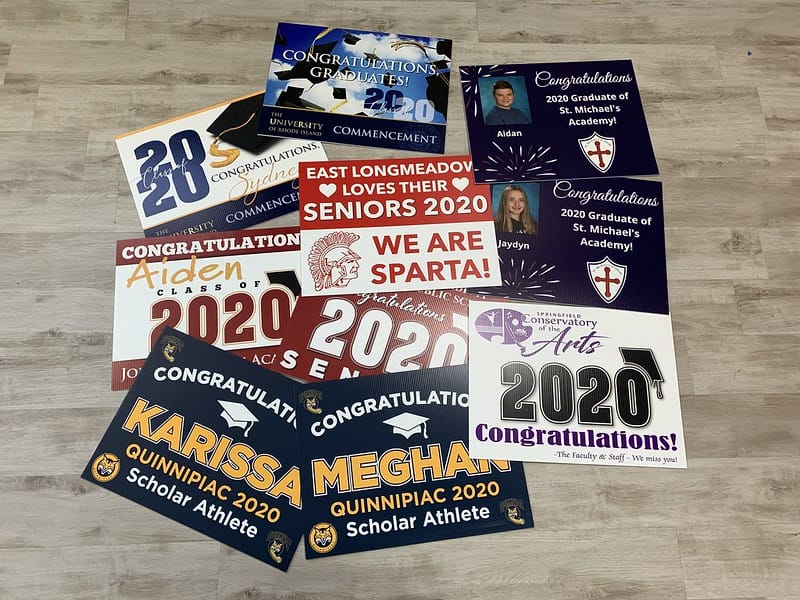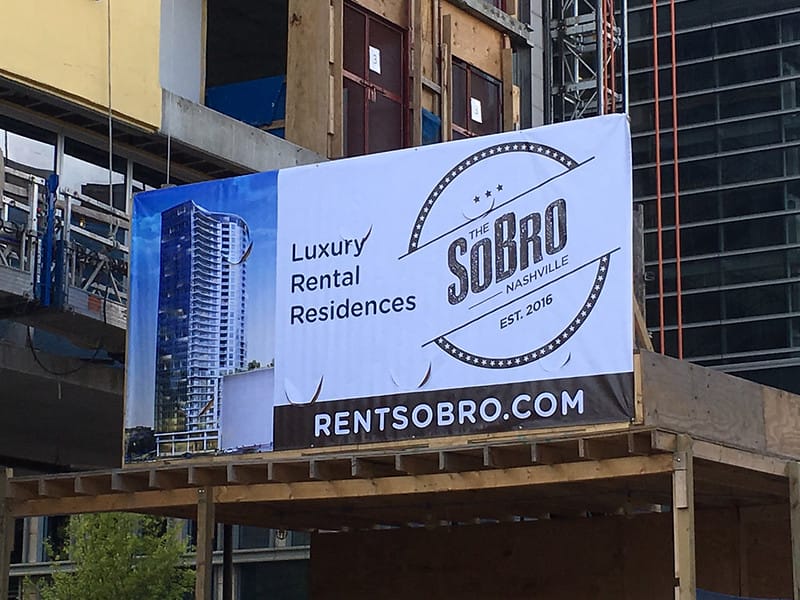 Signs Products and Services
PIP Memphis
1000 June Road
Suite 101
Memphis, TN, 38119-3727
Business Hours
Mon - Fri 8:30 AM - 4:30 PM
The folks at PIP do great work. I get all my printing done here.
i can rely on them for timely and accurate service.
They made a poster for my son better than the design I envisioned ! They do quality work .
People there is super friendly, great store and excellent quality in everything they do.
I love these guys. They were fast,cool, easy to work with. They quickly assisted me with what I needed and I cant wait to use them again! Theyre worth it!