INTERIOR OFFICE & LOBBY DECOR
Interior design is not just limited to selecting furniture, lighting fixtures, and decorative accessories. It encompasses all aspects of designing an interior space, including the incorporation of signage. For instance, etched and frosted boardroom windows are an excellent way to add personality to your space while also maintaining privacy. Similarly, wall murals are a great way to inspire and motivate employees while reinforcing the company's core values. Illuminated displays in lobbies can help showcase the company's brand, and printed shades on windows can help to create a cohesive and inviting atmosphere.
Moreover, signage in business spaces can take many forms, including vinyl and 3D channel letters, custom canvas prints, and table graphics, among others. Each of these can be artfully designed to support your corporate identity, adding a unique touch to your space that reflects your brand's personality. By incorporating these different types of signage, businesses can create a memorable and visually appealing environment that makes a lasting impression on customers and employees alike.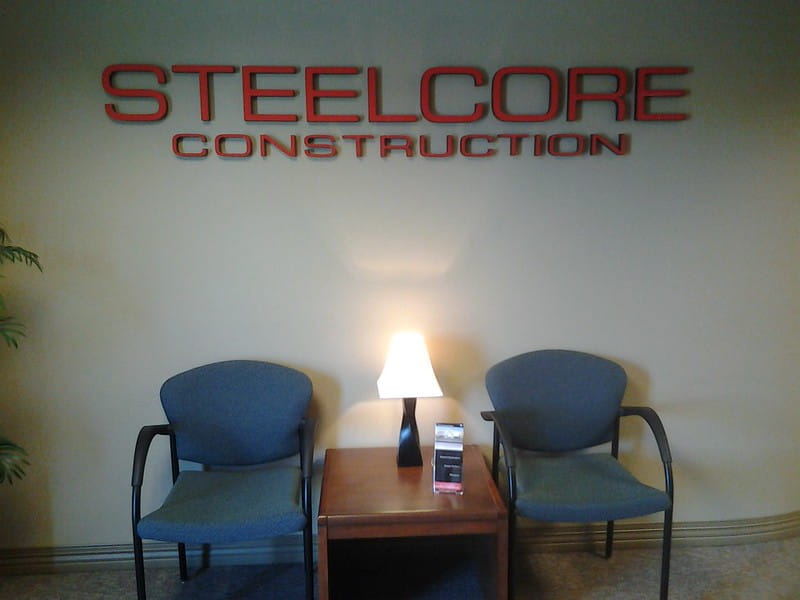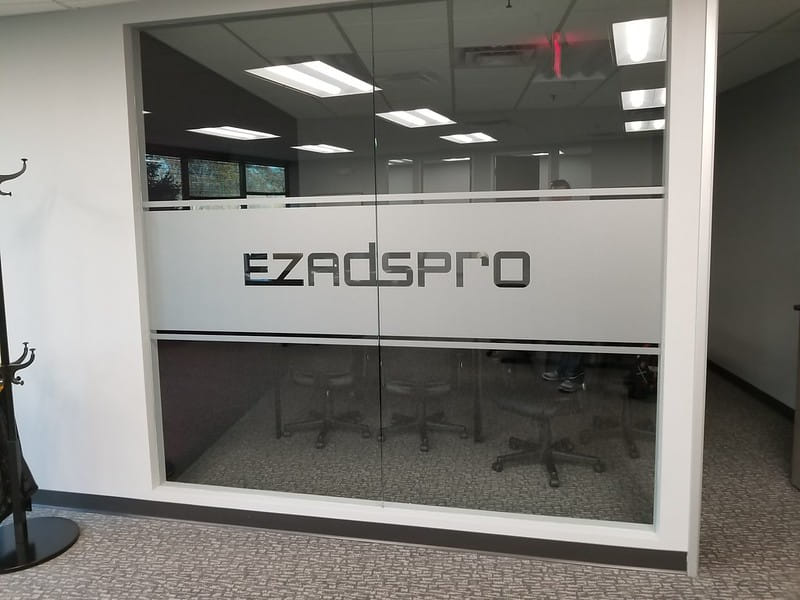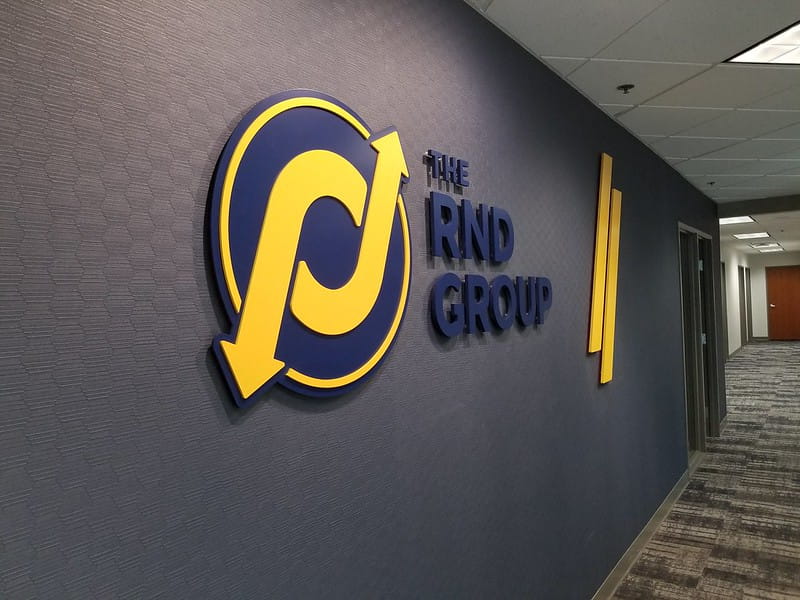 Michelle Rumptz, Realtor Coldwell Banker Collins-Maury
As soon as you meet Allen at PIP you will feel at home! I was looking for a well priced print shop to handle my monthly mailers. Allen has helped me with the great setups and cool ideas for my mailers! Highly recommend!!
The folks at PIP do great work. I get all my printing done here.
i can rely on them for timely and accurate service.
They made a poster for my son better than the design I envisioned ! They do quality work .
People there is super friendly, great store and excellent quality in everything they do.
I love these guys. They were fast,cool, easy to work with. They quickly assisted me with what I needed and I cant wait to use them again! Theyre worth it!
PIP has always been fast, accurate and has been able to accommodate my last minute needs. Couldn't run my events without them!