INTERIOR OFFICE & LOBBY DECOR
Interior design is not just the bastion of furniture, lighting and accessories. It includes signage as well. Think etched and frosted boardroom windows for personality and privacy. Wall murals to inspire employees and reinforce company values. Illuminated displays in lobbies and printed shades on windows. From vinyl and 3D channel letters to custom canvas prints, table graphics and much more, signage in your business space can artfully support your corporate identity.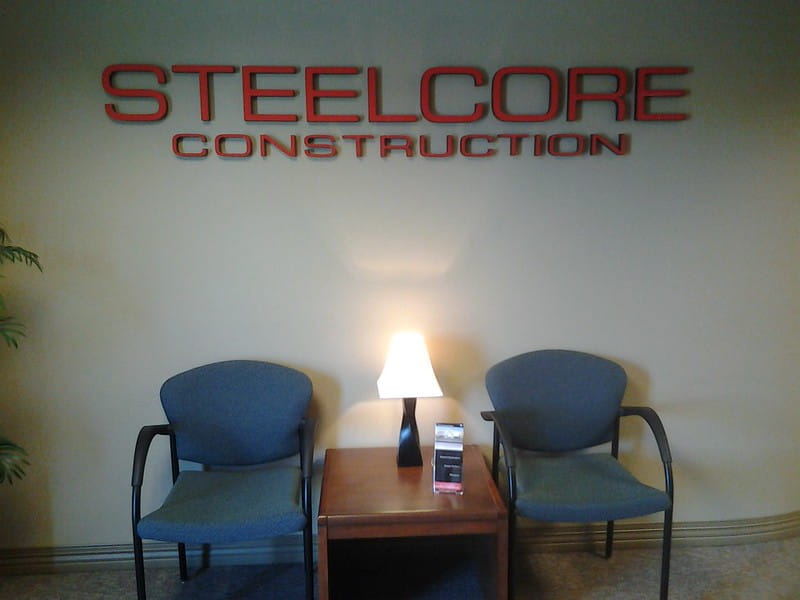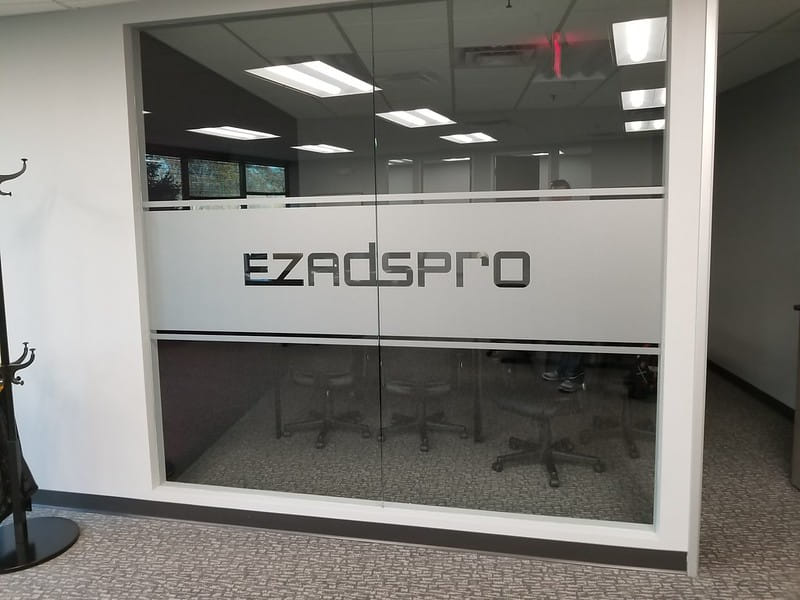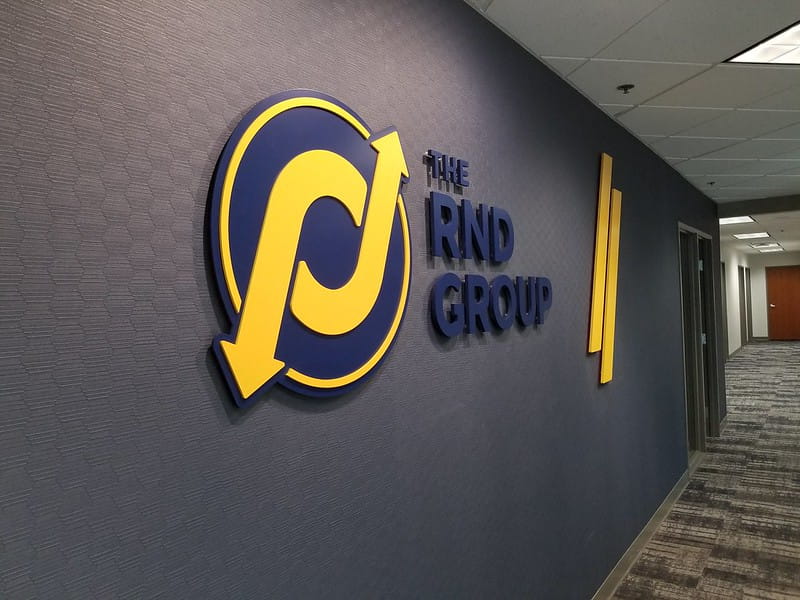 The folks at PIP do great work. I get all my printing done here.
i can rely on them for timely and accurate service.
They made a poster for my son better than the design I envisioned ! They do quality work .
People there is super friendly, great store and excellent quality in everything they do.
I love these guys. They were fast,cool, easy to work with. They quickly assisted me with what I needed and I cant wait to use them again! Theyre worth it!