YARD & OUTDOOR SIGNS
The great outdoors is full of marketing potential just waiting to be realized. Take the yard sign - a classic example of on-premise marketing, and with today's smartphone technology, a QRC code can take you right into a website, landing page or even on a digital tour! Outdoor signs can be on a bench, bus stop shelter, billboard, or even on hardscape as a floor graphic. Your Sir Speedy sign specialists have access to an amazing array of sign styles and durable substrates that can handle nearly any type of weather. Share your project with us today!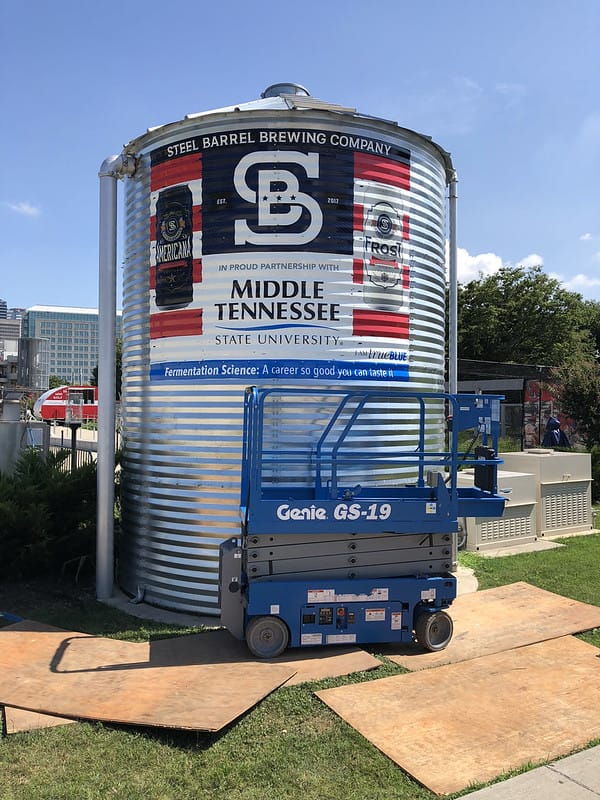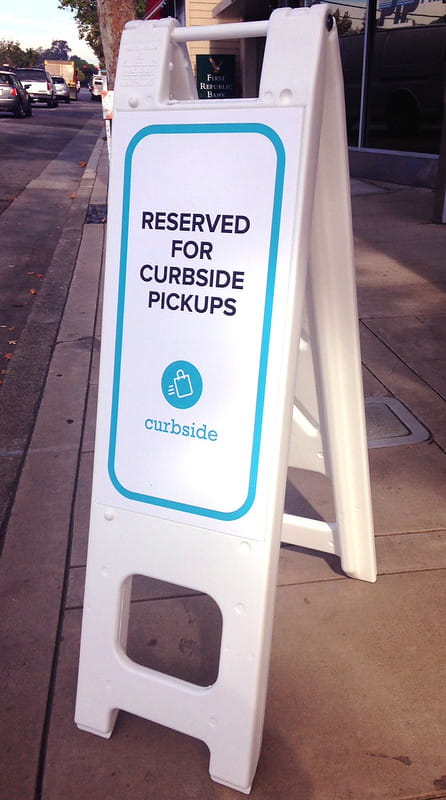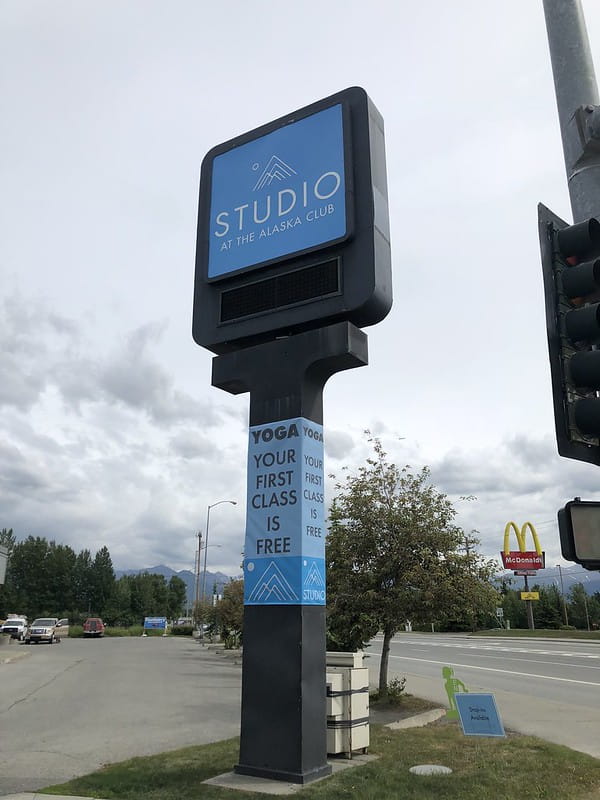 PIP Memphis
1000 June Road
Suite 101
Memphis, TN, 38119-3727
Business Hours
Mon - Fri 8:30 AM - 4:30 PM
The folks at PIP do great work. I get all my printing done here.
i can rely on them for timely and accurate service.
They made a poster for my son better than the design I envisioned ! They do quality work .
People there is super friendly, great store and excellent quality in everything they do.
I love these guys. They were fast,cool, easy to work with. They quickly assisted me with what I needed and I cant wait to use them again! Theyre worth it!