The Importance of "Before & After" event Planning.
For many companies, business events have immense influence on the bottomline. Trade shows, expos, conventions, conferences and more. With so much at stake regarding these annual and semi-annual occasions, it is imperative to work with an experienced creative partner.
PIP can help you with every aspect of your event marketing needs, from pre-show to post-show activities. Consider starting with a direct mail campaign followed by email and then the cherry on top -- signage that turns all eyes on your business. This provides you with opportunities to engage consumers in the sales conversation.
For more than 50 years, PIP has offered prime access to experience and expertise, all of which you can leverage to great effect. From print collateral and signage to promotional products, we provide a comprehensive array of products and services, helping you to streamline the process and work with just one resource. Smart all around.
PIP - Make Your Event a Success
Comprehensive convention printing – brochures, flyers, table tents, and a whole lot more
Pre- and post-show direct mail and email campaigns
Booth graphics, signs, banners and more to support your brand message
Top-notch graphic design to help your company look its best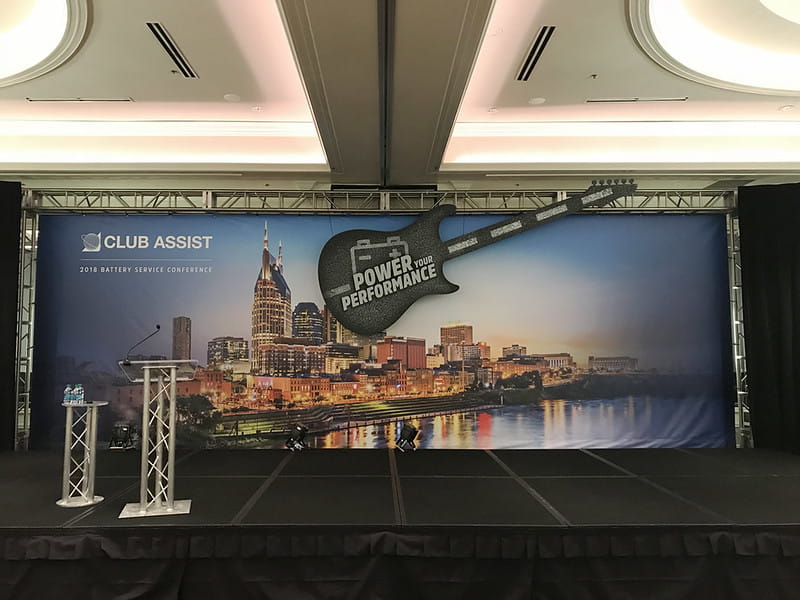 Assistance with obtaining booth displays and pop-ups
Promotional products for booth giveaways and in-room swag bags
Post-Event direct mail to further engage sales prospects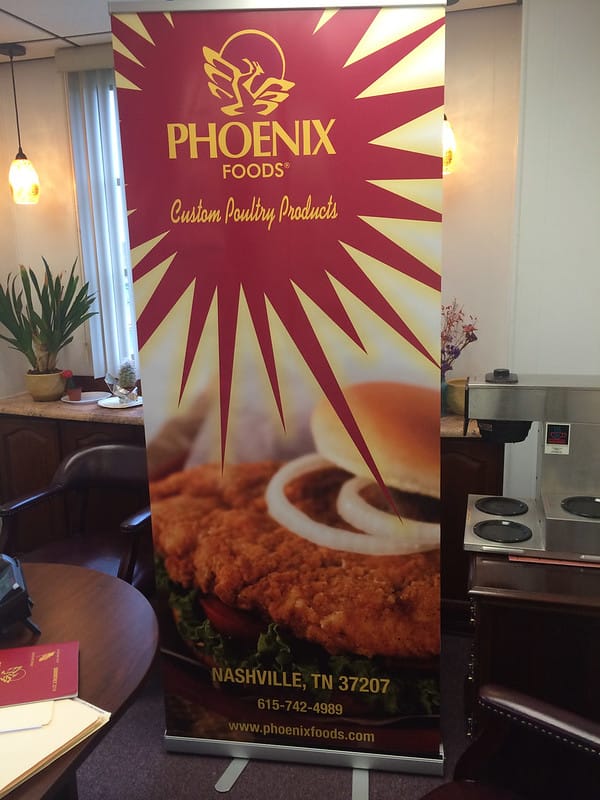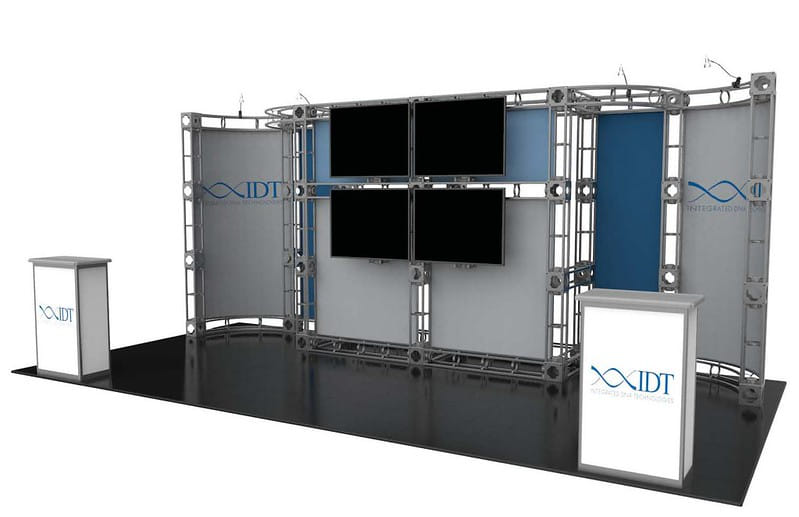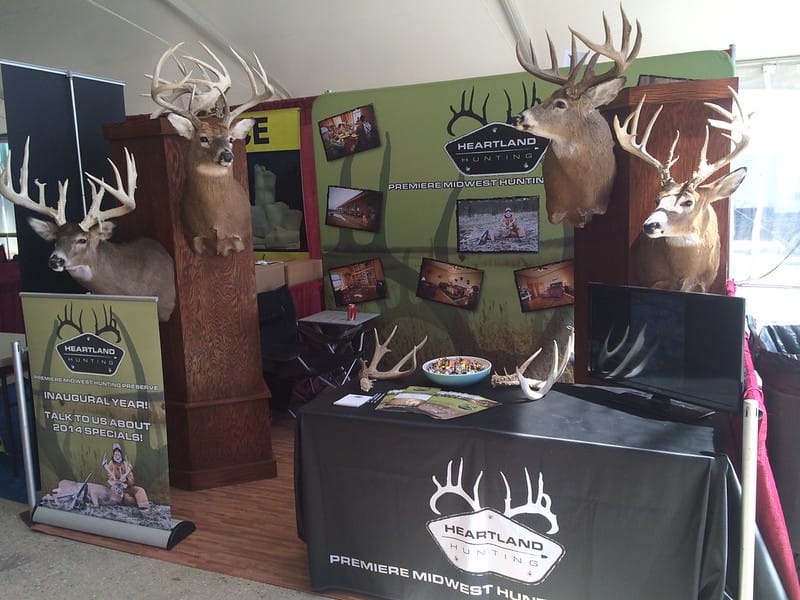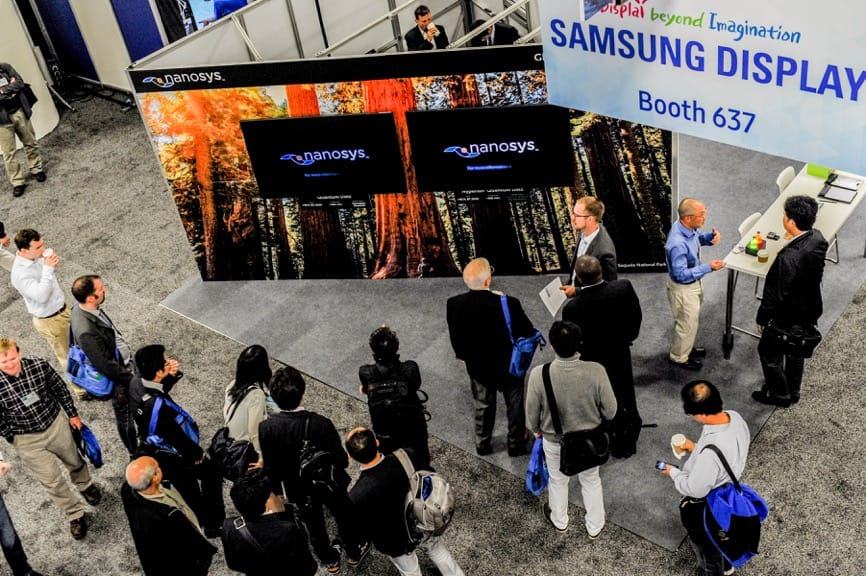 Tradeshows & Events Products and Services
PIP Memphis
1000 June Road
Suite 101
Memphis, TN 38119-3727
Business Hours
Mon - Fri 8:30 AM - 4:30 PM
Michelle Rumptz, Realtor Coldwell Banker Collins-Maury
As soon as you meet Allen at PIP you will feel at home! I was looking for a well priced print shop to handle my monthly mailers. Allen has helped me with the great setups and cool ideas for my mailers! Highly recommend!!
The folks at PIP do great work. I get all my printing done here.
i can rely on them for timely and accurate service.
They made a poster for my son better than the design I envisioned ! They do quality work .
People there is super friendly, great store and excellent quality in everything they do.
I love these guys. They were fast,cool, easy to work with. They quickly assisted me with what I needed and I cant wait to use them again! Theyre worth it!