BOOTH STORAGE & RENTAL
In today's fast-paced business world, office space is a valuable commodity, and it is often challenging to find adequate space for all of the equipment and supplies that a company needs to function efficiently. One area that can pose a particular challenge is storing tradeshow displays onsite. Fortunately, there is a solution to this problem, and it comes in the form of PIP's booth storage and rental services.
At PIP, we understand that companies of all sizes rely on tradeshows and exhibitions to showcase their products and services to potential customers. However, when it comes to storing and transporting the displays and equipment needed for these events, many companies struggle to find the space and resources necessary to do so. That's where our booth storage and rental services come in.
With PIP, companies can enjoy the peace of mind that comes with knowing their tradeshow displays are in good hands. We offer a range of storage options for small-scale exhibits, from countertop signs and free-standing banners to non-crated displays. Our facilities are secure, climate-controlled, and equipped with state-of-the-art security measures to ensure the safety and protection of your valuable assets.
In addition to booth storage, PIP also offers rental services for companies that need additional displays or equipment for their tradeshows and events. Our rental options include a wide variety of displays, stands, and accessories, all of which can be customized to meet the unique needs of your business.
At PIP, we pride ourselves on providing high-quality, personalized service to every customer. Whether you need booth storage, rental services, or both, our team of experienced professionals is here to help you every step of the way. With our flexible options, competitive pricing, and unmatched customer service, PIP is the perfect partner for all of your tradeshow and exhibition needs.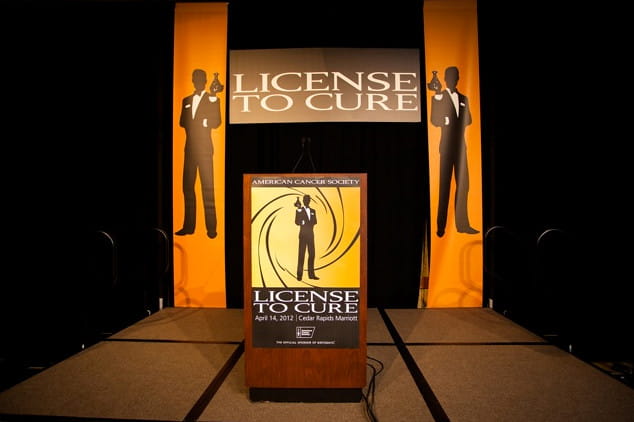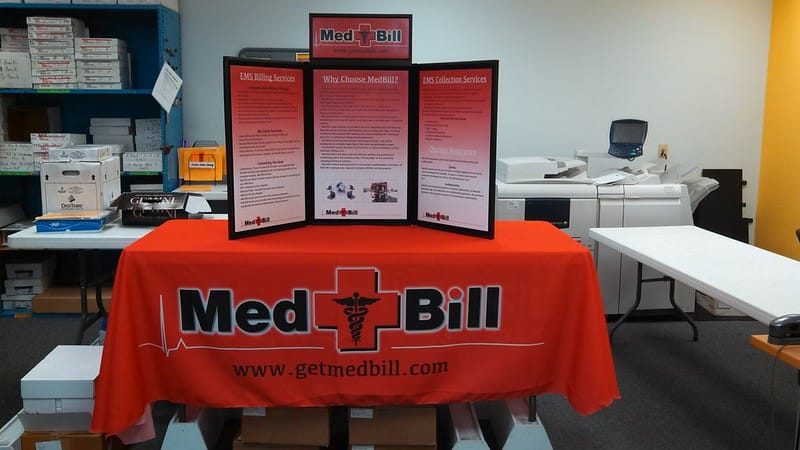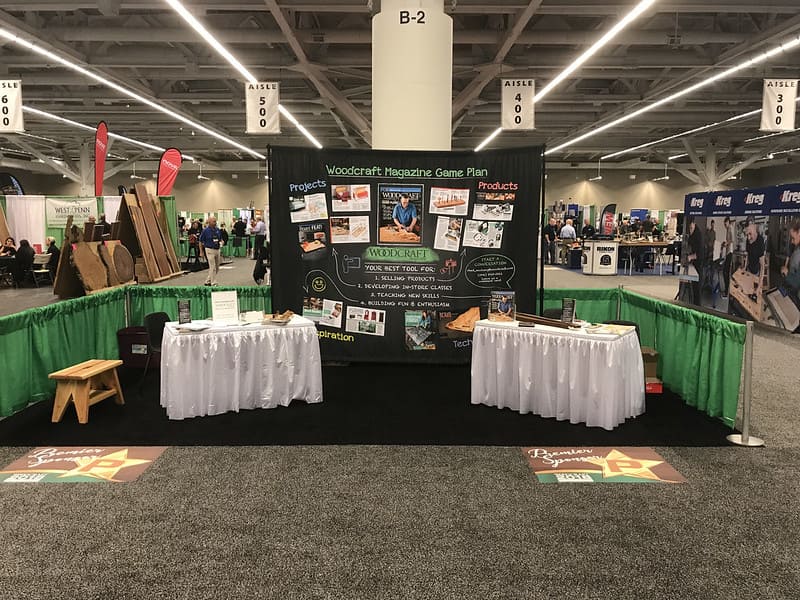 PIP Memphis
1000 June Road
Suite 101
Memphis, TN 38119-3727
Business Hours
Mon - Fri 8:30 AM - 4:30 PM
Michelle Rumptz, Realtor Coldwell Banker Collins-Maury
As soon as you meet Allen at PIP you will feel at home! I was looking for a well priced print shop to handle my monthly mailers. Allen has helped me with the great setups and cool ideas for my mailers! Highly recommend!!
The folks at PIP do great work. I get all my printing done here.
i can rely on them for timely and accurate service.
They made a poster for my son better than the design I envisioned ! They do quality work .
People there is super friendly, great store and excellent quality in everything they do.
I love these guys. They were fast,cool, easy to work with. They quickly assisted me with what I needed and I cant wait to use them again! Theyre worth it!
PIP has always been fast, accurate and has been able to accommodate my last minute needs. Couldn't run my events without them!