COFFEE MUGS & WATER BOTTLES.
In recent times, America has been gripped by a coffee craze, with people seeking out their daily caffeine fix from coffee shops and cafes. As a result, coffee mugs have become highly appreciated gifts that are both practical and stylish. Available in a variety of materials, such as ceramic, glass, and stainless steel, coffee mugs provide ample space to showcase your company's name and logo.
Another popular item is water bottles, which come in an extensive range of sizes, shapes, and colors. With the increasing emphasis on health and fitness, people are increasingly carrying water bottles to stay hydrated throughout the day. Whether it's for the gym or office, water bottles are a convenient and practical item that is always in demand.
Both coffee mugs and water bottles are excellent choices for giveaways at trade shows, conferences, corporate events, and sporting events. These items serve as effective marketing tools as they are frequently used and seen by a wide range of people. By imprinting your company's name and logo onto these items, you can increase brand awareness and create a lasting impression on your target audience.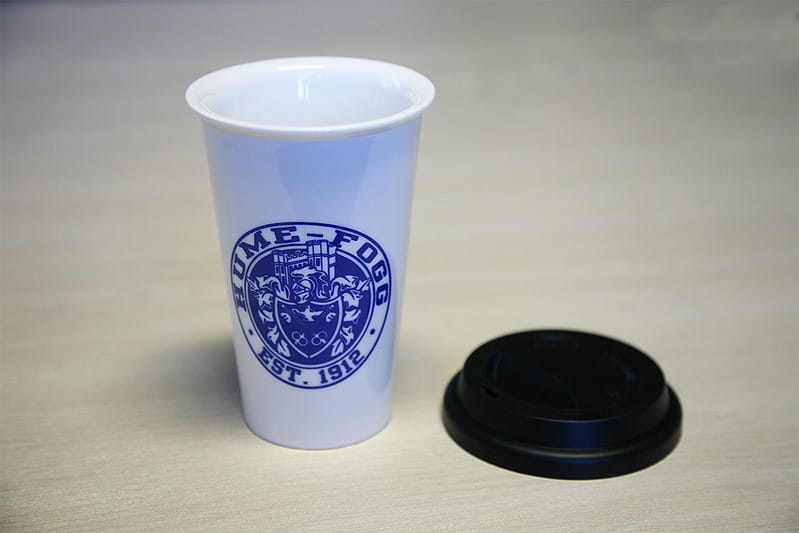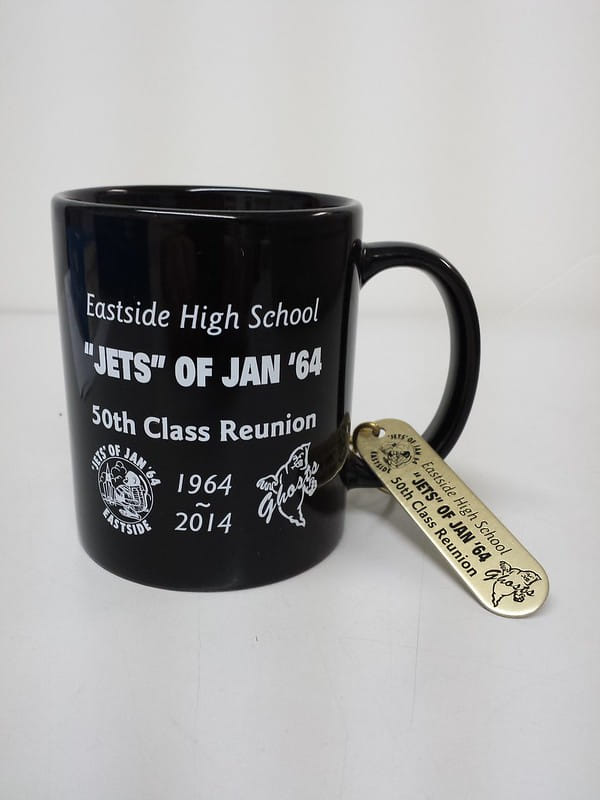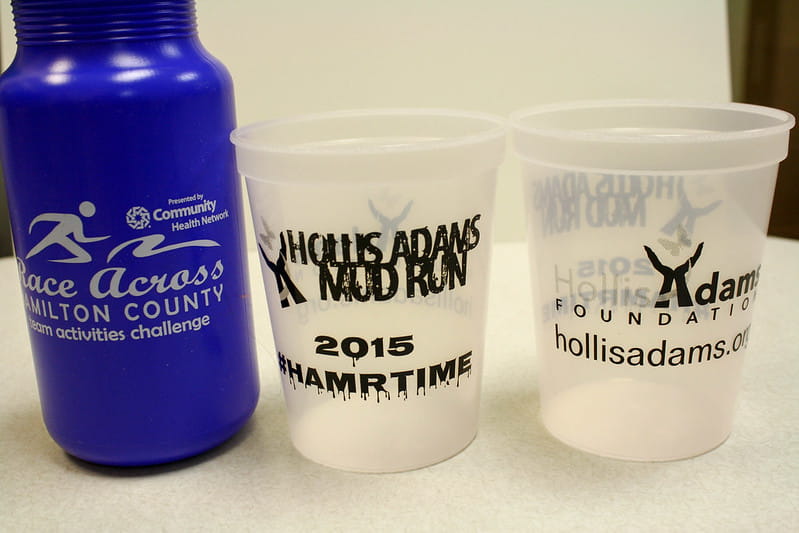 PIP Memphis
1000 June Road
Suite 101
Memphis, TN 38119-3727
Business Hours
Mon - Fri 8:30 AM - 4:30 PM
Michelle Rumptz, Realtor Coldwell Banker Collins-Maury
As soon as you meet Allen at PIP you will feel at home! I was looking for a well priced print shop to handle my monthly mailers. Allen has helped me with the great setups and cool ideas for my mailers! Highly recommend!!
The folks at PIP do great work. I get all my printing done here.
i can rely on them for timely and accurate service.
They made a poster for my son better than the design I envisioned ! They do quality work .
People there is super friendly, great store and excellent quality in everything they do.
I love these guys. They were fast,cool, easy to work with. They quickly assisted me with what I needed and I cant wait to use them again! Theyre worth it!
PIP has always been fast, accurate and has been able to accommodate my last minute needs. Couldn't run my events without them!