PENS, BAGS, DESK ACCESSORIES.
Promotional desk accessories, including items like pens, mousepads, organizers, bags, and more, are highly effective marketing tools due to their practicality. These items are not only functional but also highly visible, making them a great way to increase brand awareness.
One of the biggest advantages of using promotional desk accessories is their ability to create top-of-mind awareness. By having your brand displayed prominently on a practical item that people use every day, you increase the chances that potential customers will think of your company when they need products or services like yours. This repeated exposure can help to build brand recognition and loyalty.
In addition to being great for attracting new customers, promotional desk accessories also make excellent employee appreciation gifts. By gifting your employees with items that are both useful and branded with your company logo, you create a sense of goodwill and reinforce pride of place among your staff. This can be an effective way to boost employee morale and promote a positive company culture.
Overall, promotional desk accessories are an excellent investment for any business looking to increase brand awareness and create a positive image among both customers and employees. Their practicality and visibility make them a highly effective marketing tool that can help to build long-term relationships with both customers and staff.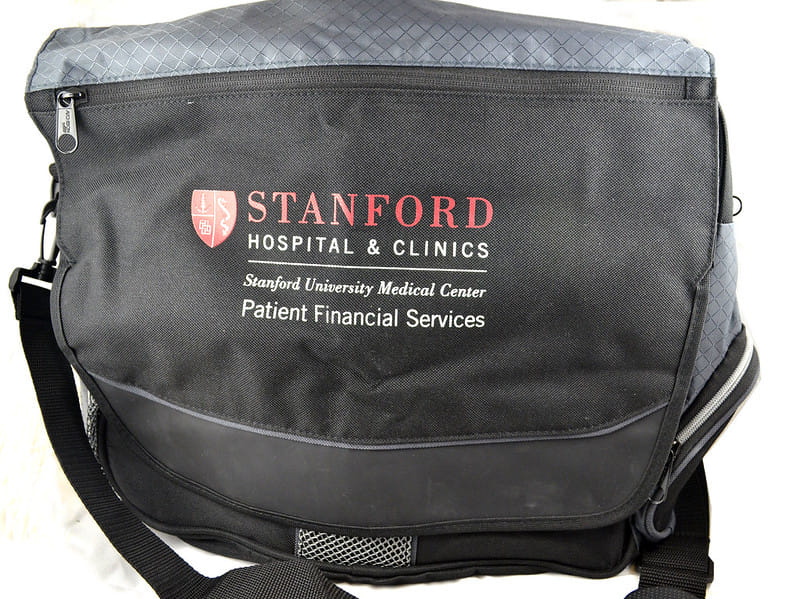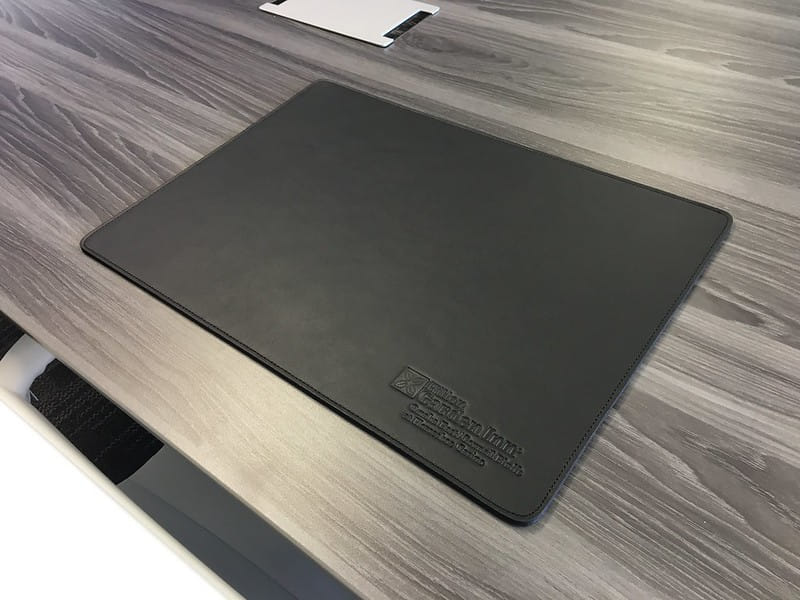 PIP Memphis
1000 June Road
Suite 101
Memphis, TN 38119-3727
Business Hours
Monday: 8:30 AM - 4:30 PM
Tuesday: 8:30 AM - 4:30 PM
Wednesday: 8:30 AM - 4:30 PM
Thursday: 8:30 AM - 4:30 PM
Friday: 8:30 AM - 4:30 PM
Michelle Rumptz, Realtor Coldwell Banker Collins-Maury
As soon as you meet Allen at PIP you will feel at home! I was looking for a well priced print shop to handle my monthly mailers. Allen has helped me with the great setups and cool ideas for my mailers! Highly recommend!!
The folks at PIP do great work. I get all my printing done here.
i can rely on them for timely and accurate service.
They made a poster for my son better than the design I envisioned ! They do quality work .
People there is super friendly, great store and excellent quality in everything they do.
I love these guys. They were fast,cool, easy to work with. They quickly assisted me with what I needed and I cant wait to use them again! Theyre worth it!
PIP has always been fast, accurate and has been able to accommodate my last minute needs. Couldn't run my events without them!