B2B. B2C. Direct Mail. Social Media. Digital. Multi-Channel.
From developing an integrated marketing campaign or social media support to producing a video or building a website, your PIP is an excellent go-to resource. We can take you from initial concept to final execution effectively and on budget. Our marketing team is in the know on current marketing innovations and applies industry best practices to every marketing solution.
Maintain and grow your business by navigating today's marketing landscape with an experienced and disciplined resource. Talk with your PIP team to kick-start your efforts. With more than 50 years of industry experience, we have the know-how, technologies and connections to get you where you want to go!
Are there missing opportunities in your marketing mix? Let us fill in the media gaps to best leverage your communications.
Integrated marketing campaigns reinforce messaging which boosts the likelihood of greater response.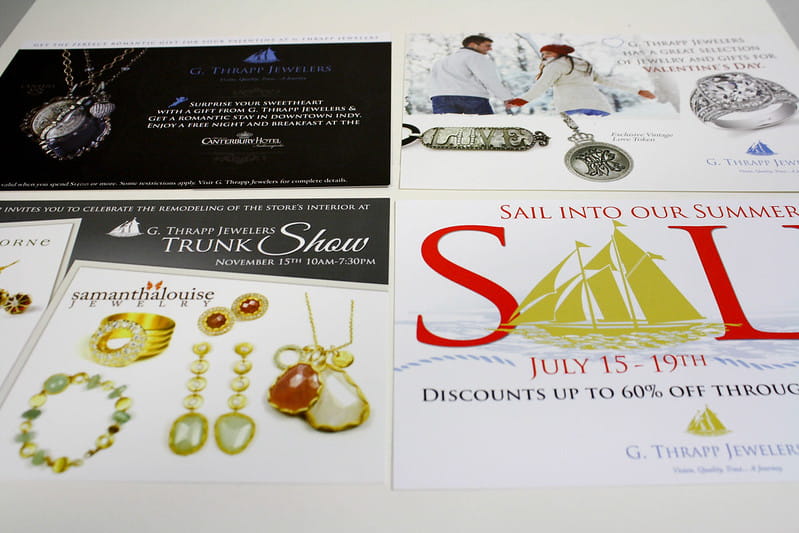 Engage customers and prospects through the power of storytelling. From social media to websites and videos. Tell it and sell it like it is.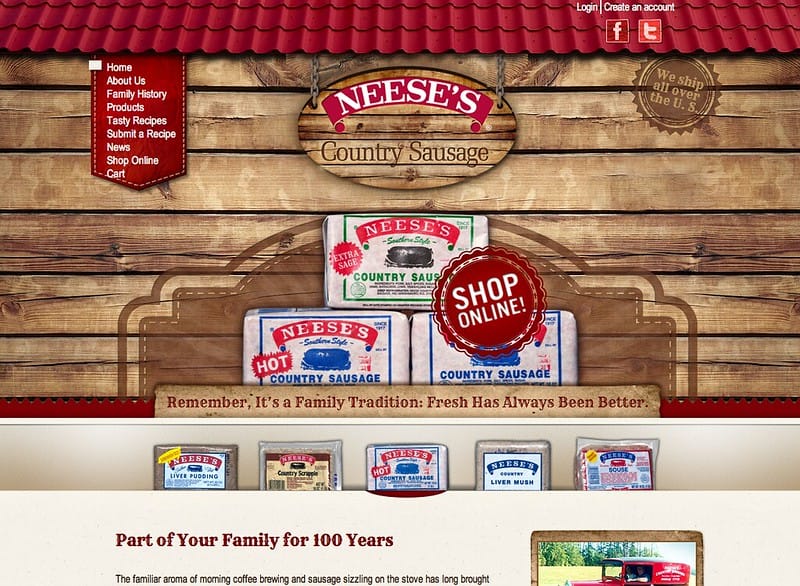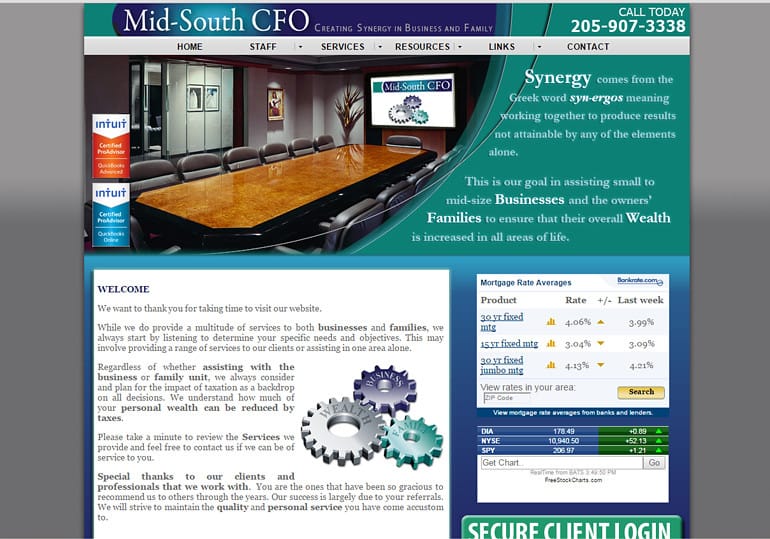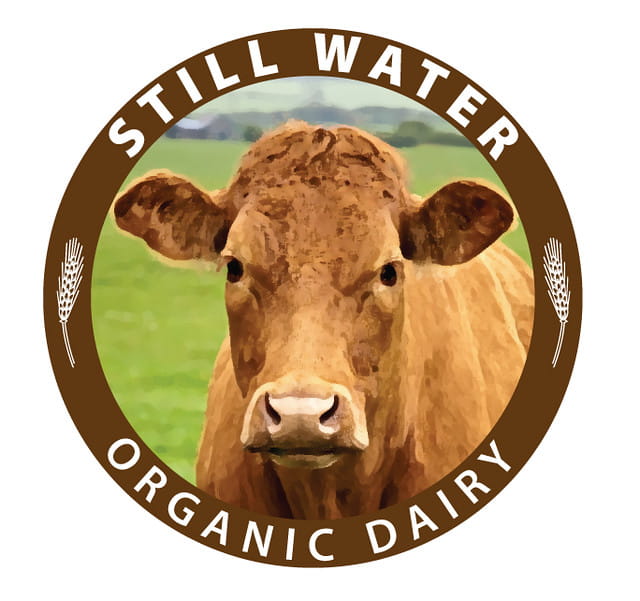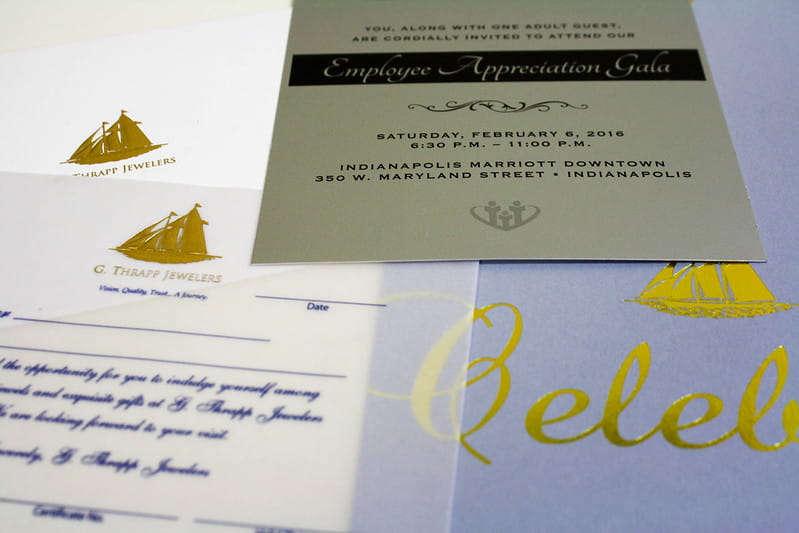 Marketing Products and Services
PIP Vancouver
1009 Main Street
Vancouver, WA 98660-3150
Business Hours
Mon Tues Thurs Fri 8:00 AM - 5:00 PM
Closed Wed in the Fall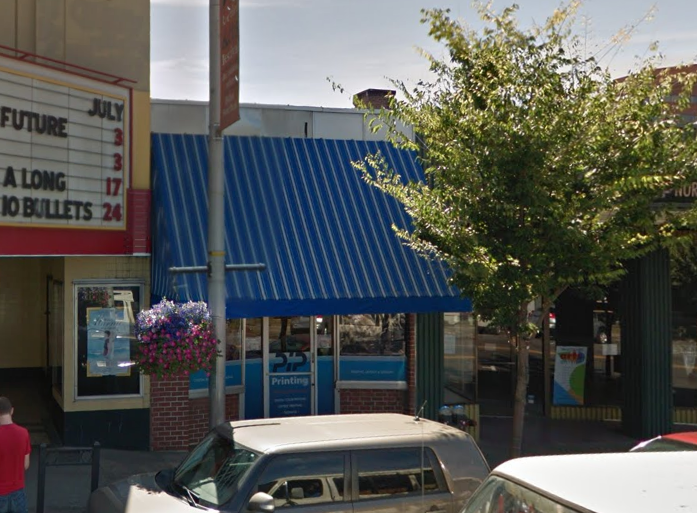 Thank you for being kind, efficient and convenient! I appreciate your time and help with my printing needs today!
Brett Allred (Mayor of Main Street)
Great local shop to shop local. I have been printing my cards here for 15 years and love the service. Friendly and good communication.
They are very accommodating and timely and they do a good job.
This company has a small town, personal feel. They care about their customers, even the small orders. They even did my daughter's fund raiser work at no charge! Amazing.
Josh is amazing, always call him with last minute orders and he comes through every time. I just switched companies and they will be using Josh at PIP as well! Great working owner who takes pride in his work.