BOOK PRINTING
We may live in the digital age, but the popularity of printed books is on the rise. If you or your company are considering book printing and want a high-quality affordable resource, look no further than PIP. Our capabilities accommodate short-run as well as long-run books in paperback, hardback, saddle-stitched, perfect-bound, and more. Send us your coffee table, fiction, non-fiction, reference books and more. They're in good hands at PIP.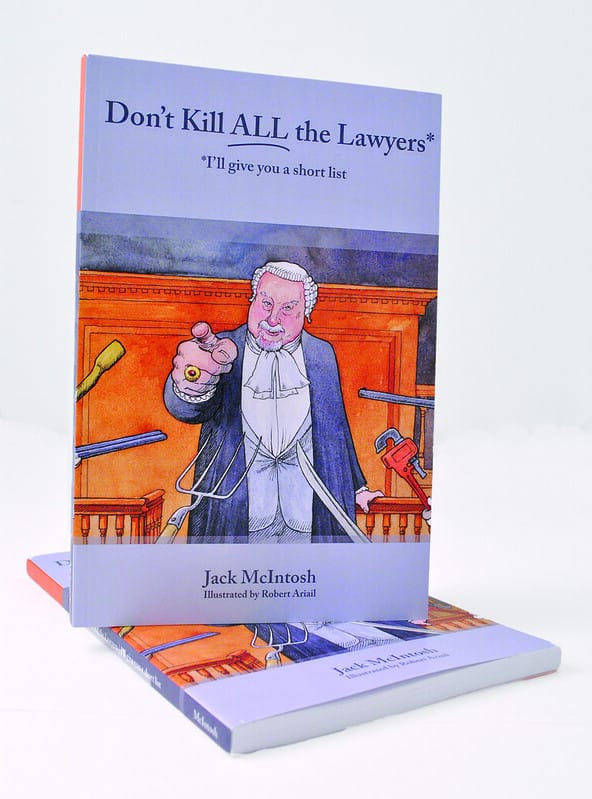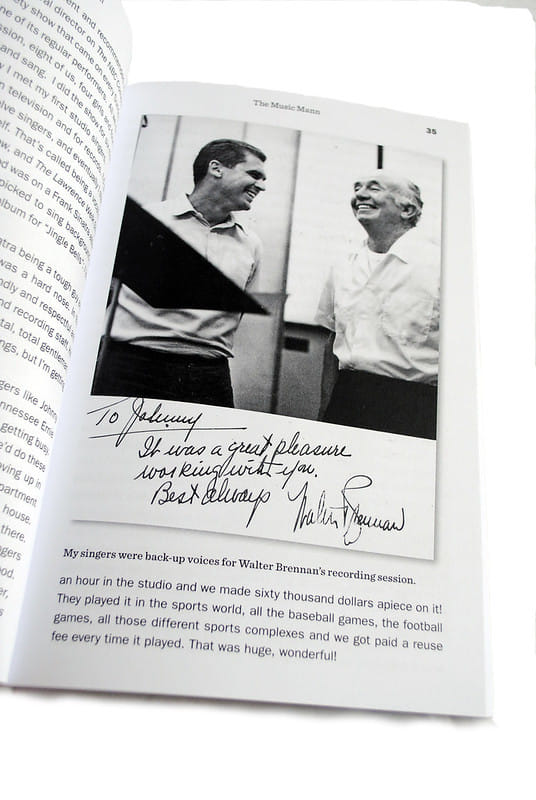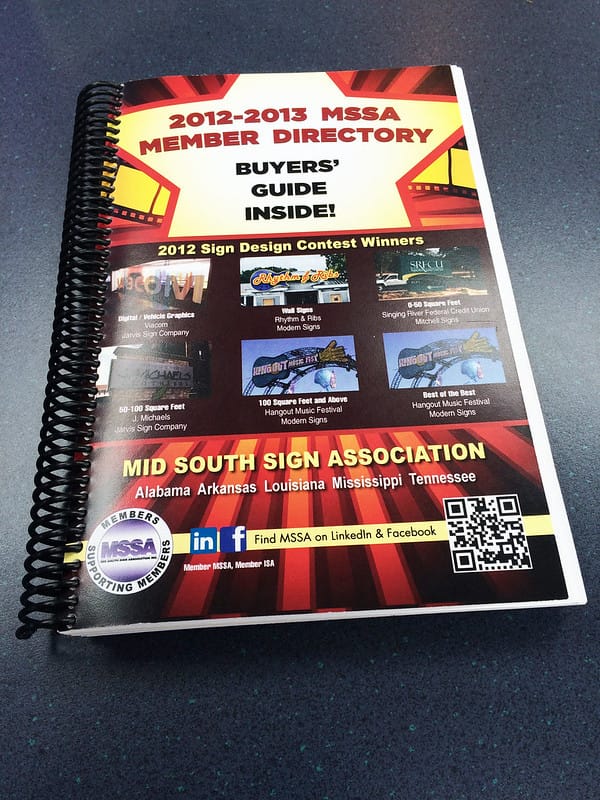 PIP Anchorage
833 E. 4th Avenue
Anchorage, AK 99501-2711
Business Hours
Mon - Fri 8:00 AM - 5:00 PM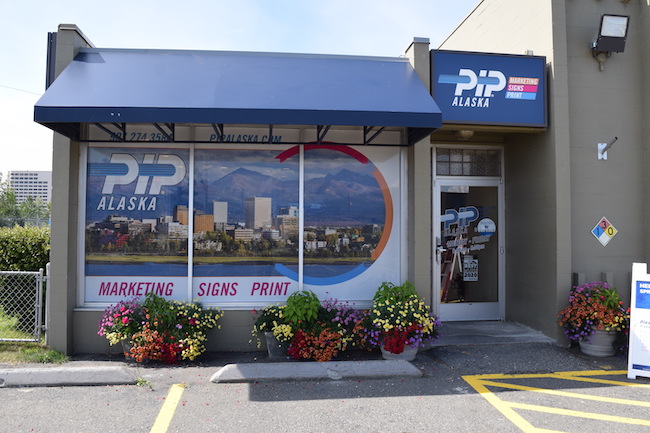 Erin is the best!!! She follows-up, is detailed and makes sure things run smoothly. She really understands client needs and is a joy to work with. Her team is always available for back-up and ready to assist when needed. The service and quality of work is always stellar.
I have been ordering thru PIP for years and have always been impressed with the customer service. Recently placed a large order twice back to back; Erin contacted me ASAP to make sure I didn't place a duplicate order. I appreciated the follow up and timeliness from PIP Sales to ensure it was an intentional double order. Best for customer and business satisfaction. Thank you Erin for being on top of it!
Pip Printing offers a great variety of products and services. The finished product is always something we are proud to share. The service is top notch - our rep is AMY-zing!
The PIP artists are fabulous. We just sent them pictures and text and they created the most fabulous table-top stands for us!!
PIP Alaska is always a pleasure to work with in my experience. After doing so on behalf of numerous companies, organizations, and ad agencies I've worked with across Alaska. Mike and his team are always super helpful and exceptionally quick to respond; more times than not - they even have orders completed earlier than guaranteed. I have worked with several local and national outfits around the country, but there's no other company I'd go to for any printing needs. PIP's level of customer service, friendly communicative staff, professional quality products, project turnaround time, and competitive pricing - there's no one else I'd do business with. You just can't beat what PIP Alaska offers!
The customer service was outstanding!!! Sandy and Madison were great advising me how to make the best choice for our business. All if this while smiling was great!!! Thank you sandy and Madison!! I will be back!! Luca (AKA Pablo).
First time I called, I spoke to an extremely rude lady. But, I decided to use PIP because you came highly recommended. Tony and Patrick were great to work with. Both professionals, courteous and patient. I will recommend your company in a heart beat. You do need to train your front desk people to be courteous and patient with potential customers. More than likely, the customer may not have much experience with printing and won't be familiar with the process.
PIP has been a saving grace. We've been struggling to find a printer as efficient and professional, until now. Their attention to detail is impeccable. They're able to quickly produce the highest quality product and follow my jumbled directions with ease. I really appreciate their kind, patient, outstanding, and overall lovely team.
Speed of service is always on point and quality of product is always never lacking. Love working with PIP for all our company needs
I'd recommend Pip Printing. They were super helpful. Quick in response and fast turnaround with prints. E.E
Staff is friendly, professional, and delivers high-quality product, while also giving a discount on printing/mailing services. 5 stars!
We love working with the staff at PIP and are always impressed with the final product! They consistently bring our visions to life and we trust them through the entire printing process!
You guys always do such amazing work and get any orders I send in done so quick. You guys are the best!
PIP is the best! Great quality, super-helpful and reasonably priced. No need to go elsewhere. They can do it all!
The designer did a beautiful job - went above and beyond! Also customer service by the whole team was amazing. Pip is the best! Thank you.
Honestly amazing service. Erin is so efficient in responding to emails and requests. When we need to rush order, she has been super amazing about getting us what we need. I would absolutely recommend PIP to friends and colleagues.
Great quality, friendly people. After not getting a job on time they corrected it quickly and efficiently. Great service.
I love working with PIP! They are always so quick to respond, are so helpful, and make it easy. We primarily use their services for event invite postcards and branded stickers. They are always lovely to work with!
Very professional and I love their work. They came through with my last minute banner and was satisfied with their work. Highly recommended.
Thank you PIP for your great service. My project was handled in a timely manner, delivered promptly, and exactly what I requested in regards to design. Great work and I look forward to working with your company on our continued and future projects.
very good quality products, staff are very responsive and easy to contact with.. Thank you so much for your service..
Had a great experience getting manuals printed here. Customer service was excellent and the printing turned out perfect!
Love working with PIP- they produce quality work quickly and are always willing to work with us when we have unusually fast turnaround times or specialty projects.
Fast and friendly service. High quality. We will use again.
Amy was wonderful, especially given our last minute order. Andy is the best too, such good customer service. Look forward to having more printed with you all!!
I've been working with PIP for years on various work projects. They are wonderful. One time we had an event and needed a last minute reprint. Our rep hand delivered the finished product early the next morning. Fantastic quality, great customer service!
PIP does fantastic work. Great communication, quick turnarounds, and quality product. I've been doing graphic design in Anchorage for a decade and worked with many print shops. PIP is top-tier, especially when quality is important.