Innovation + technology + experience
Real estate has always been about "location, location, location," so when it comes to finding atop creative resource, look no further than your local PIP. You'll find innovative marketing services, smart technologies and a team of experts to help you succeed.
Real estate professionals are active marketers, toggling back and forth between traditional and digital mediums including direct mail, listing flyers, market reports, formal presentations, signage, email campaigns, landing pages, websites and more. PIP can help with every facet of your campaign with our comprehensive print, signs and marketing services. We can also set up an online ordering portal for your brokerage to streamline frequent ordering and administer brand management. Share your goals with us, and we'll help you establish a plan of action thatmeets your needs and budget.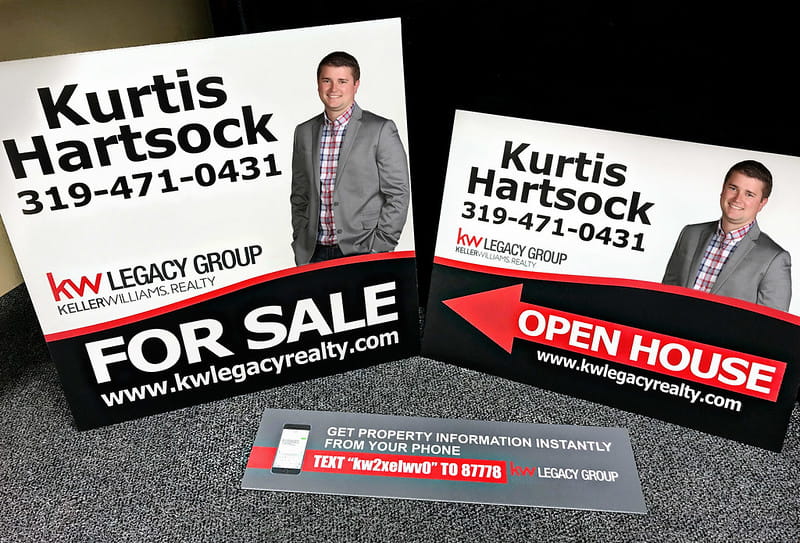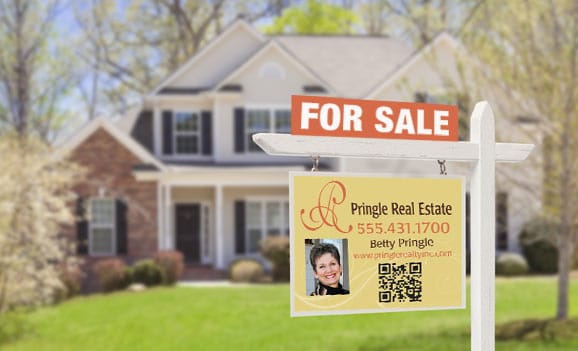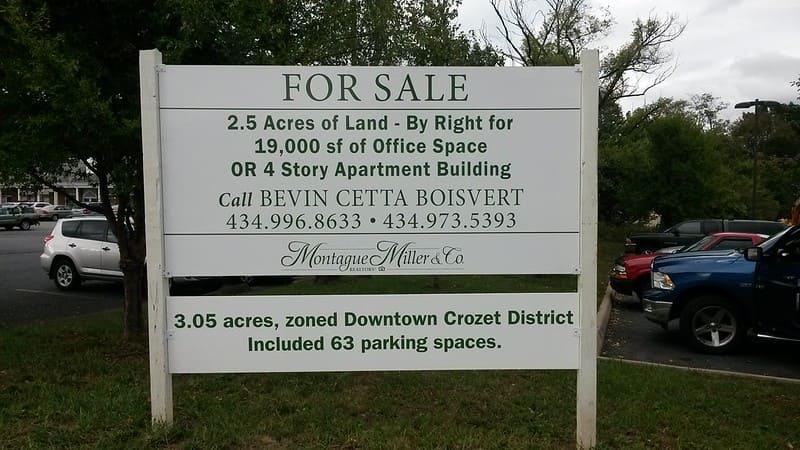 PIP Memphis
1000 June Road
Suite 101
Memphis, TN 38119-3727
Business Hours
Mon - Fri 8:30 AM - 4:30 PM
Michelle Rumptz, Realtor Coldwell Banker Collins-Maury
As soon as you meet Allen at PIP you will feel at home! I was looking for a well priced print shop to handle my monthly mailers. Allen has helped me with the great setups and cool ideas for my mailers! Highly recommend!!
The folks at PIP do great work. I get all my printing done here.
i can rely on them for timely and accurate service.
They made a poster for my son better than the design I envisioned ! They do quality work .
People there is super friendly, great store and excellent quality in everything they do.
I love these guys. They were fast,cool, easy to work with. They quickly assisted me with what I needed and I cant wait to use them again! Theyre worth it!