PREMIUM & PRIVATE LABELS.
At PIP, we take pride in providing a wide range of high-quality label solutions that cater to the diverse needs of our clients. Whether you require adhesive-backed labels or hang tags, personalized stickers, or any other label type, we've got you covered. We work with businesses of all sizes, providing premium and private label solutions that meet their requirements.
Our team of experts is well-versed in label design and production, and we will work with you to ensure that you make the right choices regarding size, material, die-cutting options, inks, and durability considerations. With our guidance, you can be confident that your labels will meet your specifications and make a lasting impression on your customers.
We offer a variety of label materials, including clear vinyl, premium gloss paper, kraft paper, recyclable stock, and more. Depending on your needs, we can help you choose the best material for your labels. We also offer various die-cutting options, which allow us to create labels of different shapes and sizes that match your branding.
Furthermore, we use high-quality inks that ensure your labels look vibrant and eye-catching. We also consider durability when producing your labels, ensuring that they withstand various environmental factors such as temperature changes, moisture, and abrasion.
At PIP, we understand that first impressions matter, which is why we take label production seriously. With our top-notch label solutions, you can be sure to make a good impression from the start. Contact us today, and let us help you create the perfect labels for your business.
PIP - Labels are Everywhere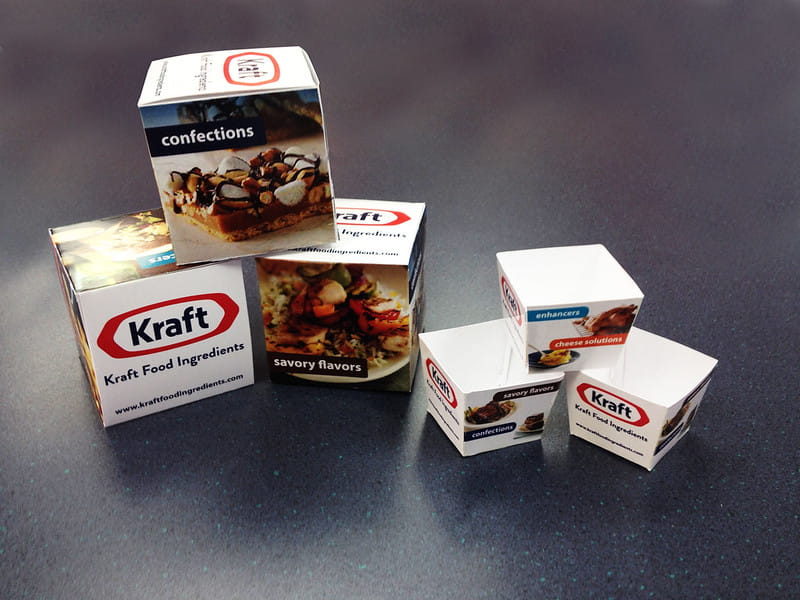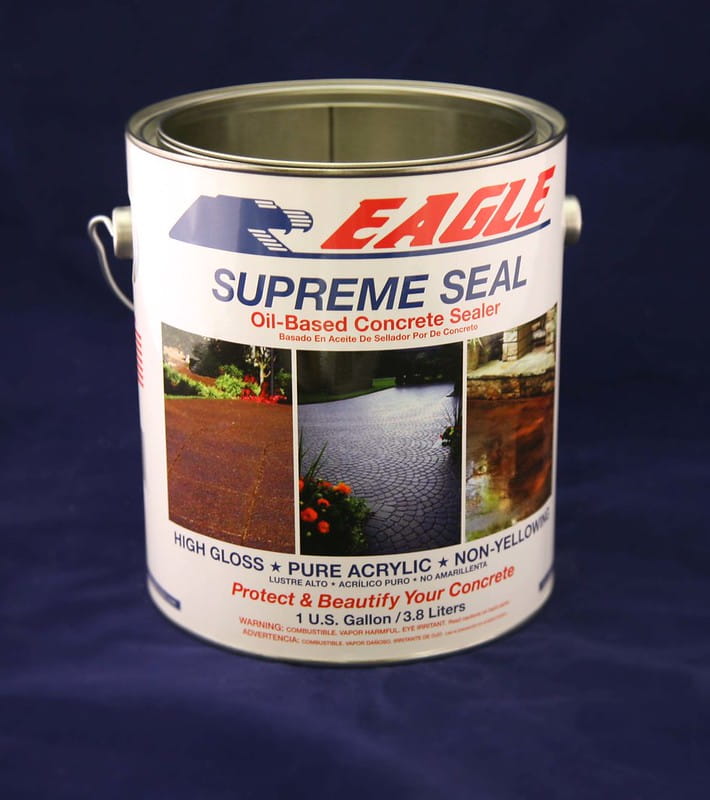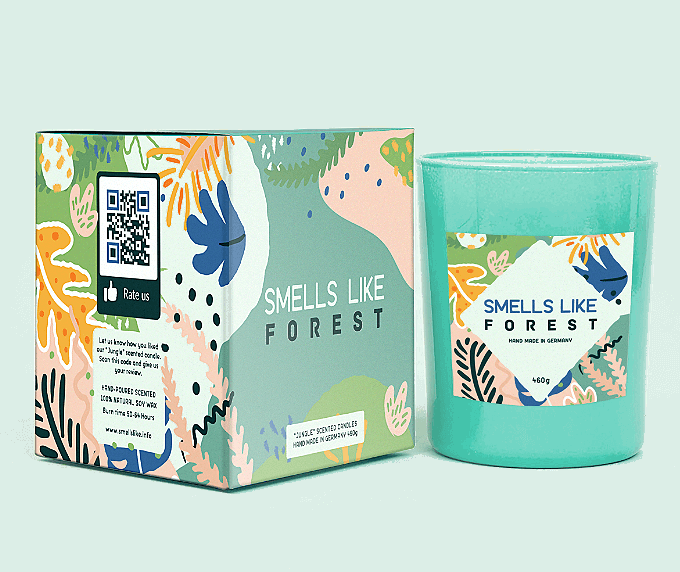 PIP Germantown
2075 Exeter Road
Suite 30
Germantown, TN 38138-3919
Business Hours
Mon - Fri 9:00 AM - 5:00 PM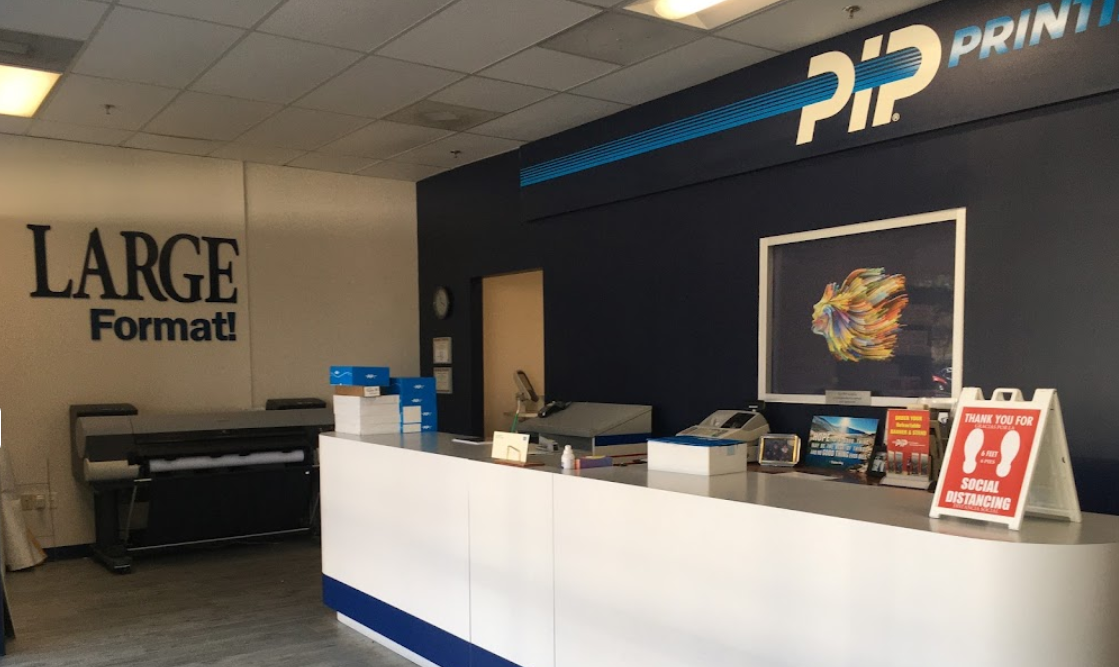 Reception (Germantown Aesthetics)
We have been using Pip for a few years now. Allen provides the best customer service and goes above and beyond of printing expectations. He helped our social media coordinator use adobe illustrator and taught her how to do the basics. He has a fast turn over after you place your order. We will be using Allen forever!
I have used this location twice. Allen, the owner, has been extremely helpful with ensuring he understood what I needed, went out of his way to help and produced what I needed in a very timely manner. Highly recommend!
Our son's wedding was postponed due to covid19. A new date was determined and we needed to have a "change the date card printed.... and quickly. PIP Germantown was awesome. Great quality printing and a reasonable rate and I had the cards the next day. Allen was fantastic!
Allen at PIP Printing Germantown is a perfectionist to the core! His work is always terrific! If changes need to be made, he's always willing to do whatever necessary to make his clients happy. Prices are the best in Shelby County too. PIP Printing Germantown will always have my business!
Allen has helped me with box design, catalogs, price lists, displays, signage, and more just in the last six months. I have been a business friend over twenty years and highly recommend him for his objective input and natural talents.
Have been doing buisness with Allen for several years, he gives me the peace of mind I need when designing products! Im always very satisfied! Excellent customer service, excellent product, fair pricing and he has an excellent eye for design. Love this place!
I recently went to Pip Printing off of a recommendation from someone and was so pleased with my decision. I was in a real jam. Had an event coming up in less than a week and had brochure-like materials that needed printing as well as an "appointment reminder" card design that I had drawn on a cocktail napkin that needed to be created. On top of that, the program we had used to create our brochures was a terrible program and so the materials were going to print out wonky with unwanted borders around the edges. Not only did Allen gladly accept my cocktail napkin drawing and create a very professional looking card template for me, but he fixed all of our other materials and walked me through how to get a hold of better design software at a very reasonable price. He got all the materials printed in record time too! He's great to work with, provides high quality products, and in a timely manner. He has a professional eye and dedication to perfection. Definitely going back to him in the future!!