Maintaining that competitive edge.
In today's highly competitive market, building brand awareness is crucial for any business to maintain its market share. With numerous companies vying for the same customers, it is imperative to stay ahead of the competition. PIP provides an excellent platform for businesses to explore new ideas, discover what's trending in the market, and execute marketing strategies that can help them stand out from the crowd.
In the manufacturing industry, maintaining quality control while seeking cost-cutting measures is an everyday reality. With the growing competition, companies need to exceed customer expectations while operating on thinner margins. Therefore, building brand awareness has become more important than ever. At PIP, we understand this need and offer many ways to help businesses achieve their branding objectives efficiently and effectively.
Our on-demand printing technology is designed to accommodate short print runs of marketing collateral, enabling businesses to reduce their inventory, costs, and storage challenges. Personalizing marketing collateral helps increase customer engagement, which is a critical factor in building brand awareness. Additionally, we provide inventive signage like floor and wall graphics that can instill workplace pride, leading to better employee retention.
At PIP, we offer innovative and affordable ideas that help businesses achieve their branding objectives. Our experienced team can help you create a unique brand identity that sets you apart from the competition. Contact us today to learn more about how we can help you achieve your business goals.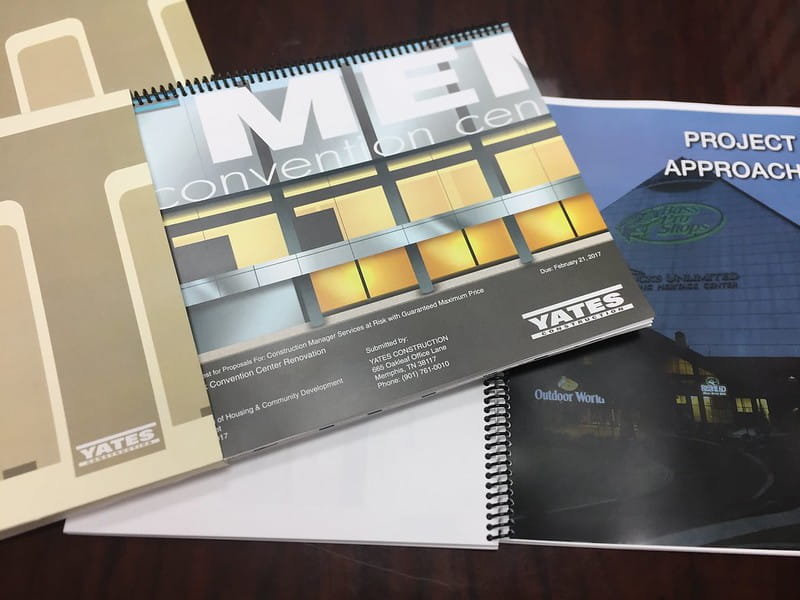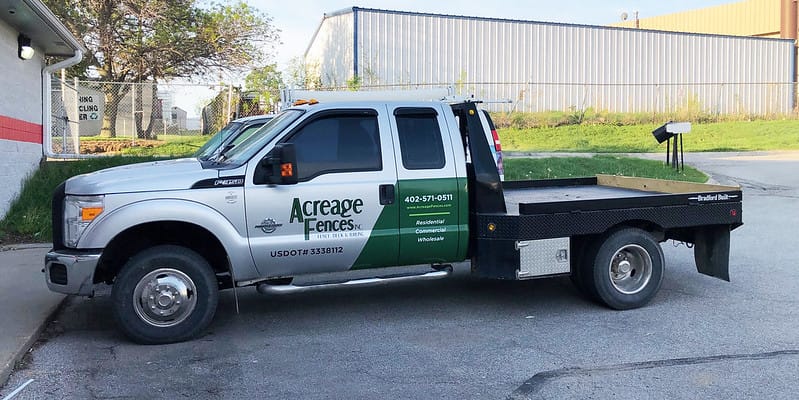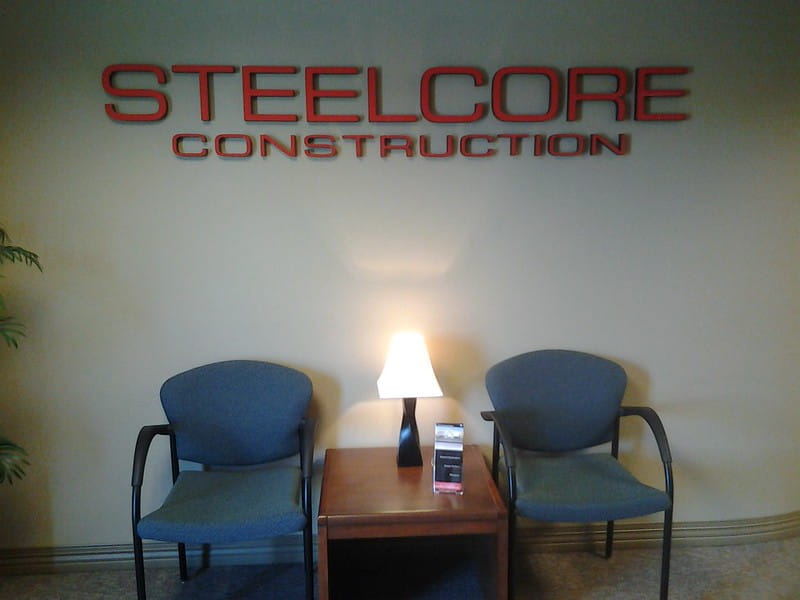 FIND A PIP LOCATION NEAR YOU
Don't see a location near you? No problem. Many of our local centers ship to any location, and you can order online 24/7.