Vertical Solutions
Every industry is unique and has its own way of doing things. We understand that and work with you to ensure we meet those expectations. Our staff follows best practices and applies our rigorous quality control measures to every job.
Over the years, we've had the good fortune of working with a wide cross section of companies across America. From healthcare companies where HIPAA plays a vital role in marketing materials, to the legal industry where meticulous attention to detail and responsiveness is a must, we understand and provide the capabilities to address the print, marketing and sign needs of nearly every industry. Share you project with us, and we'll ensure it meets your business as well as your industry standards.
Turn to PIP to help you source sneeze guards and barriers for your business.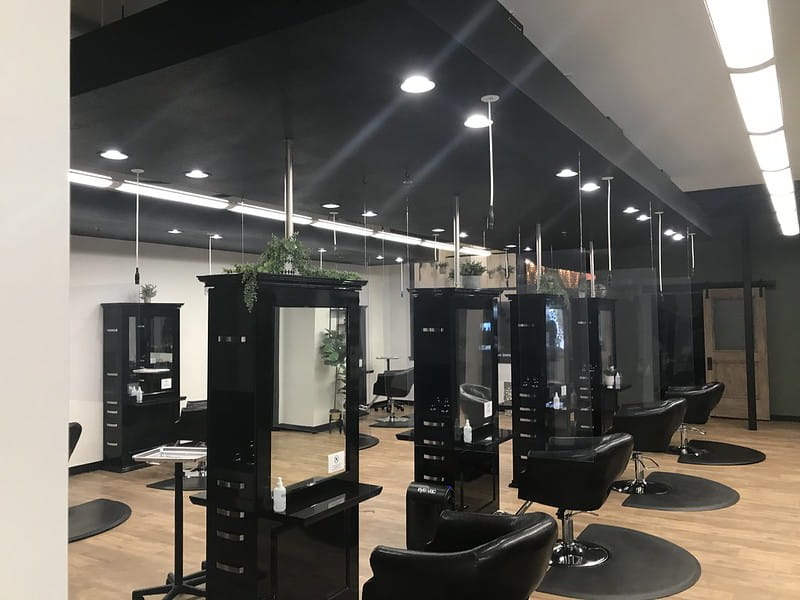 Custom Masks
Branded logo masks for employees are popular across many different types of companies.
Stand Apart

Floor graphics are nearly everywhere. From design to production to installation, let us take care of it.
SOME OF THE INDUSTRIES WE SERVE
FIND A PIP LOCATION NEAR YOU
Don't see a location near you? No problem. Many of our local centers ship to any location, and you can order online 24/7.