DIGITAL LED SIGNS
Digital LED signs are becoming increasingly popular across a range of industries, from sports stadiums and restaurants to information kiosks and trade shows. These signs offer numerous benefits, including high visibility and the ability to quickly and easily update content. By leveraging these features, businesses can keep their branding and messaging fresh and relevant, which can have an immediate impact on their bottom line.
One of the key advantages of digital signs is their durability. Built from high-quality materials, they are designed to withstand the elements and last for many years. This means that they can be used both indoors and outdoors, and can be installed in a variety of locations. Whether placed on a building, mounted against a window, or installed as a freestanding display, digital signs are sure to attract attention and make a lasting impression on viewers.
Another major benefit of digital signs is their versatility. With the ability to easily swap out content and visual assets, businesses can customize their messaging and branding to suit their specific needs and goals. And because content changes can be managed remotely, updating your digital sign is quick and easy, allowing you to keep your messaging fresh and up-to-date without any hassle.
In conclusion, digital LED signs are an effective and practical way to increase brand awareness, improve engagement, and drive sales activity. With their durability, versatility, and ease of use, they are a smart investment for any business looking to enhance their signage and messaging capabilities.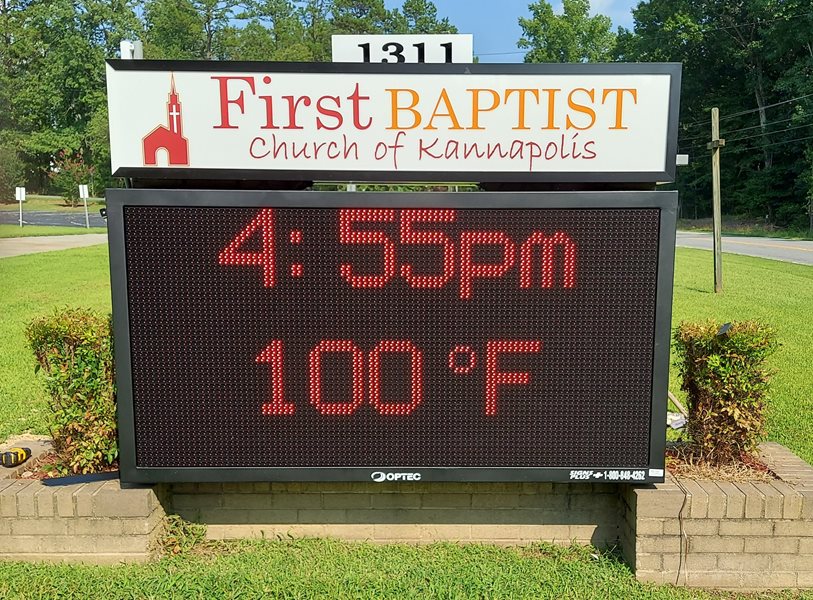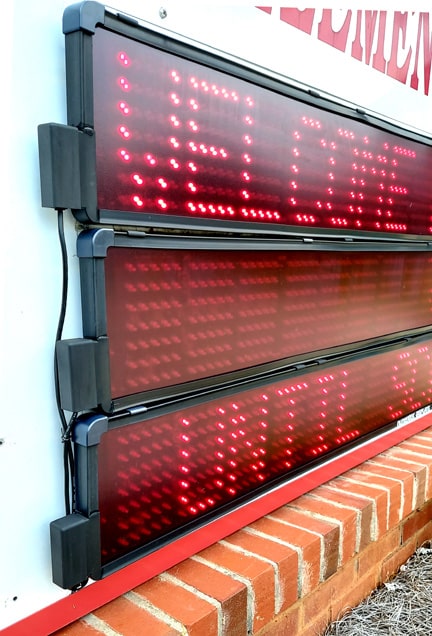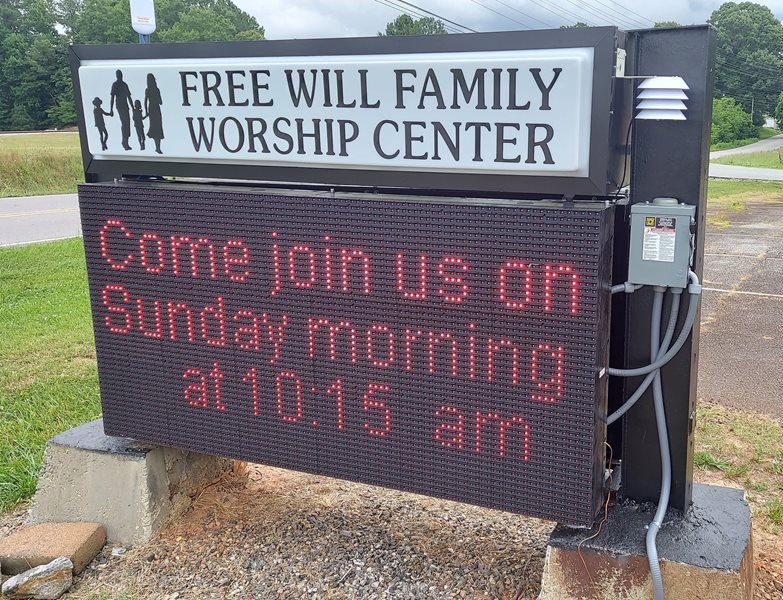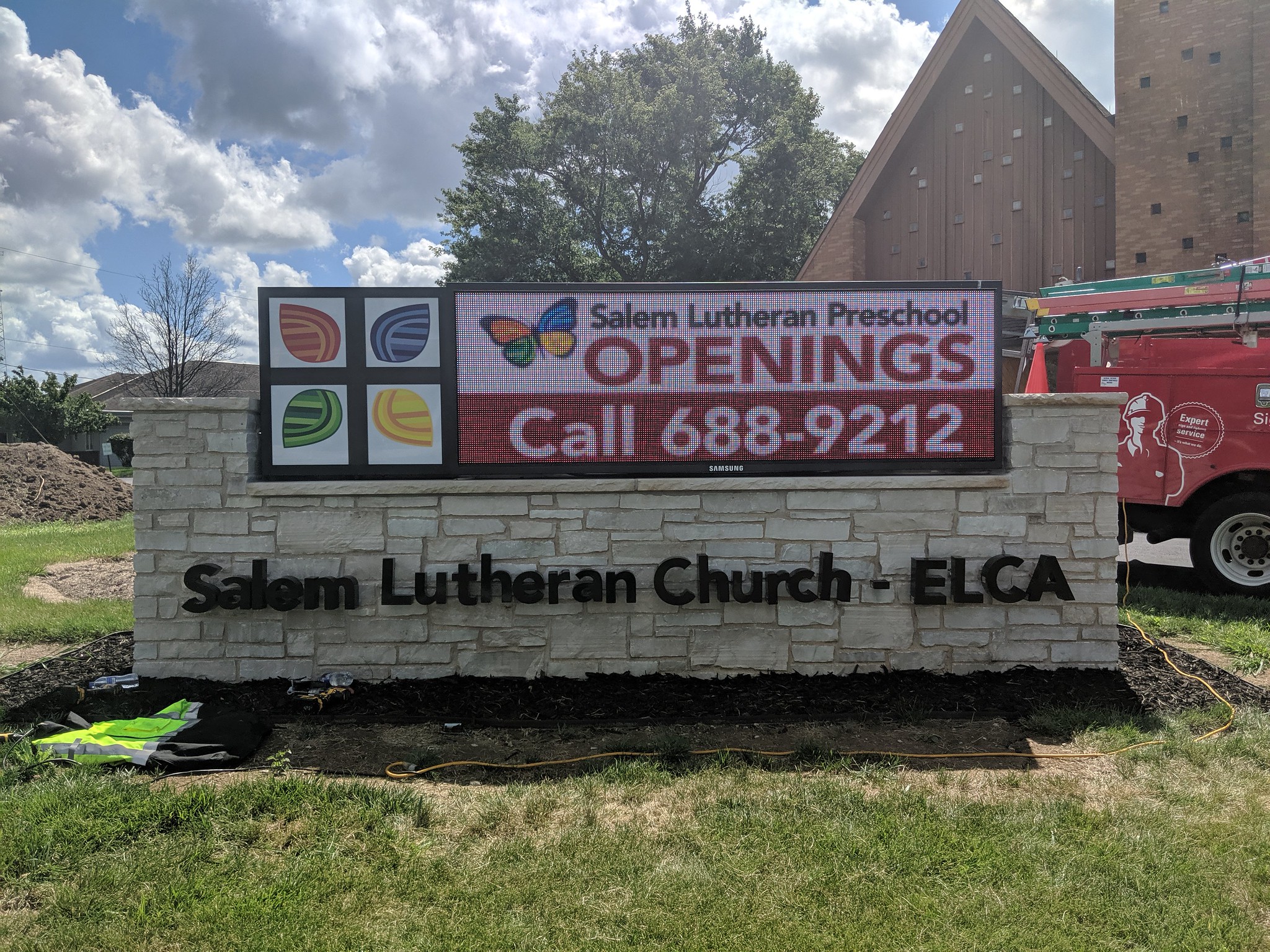 FIND A PIP LOCATION NEAR YOU
Don't see a location near you? No problem. Many of our local centers ship to any location, and you can order online 24/7