CUSTOM PACKAGING
Are you looking for exceptional packaging that will impress your consumers? If so, we recommend considering a prototype before making a final investment in your packaging. At PIP, we specialize in creating customized packaging solutions that are tailored to meet your specific needs.
We offer a wide variety of options for packaging, including different sizes, shapes, styles, finishes, and inks. Our team of experts will work closely with you to design and produce packaging that not only meets your requirements but also exceeds your expectations.
In addition to providing exceptional packaging, we also offer online ordering portals to help streamline your operations and increase productivity. If you have frequent packaging orders, our online portal makes it easy to place orders, track shipments, and manage inventory.
So, if you want packaging that will knock the socks off your consumers, look no further than PIP. Contact us today to learn more about our customized packaging solutions and online ordering portals.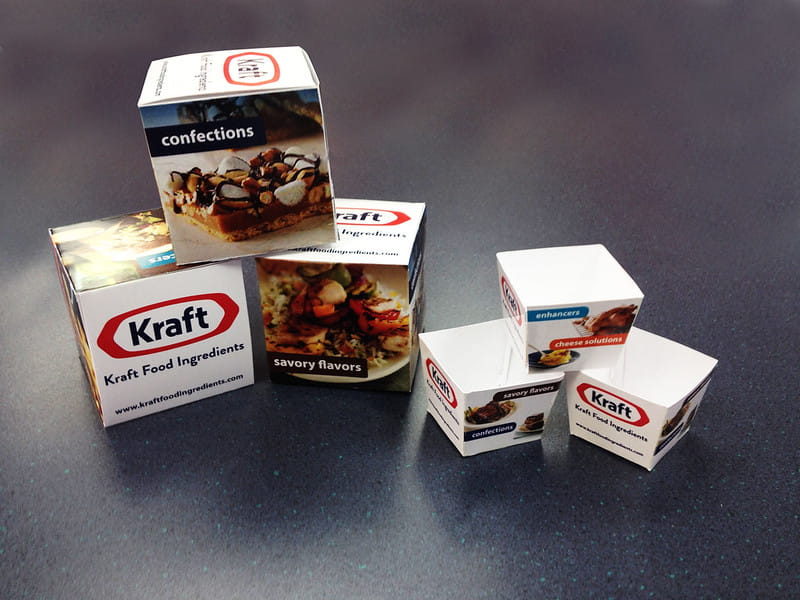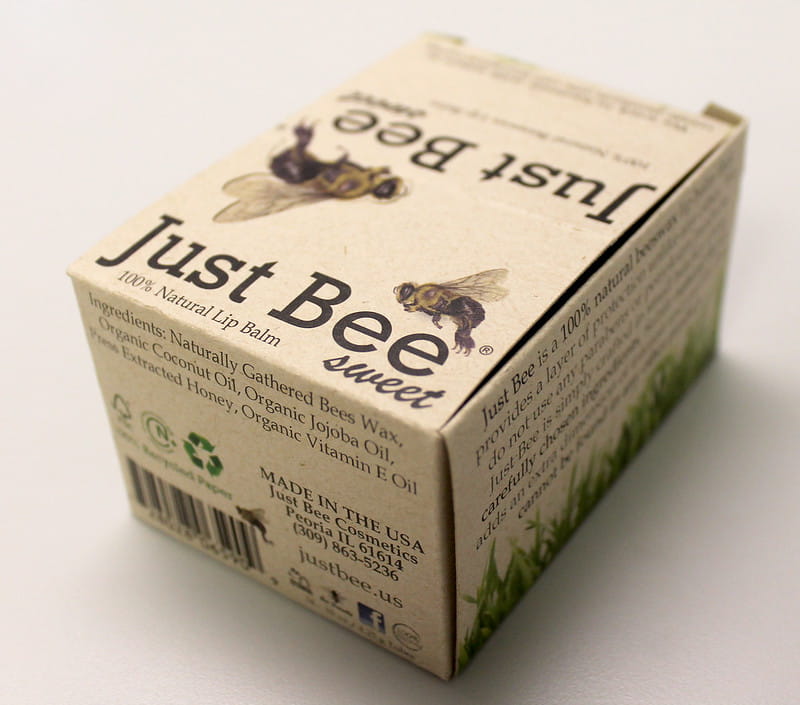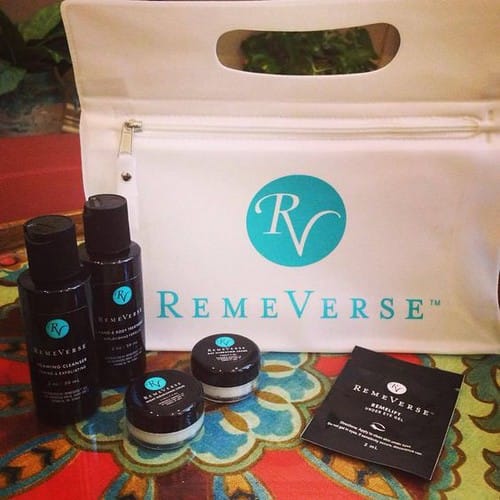 FIND A PIP LOCATION NEAR YOU
Don't see a location near you? No problem. Many of our local centers ship to any location, and you can order online 24/7.