MARKETING & SALES KITS.
Crafting a successful sales kit requires striking a balance between educating and inspiring your target audience while simultaneously promoting your brand. By achieving this delicate balance, you can significantly boost your sales. At our company, we specialize in creating sales kits that make an excellent first impression by providing an array of services that help bring your ideas to life.
We pride ourselves on our extensive capabilities, including unique packaging, bindery, labels, inserts, die-cuts, and vibrant inks. Regardless of how complex or unique your ideas may be, we are confident in our ability to bring them to fruition. Our team of specialists is available to offer guidance and share their expertise to help you create an effective sales kit if you're unsure about the design.
Once you've approved your design, our team of experts takes over. We have an efficient assembly line that includes printing, storage, assembly, and shipping to multiple locations worldwide. We're adaptable and can work on-demand or on a set schedule, depending on your needs. Our goal is to collaborate with you to produce a sales kit that meets your specific needs and helps your business succeed.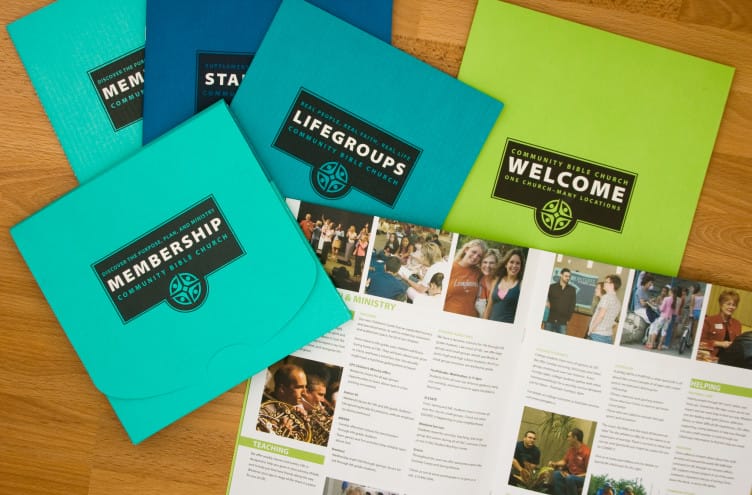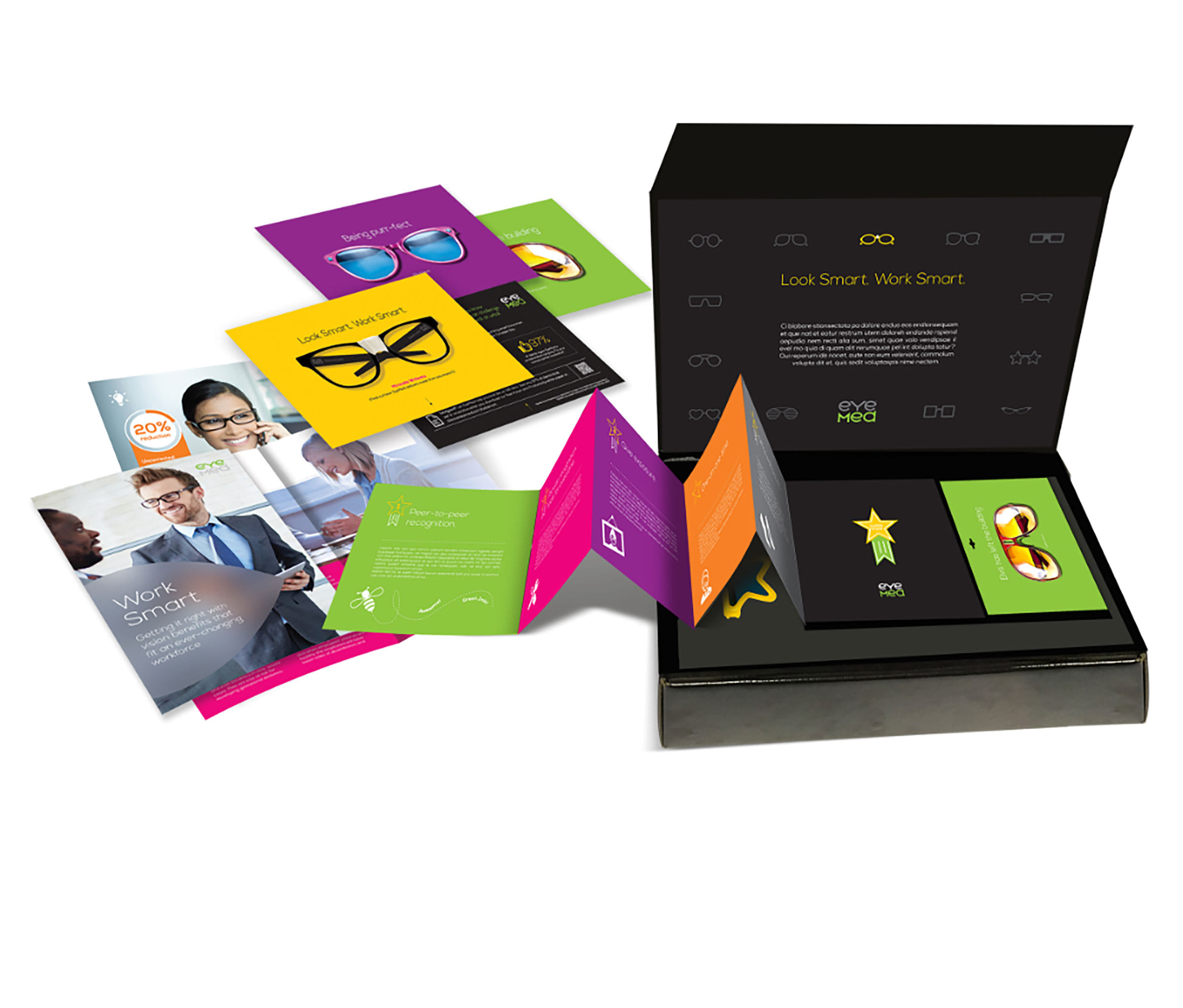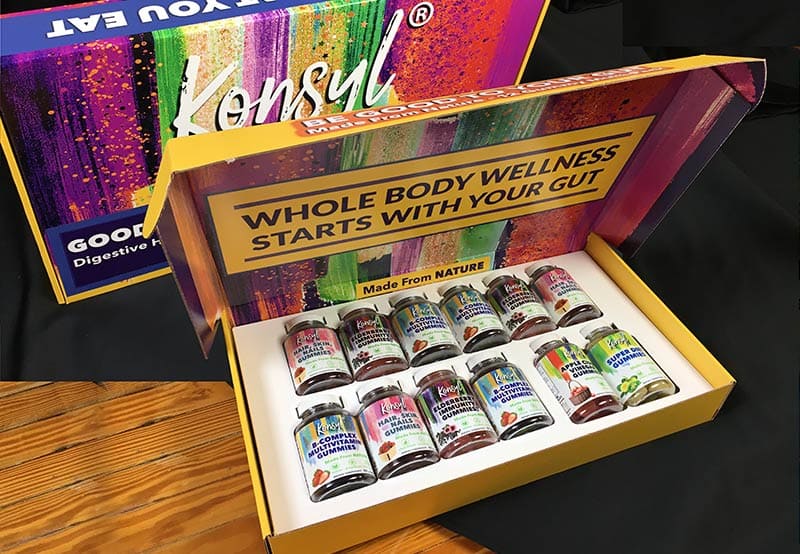 FIND A PIP LOCATION NEAR YOU
Don't see a location near you? No problem. Many of our local centers ship to any location, and you can order online 24/7.