Apparel & uniforms.
Wearing uniforms in the workplace has many benefits, including projecting a professional image to customers and promoting a sense of unity among employees. Branded company apparel serves as an effective tool for communicating the core values and mission of the business. By consistently wearing the same uniform, customers are able to easily identify employees and their roles within the company, leading to a stronger sense of trust and credibility.
At PIP, we understand the importance of having high-quality, customized uniforms for your business. That's why we offer a wide selection of apparel and uniforms that can be tailored to represent your company's brand and identity. From shirts, skirts, and pants to jumpsuits, hats, visors, bandanas, and more, our selection has something for every business and industry.
We believe that every business is unique and deserves a uniform that reflects their individuality. That's why we work closely with our clients to create custom designs that represent their brand and vision. Whether you have a specific design in mind or need help developing a concept, our team of experts is here to help bring your ideas to life.
At PIP, we take pride in ensuring that our clients leave our store well-dressed and ready to represent their company. Our commitment to quality, attention to detail, and exceptional customer service sets us apart as a trusted provider of branded company apparel. Let us help you take your business to the next level by outfitting your team in custom uniforms that truly represent your brand.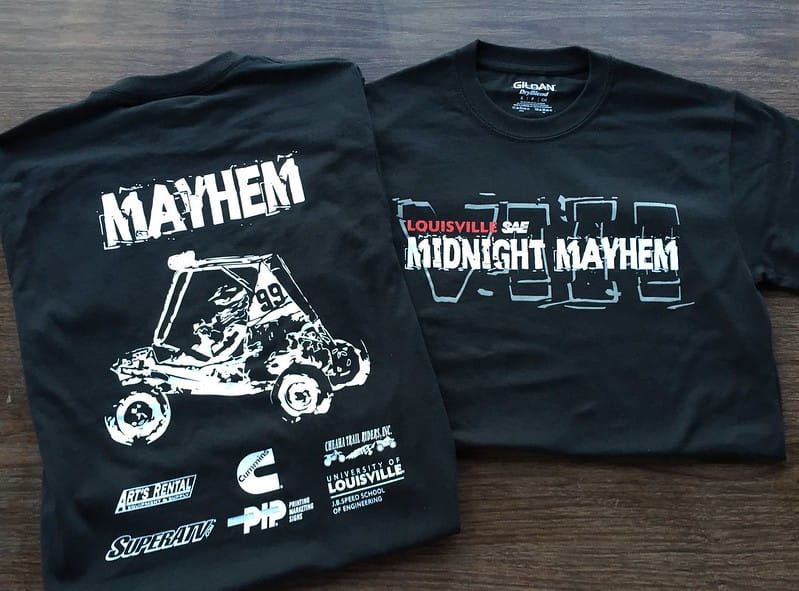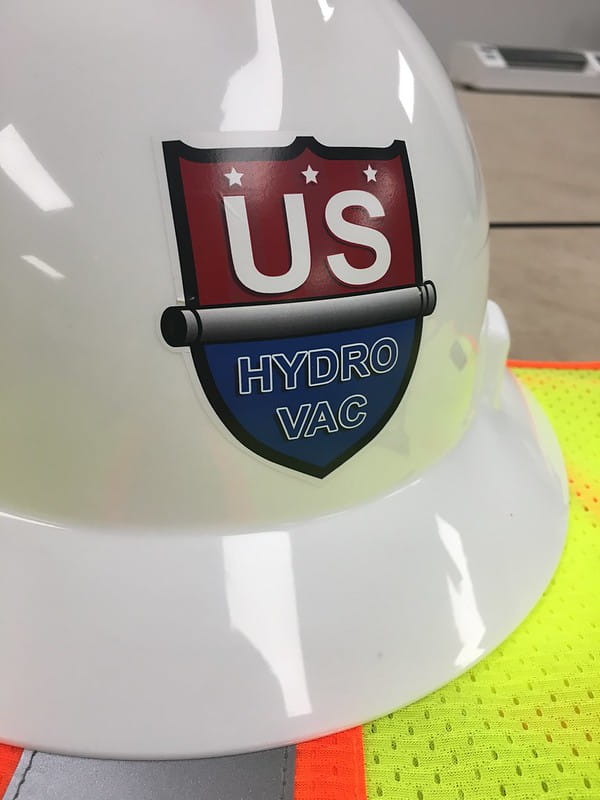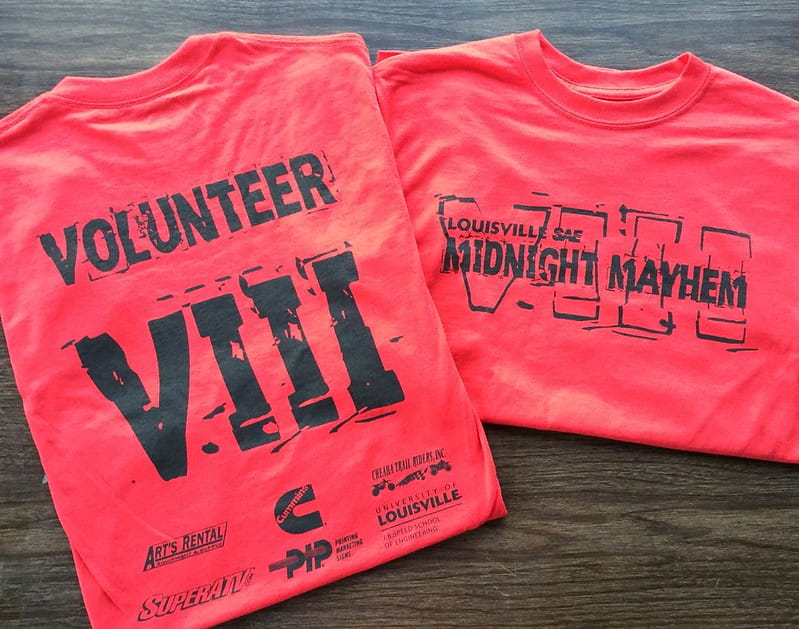 FIND A PIP LOCATION NEAR YOU
Don't see a location near you? No problem. Many of our local centers ship to any location, and you can order online 24/7.