Your goods are in good hands with us.
Having a dependable logistics partner is crucial for the smooth and transparent functioning of any business. For this reason, PIP is a highly recommended logistics partner, as they possess the necessary technology and tools to provide top-notch service. PIP utilizes advanced features such as QR codes, barcode scanning, data reporting, and customized inventory details complete with photos and attachments. By doing so, they can provide real-time analysis of your inventory, allowing you to make informed decisions on managing your inventory on a daily basis. This analysis also provides valuable insights, which can aid in forecasting demand. With PIP's technology, you can have the confidence that your logistics operations are efficient and transparent, giving you the necessary data to make informed decisions.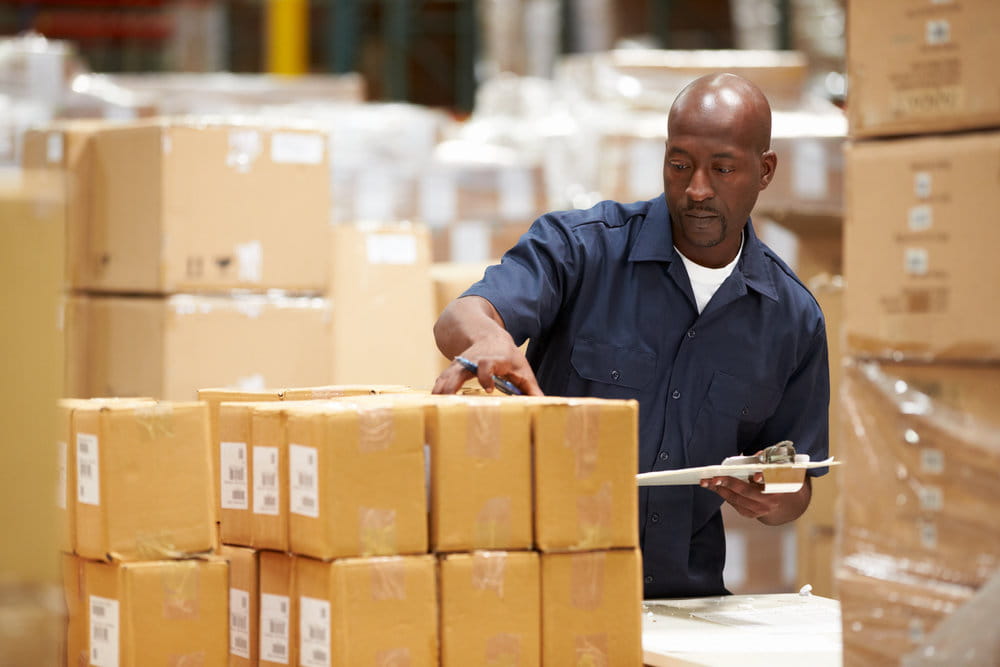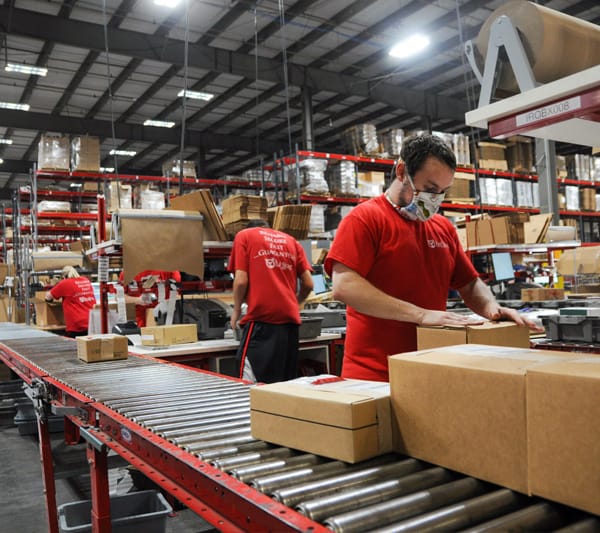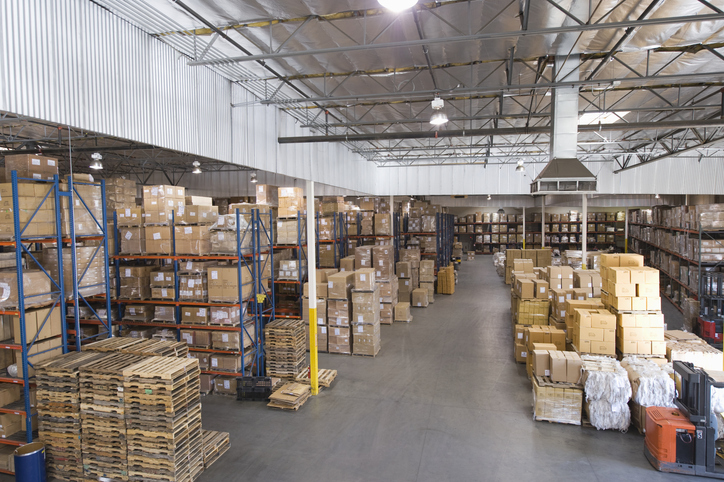 FIND A PIP LOCATION NEAR YOU
Don't see a location near you? No problem. Many of our local centers ship to any location, and you can order online 24/7.