CAMPAIGNS & CONSULTATION.
PIP suggests that the best time to engage with them is as early as possible in the marketing ideation process. While you can reach out to PIP at any point during your campaign planning, getting their consultation at an early stage can provide you with the most benefit. With over 50 years of experience, PIP has consulted with all types of companies on their marketing campaigns and has a wealth of knowledge to share with you. They can assist you in developing a campaign that aligns with your budget and business objectives, whether you're trying to attract new customers, increase market share, cross-sell to existing customers, or generate brand awareness. So, don't hesitate to reach out to PIP for their expertise and assistance in creating a successful marketing campaign.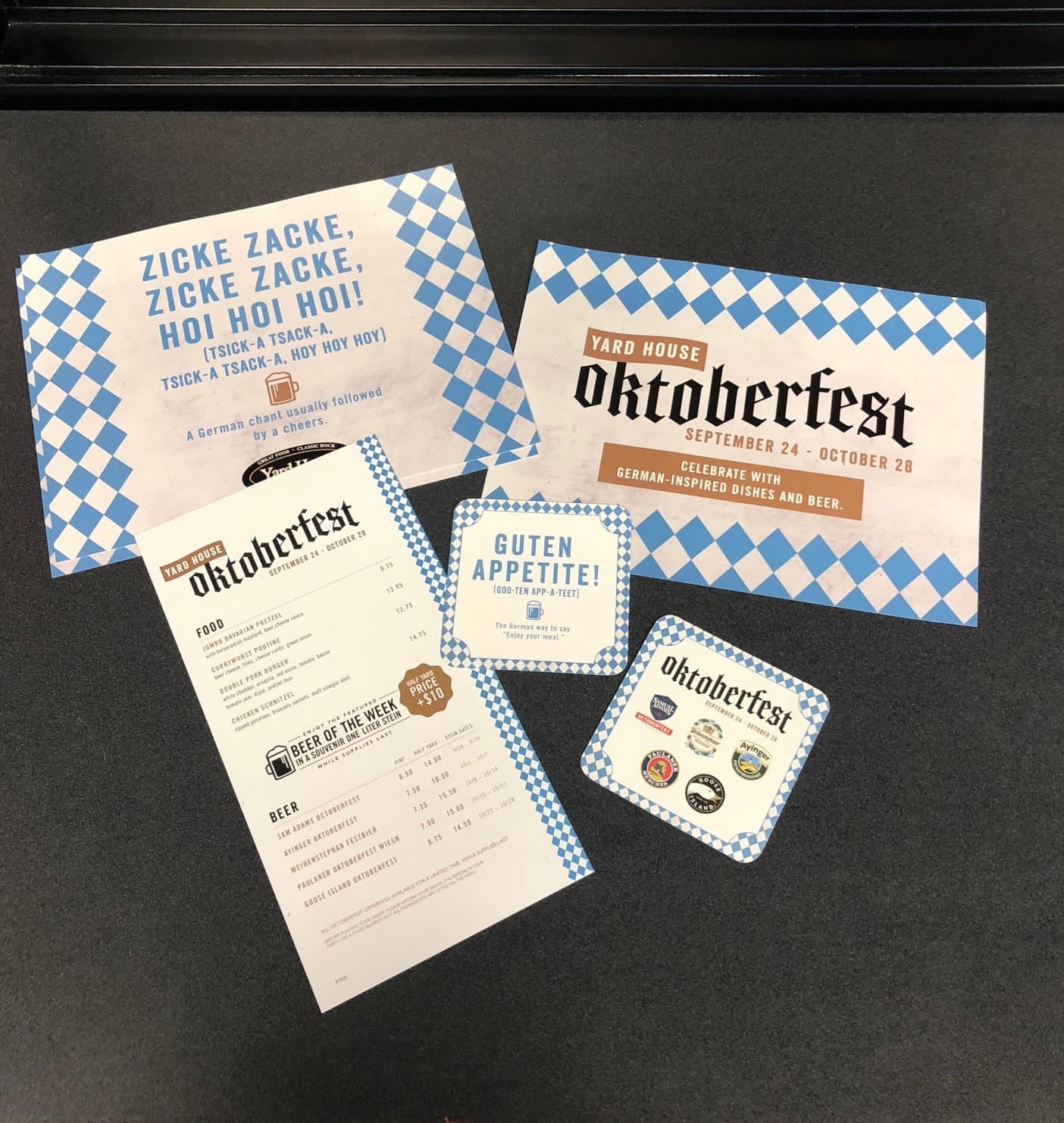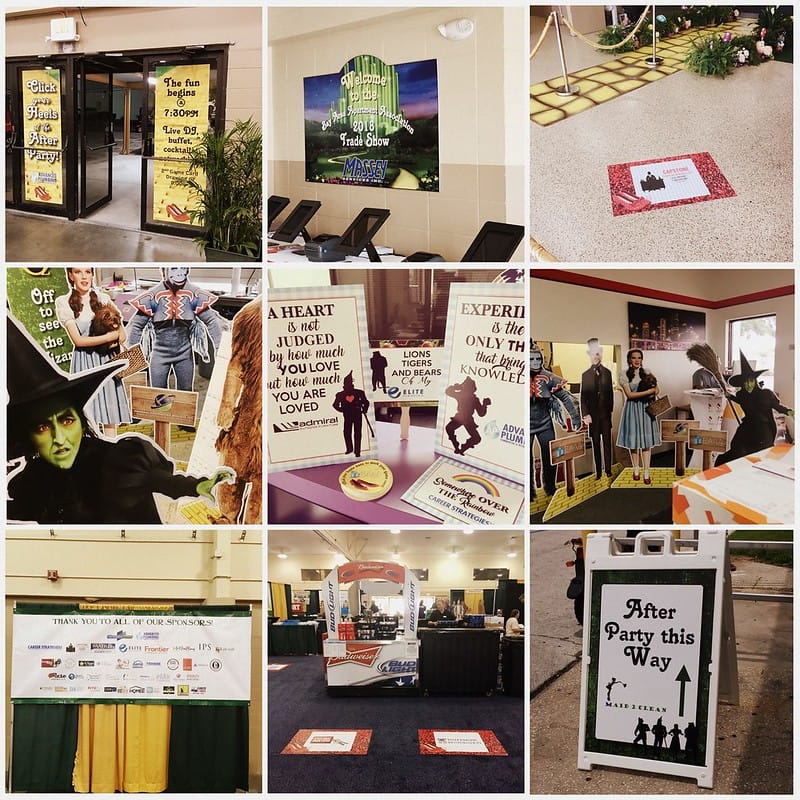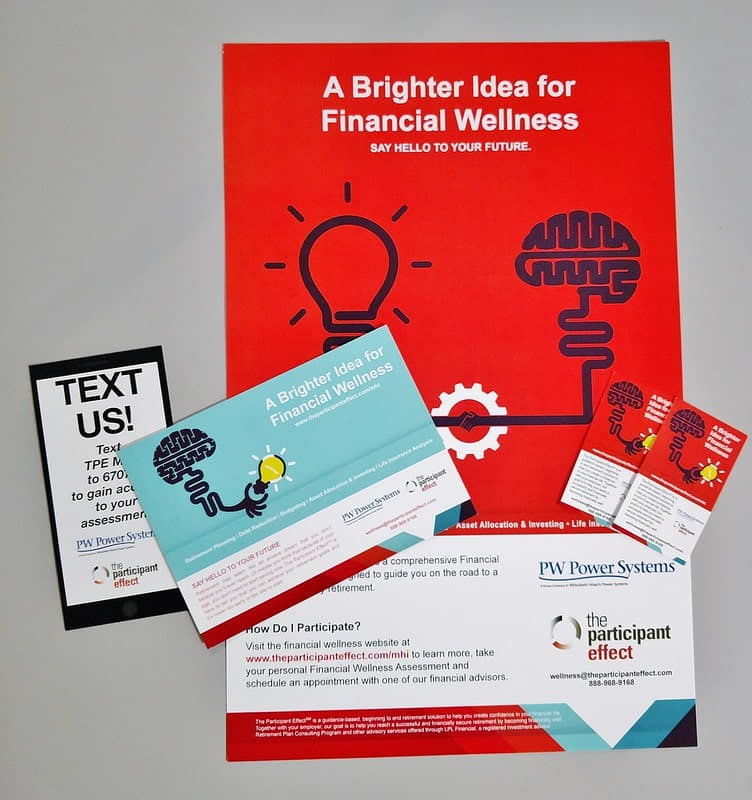 FIND A PIP LOCATION NEAR YOU
Don't see a location near you? No problem. Many of our local centers ship to any location, and you can order online 24/7.