Standing out & ringing sales.
In today's ever-evolving market, consumers are constantly shifting between online and offline buying experiences. It's become increasingly challenging for retailers to grab the attention of consumers and earn their loyalty. That's where well-executed marketing strategies come into play, and PIP is here to help.
The retail industry has undergone a significant transformation in recent years, with consumers preferring to shop online over traditional brick-and-mortar stores. However, traditional marketing tactics such as direct mail and in-store signage are still effective in capturing consumer attention. Perhaps, this is because they offer a tangible experience that resonates with customers.
At PIP, we understand the importance of optimizing every marketing opportunity to help retailers stand out in a crowded marketplace. Our extensive range of print, sign, and marketing capabilities is designed to cater to every business's needs. Whether it's short-run printing, personalized mailings, in-store point-of-purchase displays, or fully integrated marketing campaigns, we can help you elevate your brand and increase your customer base.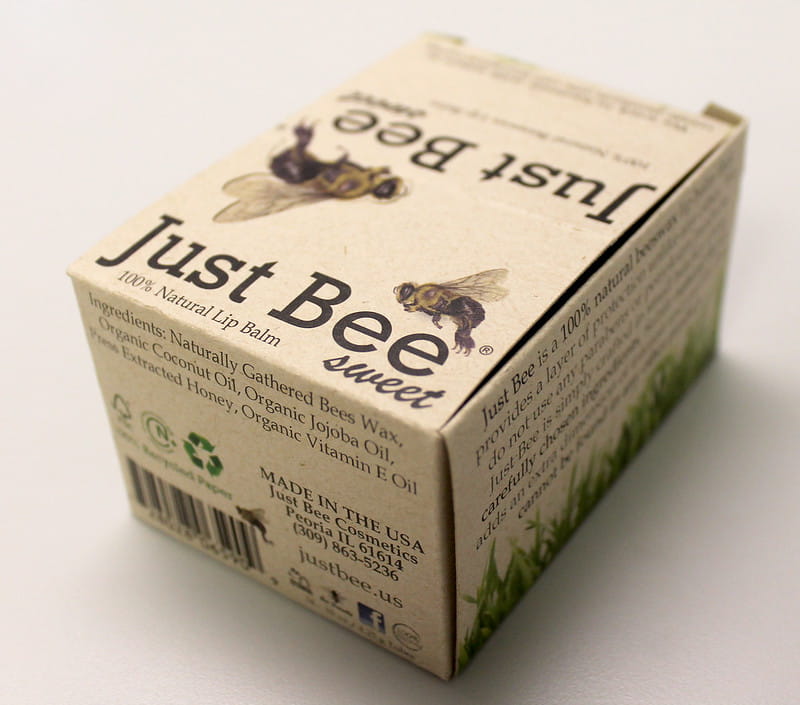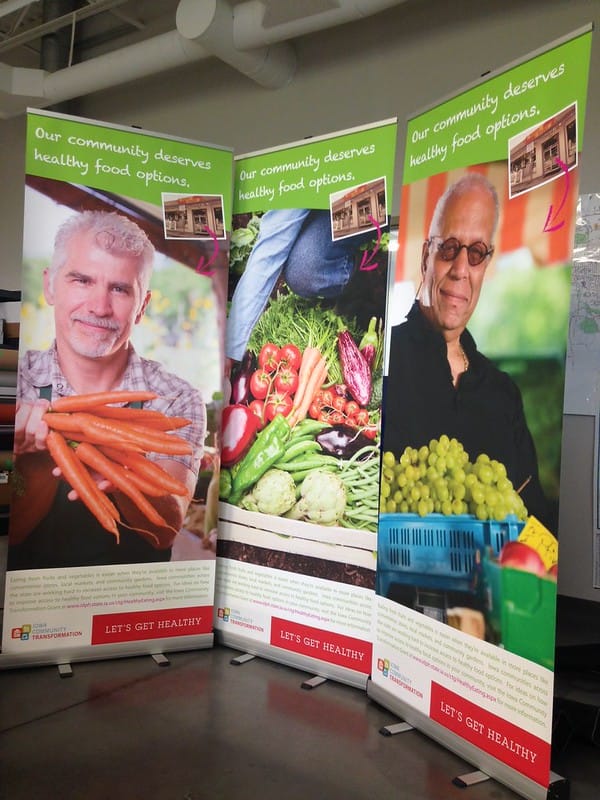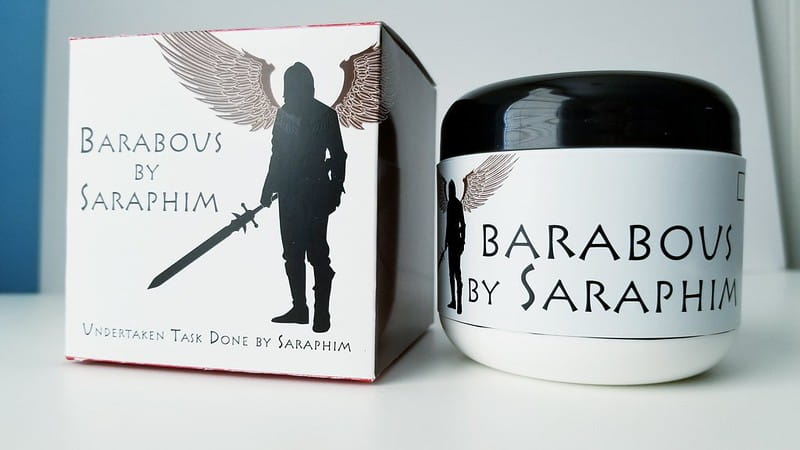 FIND A PIP LOCATION NEAR YOU
Don't see a location near you? No problem. Many of our local centers ship to any location, and you can order online 24/7.