COFFEE MUGS & WATER BOTTLES.
In recent times, America has been gripped by a coffee craze, with people seeking out their daily caffeine fix from coffee shops and cafes. As a result, coffee mugs have become highly appreciated gifts that are both practical and stylish. Available in a variety of materials, such as ceramic, glass, and stainless steel, coffee mugs provide ample space to showcase your company's name and logo.
Another popular item is water bottles, which come in an extensive range of sizes, shapes, and colors. With the increasing emphasis on health and fitness, people are increasingly carrying water bottles to stay hydrated throughout the day. Whether it's for the gym or office, water bottles are a convenient and practical item that is always in demand.
Both coffee mugs and water bottles are excellent choices for giveaways at trade shows, conferences, corporate events, and sporting events. These items serve as effective marketing tools as they are frequently used and seen by a wide range of people. By imprinting your company's name and logo onto these items, you can increase brand awareness and create a lasting impression on your target audience.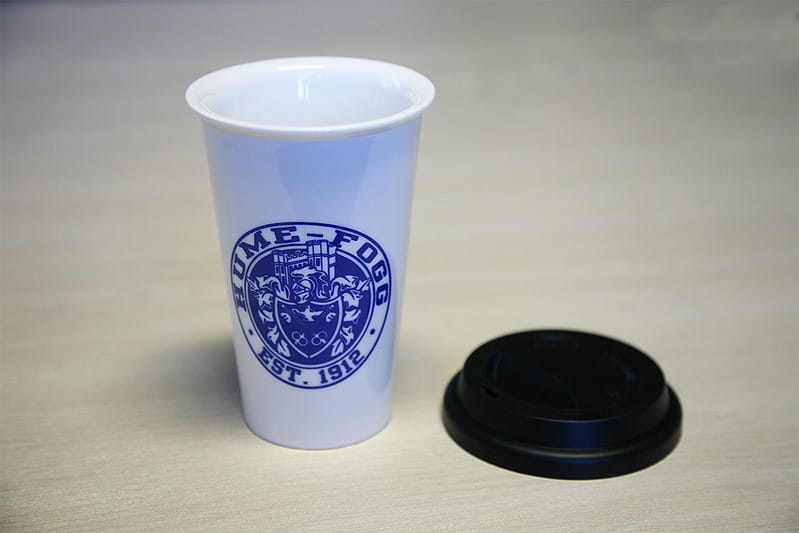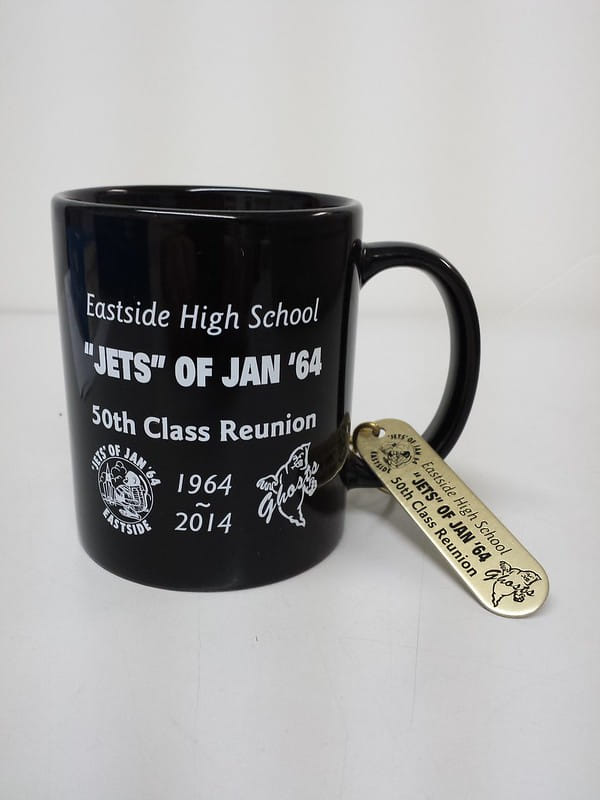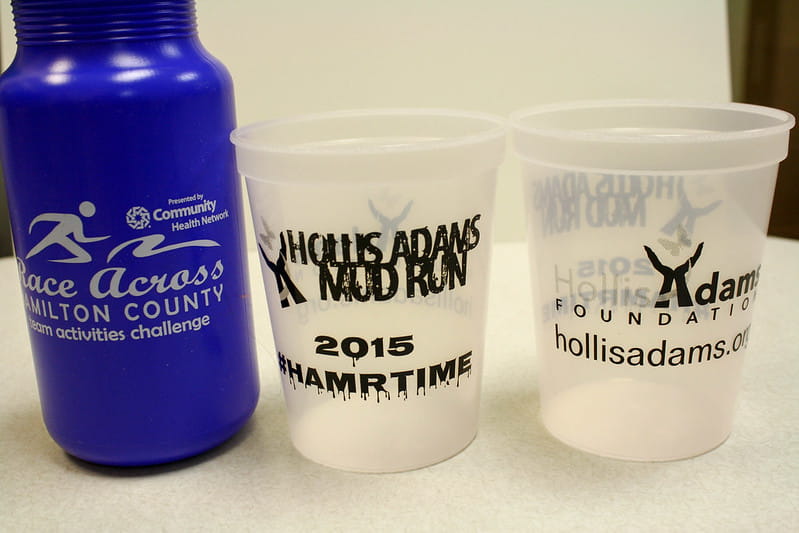 FIND A PIP LOCATION NEAR YOU
Don't see a location near you? No problem. Many of our local centers ship to any location, and you can order online 24/7.