LIST MANAGEMENT SERVICES.
Have you assessed the cleanliness of your customer database or considered appending it with a new prospect list in order to acquire new customers? It is crucial that you perform a thorough mail list assessment prior to launching any direct mail campaign, as an outdated or inaccurate list can result in inefficiencies and unnecessary expenses. Fortunately, PIP provides comprehensive services such as data scrubbing, list cleansing, database verification, data mining, and customer profiling to ensure the quality and accuracy of your mailing list. By taking advantage of these services, you can streamline your marketing efforts and achieve better results from your direct mail campaigns.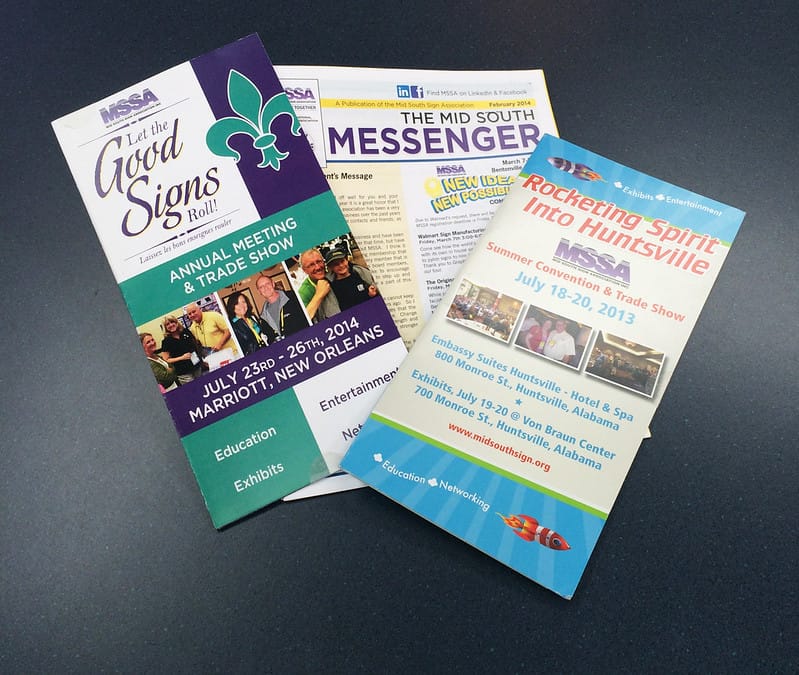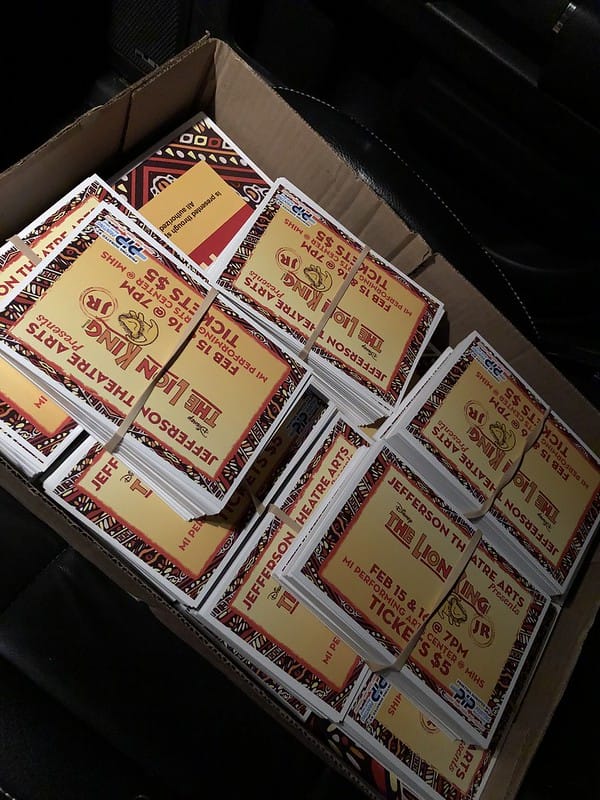 FIND A PIP LOCATION NEAR YOU
Don't see a location near you? No problem. Many of our local centers ship to any location, and you can order online 24/7.