The Importance of "Before & After" event Planning.
Business events, such as trade shows, expos, conventions, and conferences, hold significant influence over a company's financial performance. These yearly and bi-yearly events present a crucial opportunity for businesses to showcase their products and services, build brand recognition, and establish new partnerships and clients.
Given the high stakes involved, it is essential to partner with an experienced creative professional to ensure that your event marketing requirements are met. That's where PIP comes in. We have the expertise to assist you with every aspect of your event marketing, from pre-show preparations to post-show activities.
Our recommendations for a successful event marketing strategy include starting with a direct mail campaign, followed by email outreach, and complementing these efforts with eye-catching signage that captures consumers' attention. These efforts provide ample opportunities to engage with potential buyers and improve sales conversations.
With over 50 years of experience, PIP offers unparalleled access to expertise and knowledge that you can leverage for maximum impact. We offer a comprehensive range of products and services, including print collateral, signage, and promotional products, enabling you to simplify the process and work with a single, reliable resource. This makes your marketing efforts smarter and more efficient across the board.
By partnering with PIP for your event marketing needs, you can rest assured that you're working with a team that understands the importance of these events and has the experience and expertise to help you make the most of them.
PIP - Make Your Event a Success
Comprehensive convention printing – brochures, flyers, table tents, and a whole lot more
Pre- and post-show direct mail and email campaigns
Booth graphics, signs, banners and more to support your brand message
Top-notch graphic design to help your company look its best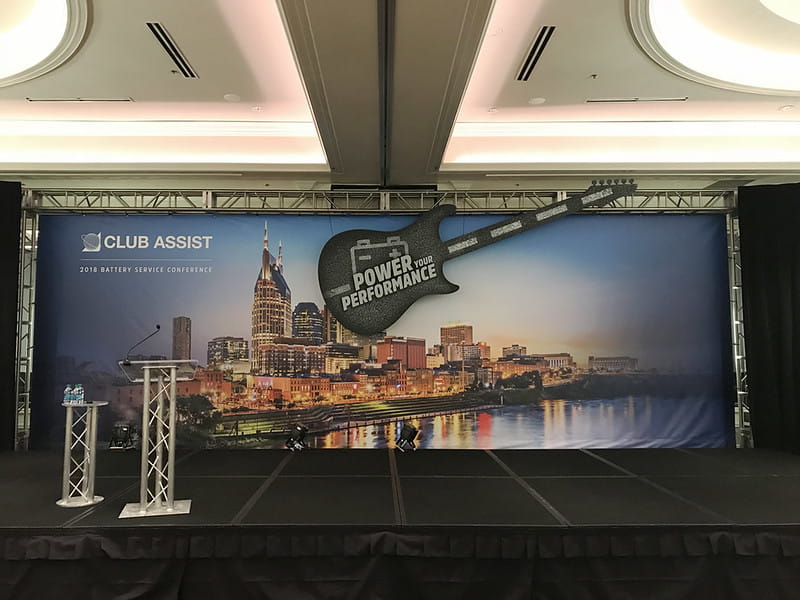 Assistance with obtaining booth displays and pop-ups
Promotional products for booth giveaways and in-room swag bags
Post-Event direct mail to further engage sales prospects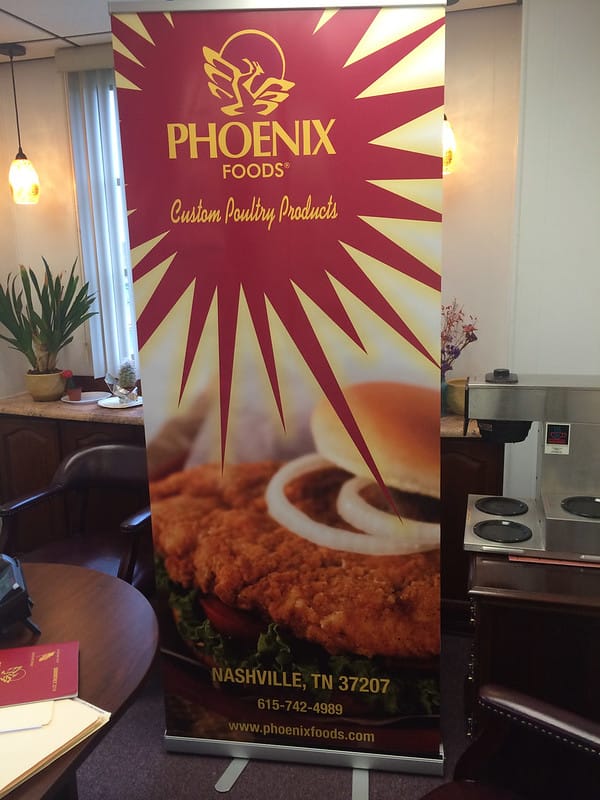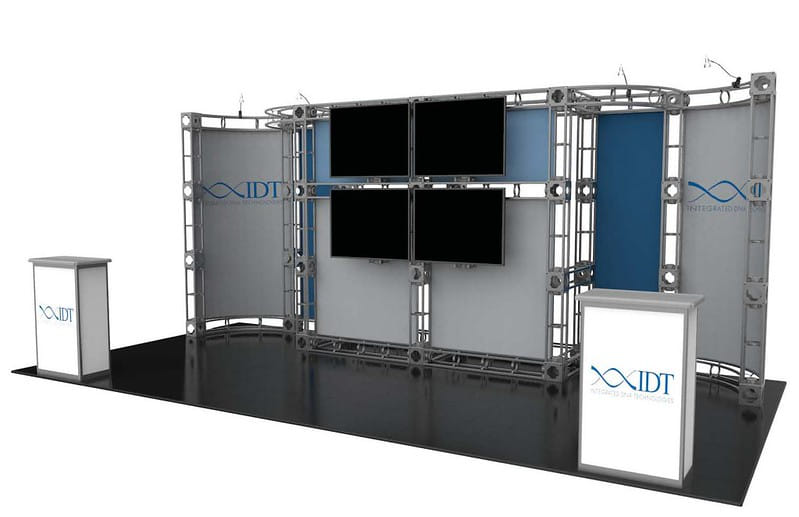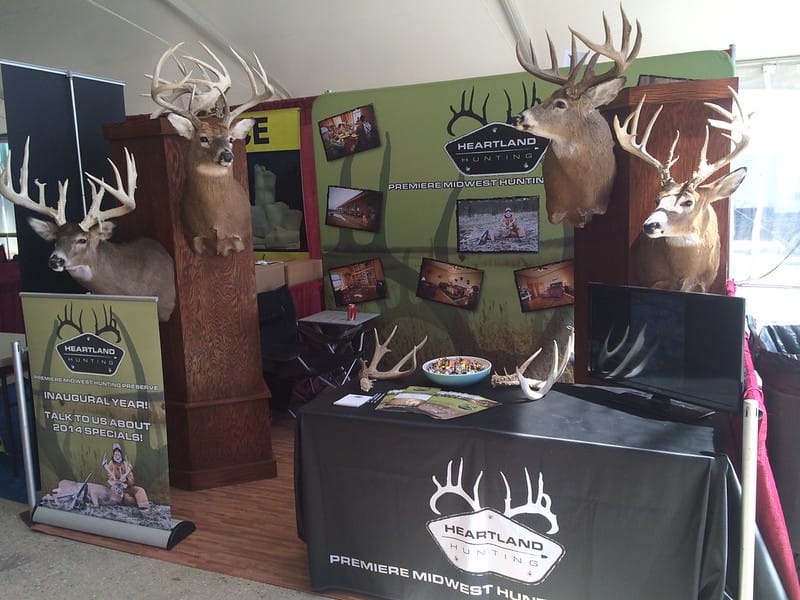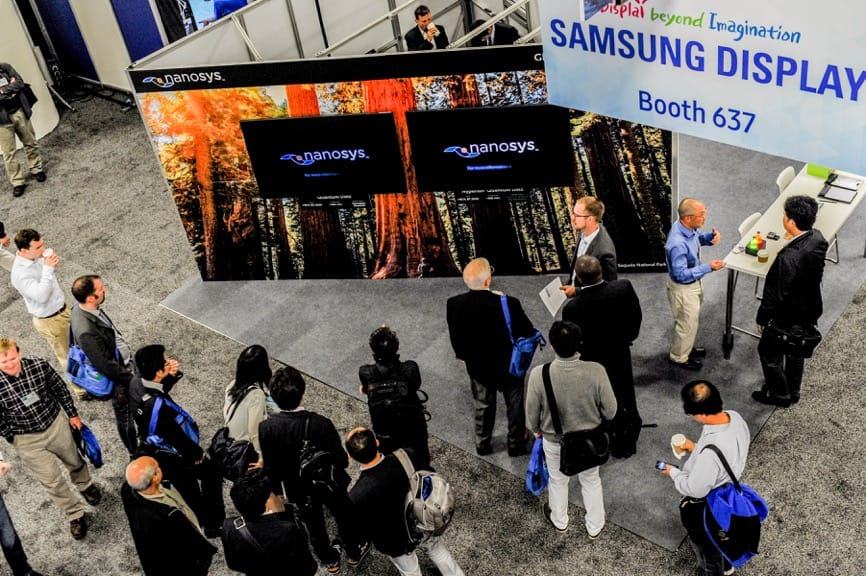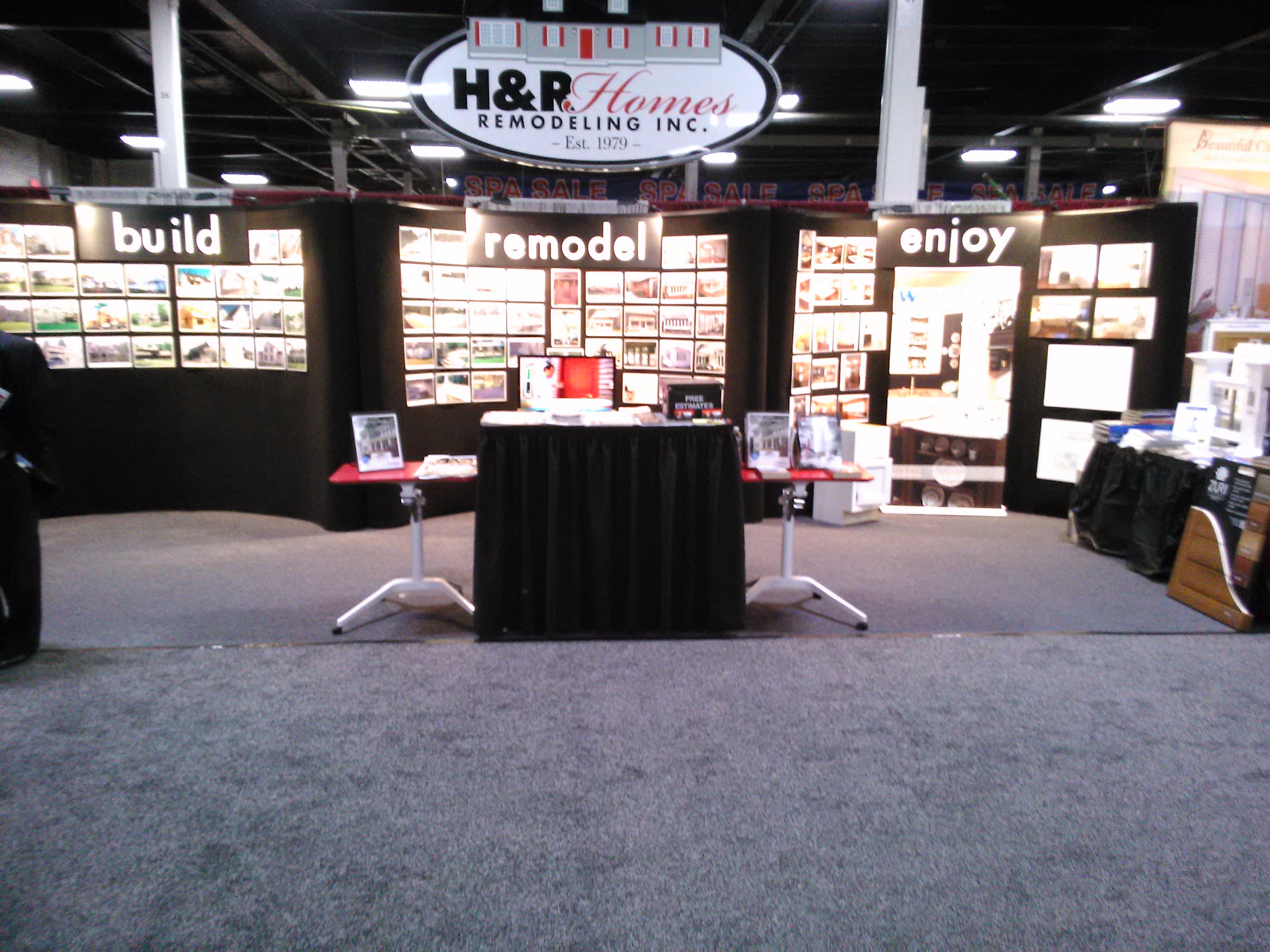 Tradeshows & Events Products and Services
FIND A PIP LOCATION NEAR YOU
Don't see a location near you? No problem. Many of our local centers ship to any location, and you can order online 24/7.