WEBSITE DESIGN
Whether you're looking to revamp an existing website or start from scratch with a new one, the process can be a complex and multifaceted undertaking that involves a range of strategic, creative, and technical considerations. From defining your goals and objectives, to designing and developing the site itself, to optimizing it for search engines and ensuring a seamless user experience, there are many different factors to consider when creating a successful website.
Fortunately, with the support of your PIP team, you can rest assured that you will have the resources and expertise necessary to guide you through every step of the website journey. Whether you need help with branding and design, content development, technical development and maintenance, or any other aspect of the website creation process, your PIP team is here to provide you with the support and guidance you need to achieve your goals and create a website that truly stands out in the crowded digital landscape.
Our capabilities include:
Website design consistent with your brand
Responsive website design to optimize mobile viewing experience
Content generation that meets SEO standards
User-friendly navigation
Blogs, feeds, and registrations
Securing domain name and hosting account set-up
Programming, monitoring and maintenance services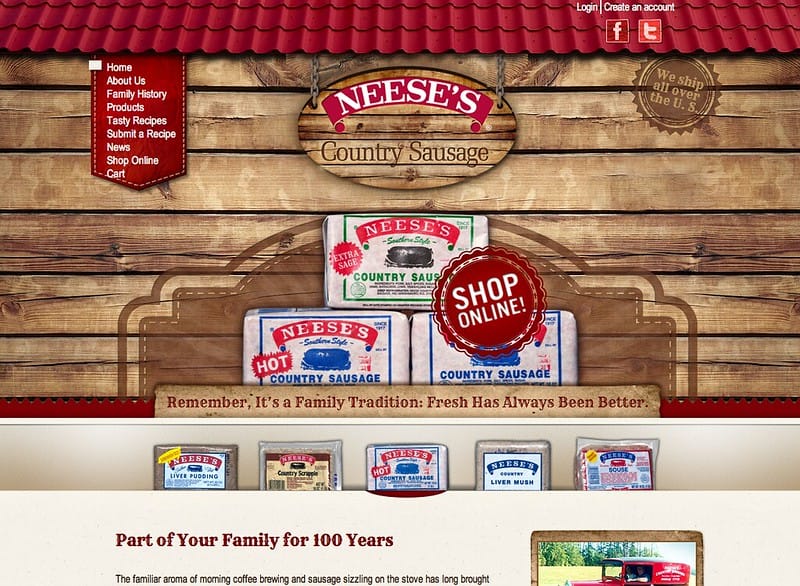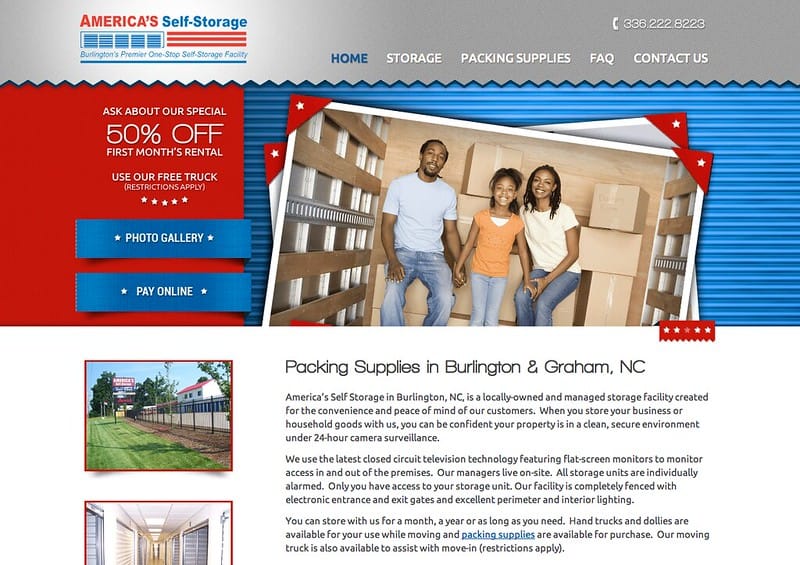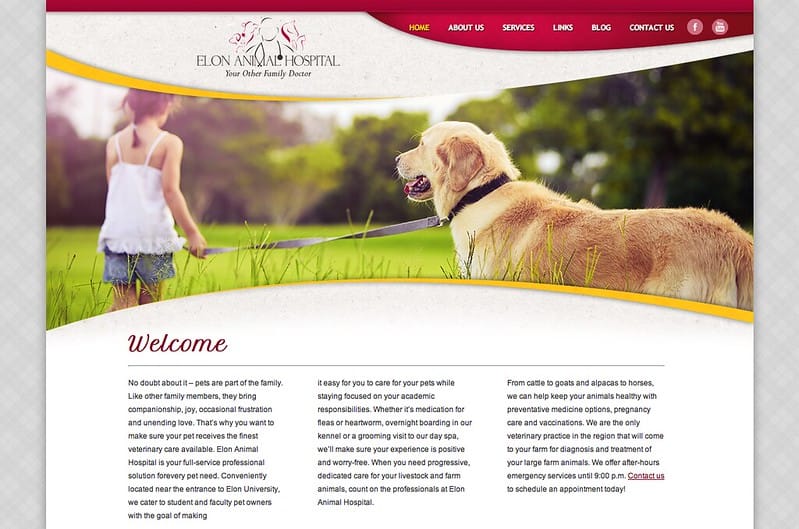 FIND A PIP LOCATION NEAR YOU
Don't see a location near you? No problem. Many of our local centers ship to any location, and you can order online 24/7.