EVERY DOOR DIRECT MAIL.
The United States Postal Service® provides a service called Every Door Direct Mail™, which allows you to target a specific area for your marketing campaign, whether it's a mail carrier route, a neighborhood, a city, or a specific distance from your business location. With the help of PIP, you can take advantage of their full-service capabilities to streamline the entire process. This includes graphic design, mail list acquisition, printing, and mailing, ensuring that the process is highly efficient.
By using EDDM from PIP, you can ensure that your marketing materials are delivered directly to the intended audience, without being lost in the clutter of shared mailings or newspaper-wrapped free-standing inserts. This way, you can stand out and effectively reach your target audience by owning the mailbox. With PIP's expertise and EDDM service, you can increase the effectiveness of your marketing campaign and achieve your desired results.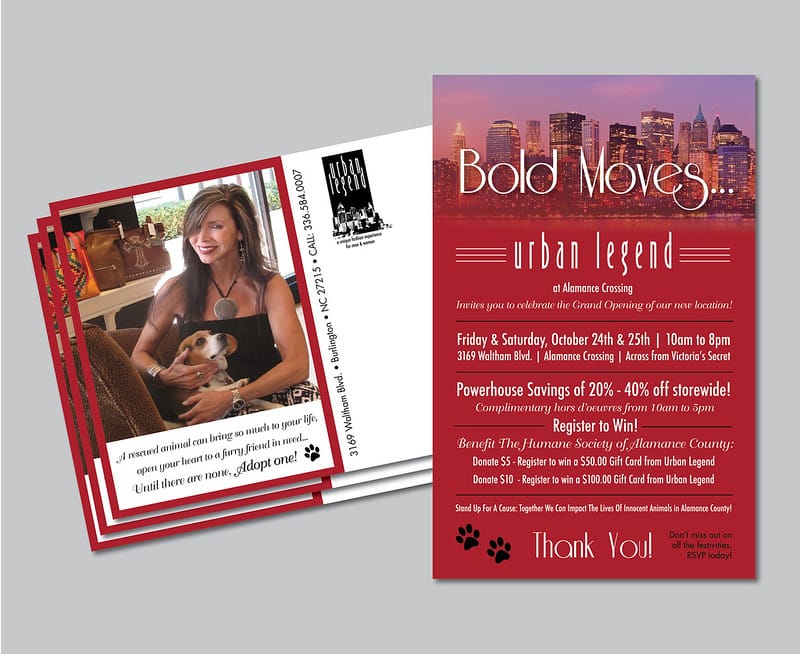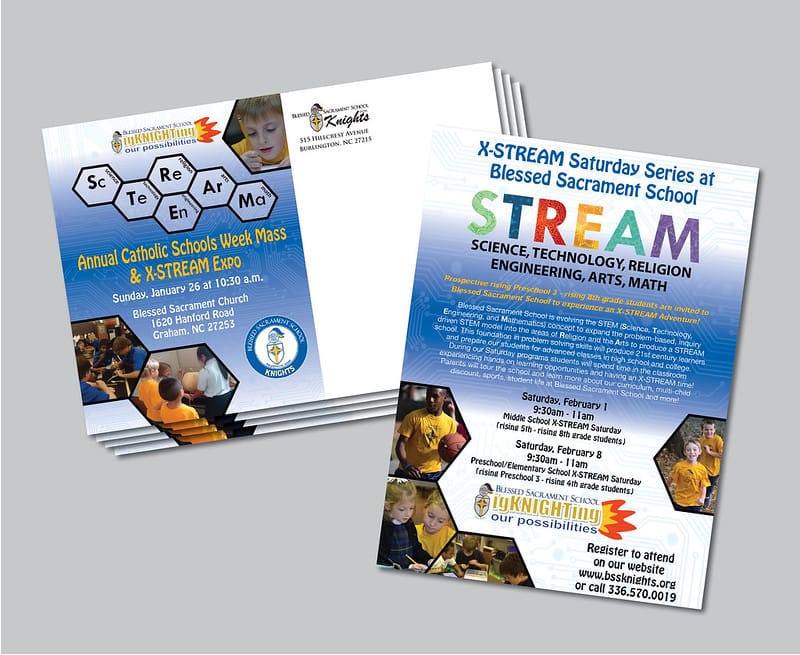 PIP Memphis
1000 June Road
Suite 101
Memphis, TN 38119-3727
Business Hours
Monday: 8:30 AM - 4:30 PM
Tuesday: 8:30 AM - 4:30 PM
Wednesday: 8:30 AM - 4:30 PM
Thursday: 8:30 AM - 4:30 PM
Friday: 8:30 AM - 4:30 PM
Michelle Rumptz, Realtor Coldwell Banker Collins-Maury
As soon as you meet Allen at PIP you will feel at home! I was looking for a well priced print shop to handle my monthly mailers. Allen has helped me with the great setups and cool ideas for my mailers! Highly recommend!!
The folks at PIP do great work. I get all my printing done here.
i can rely on them for timely and accurate service.
They made a poster for my son better than the design I envisioned ! They do quality work .
People there is super friendly, great store and excellent quality in everything they do.
I love these guys. They were fast,cool, easy to work with. They quickly assisted me with what I needed and I cant wait to use them again! Theyre worth it!
PIP has always been fast, accurate and has been able to accommodate my last minute needs. Couldn't run my events without them!