SHOW THEM YOU CARE.
It has nothing to do with being modest and everything to do with being safe. Wearing personal protective equipment such as shields, masks and gloves promotes a healthier business environment and gives your employees and customers peace-of-mind.
It's hard to predict when public health challenges might arise, but it's easy to be prepared. PIP is your go-to resource for all manner of PPE such as shields, masks, gloves and more. We recommend taking stock of your supplies at the end of each quarter to ensure you're geared up for the next season. Place your order with PIP to stay out in front.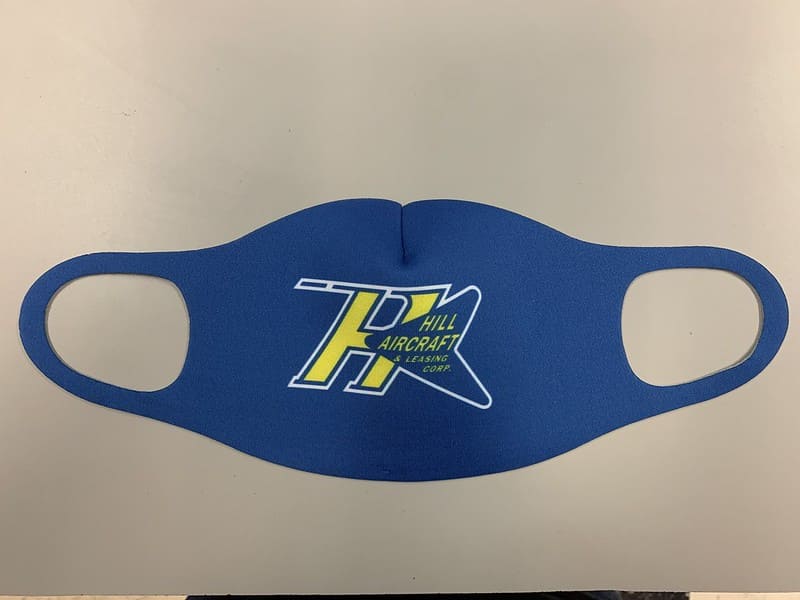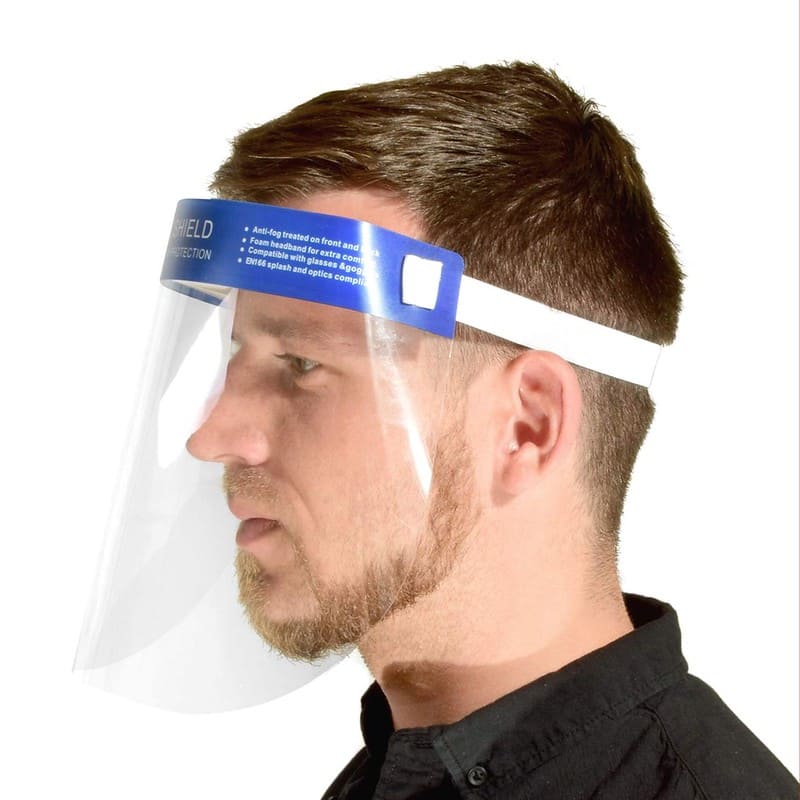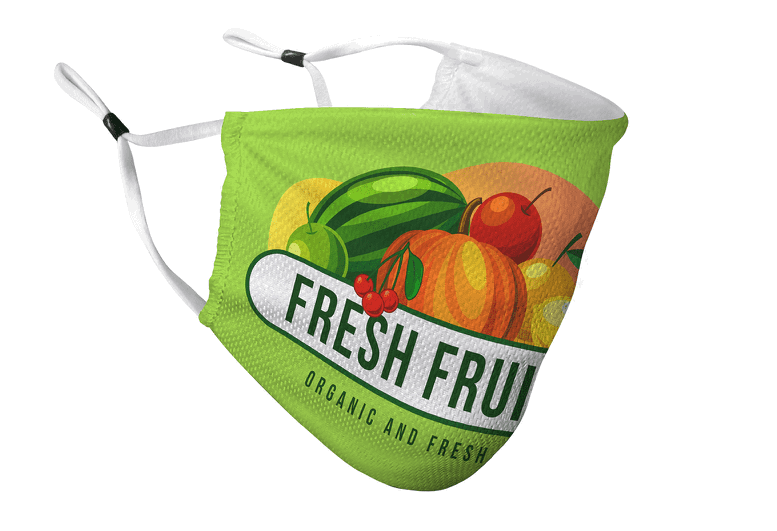 PIP Ocala
11 SW. 1st Avenue
Ocala, FL 34471-1101
Business Hours
Mon - Fri 8:00 AM - 5:00 PM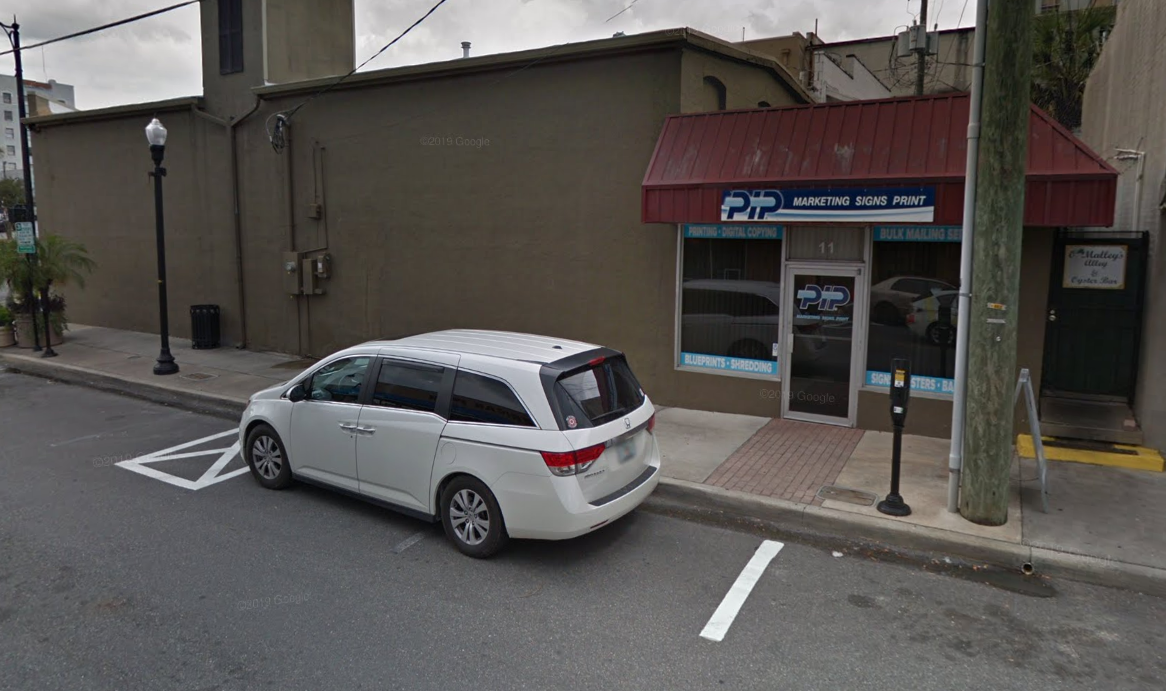 Safety Zone Water Systems DELETTRE
PIP printing in Ocala is terrific. Cindy and Mike are very helpful and responsive to our requirements. We use them for labels, instruction manuals and other printing requirements. Price is fair, and lead times cannot be beat. I highly recommend PIP in Ocala.
I had a great experience with all of the staff at PIP. They were very responsive when I emailed them with designs and questions, and the quality of the banners we ordered were top notch. 10/10 will be using them again!
Special Shout out to PIP...quick, reliable and just right!!!!! THANKX GUYS I ordered business cards and yard signs🚀🌏
10/10 highly recommend. They are friendly, responsive and helpful. Their quality of work is always the best. I use them for my place of business's contracts and they never disappoint!
Highly recommended to anyone needing fast, reliable and friendly printing of any kind. High quality and great prices - excellent value. I had a recent event an needed a banner printed quickly. They had it ready very fast and also made a suggestion to improve it - it turned out even better than expected and they really helped me out of a jam. Even though they went above and beyond, and printed it faster than anyone else would, they still charged me the same price as a 'routine job'. Great people all around!
In my time of need my mothers funeral- I needed to print her program - it was 48 hour notice that was not met with I can't do - but I WILL do- they were exceptionally prepared for my family- Thank you PIP!! You'll see us again
My family ran into an issue with the printing of my grandmother funeral program. With quick thinking we decided to bring our business to PIP. Cindy and her team were so professional. We asked for a deadline of 12 the next day. She advised that she not be able to make the deadline but she would have them done before they closed. However, she met the deadline. I truly appreciate her and her team for their due diligence to get this done. #supportsmallbusinesses