The infamous Swag Bag.
It's no secret that everyone loves getting their hands on a goodie bag, and the anticipation of discovering what's inside can be pretty exciting. That's why it's important to ensure that the contents of your goodie bag are not only engaging but also have a long-lasting impression beyond your event. This is where branded promotional giveaways come in.
With our vast selection of promotional products, you can choose from a variety of items that fit your specific needs, budget, and audience. From classic pens and stylish apparel to practical drinkware and desk accessories, we have a diverse range of products to choose from.
It's crucial to plan ahead and give yourself ample time to select and customize your promotional products prior to your event. That's why we recommend getting in touch with us as soon as possible to explore our extensive library of promotional items and to discuss timing based on your individual requirements.
By choosing branded promotional giveaways, you not only create a memorable experience for your attendees, but also promote your brand in a tangible and effective way. Don't miss out on the opportunity to make a lasting impression - let us help you choose the perfect promotional items for your event.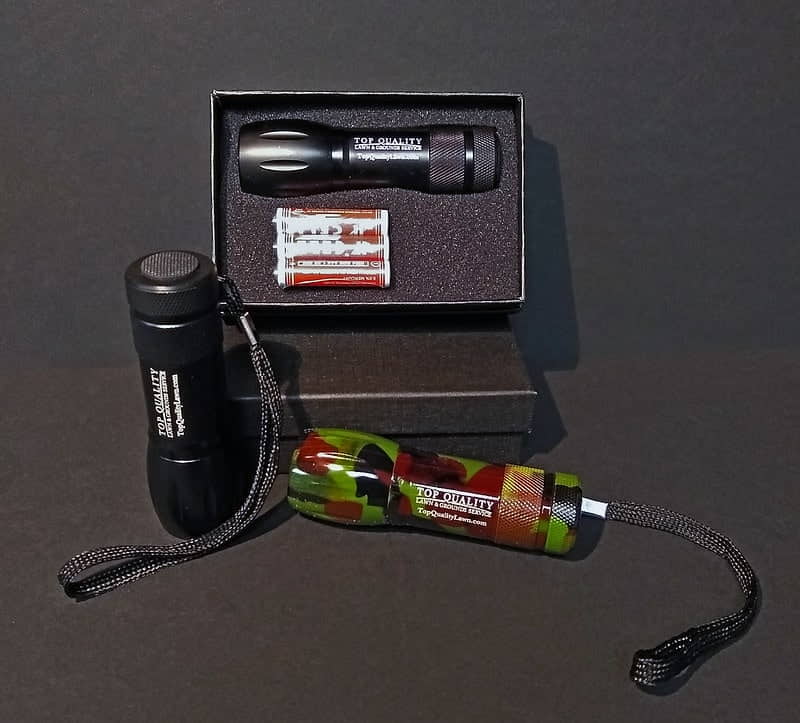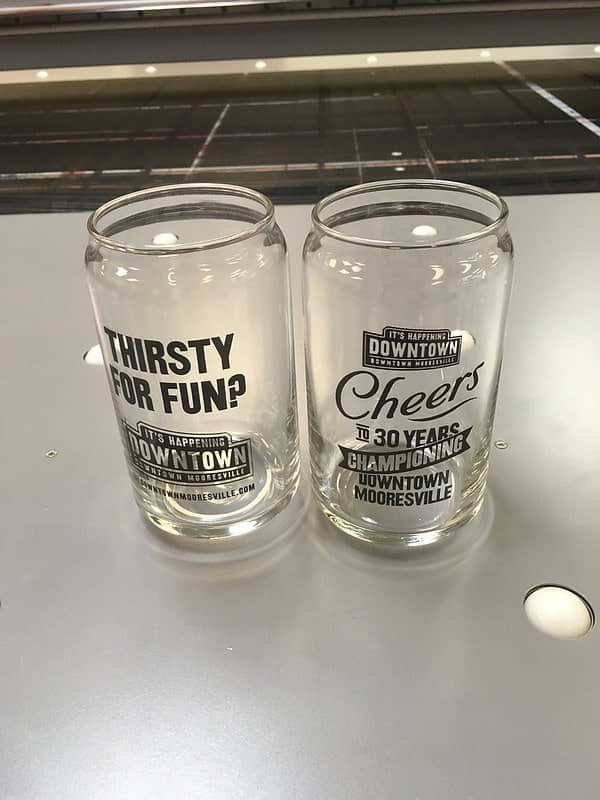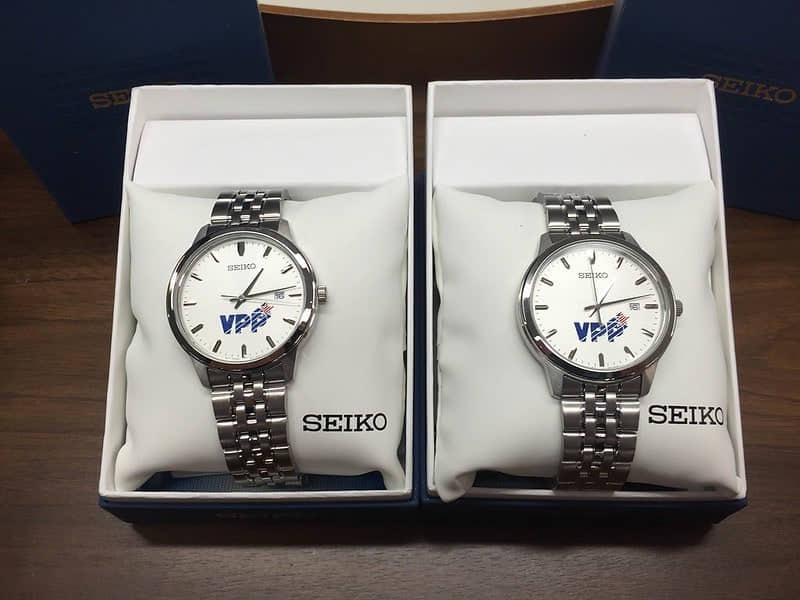 PIP Ocala
11 SW. 1st Avenue
Ocala, FL 34471-1101
Business Hours
Mon - Fri 8:00 AM - 5:00 PM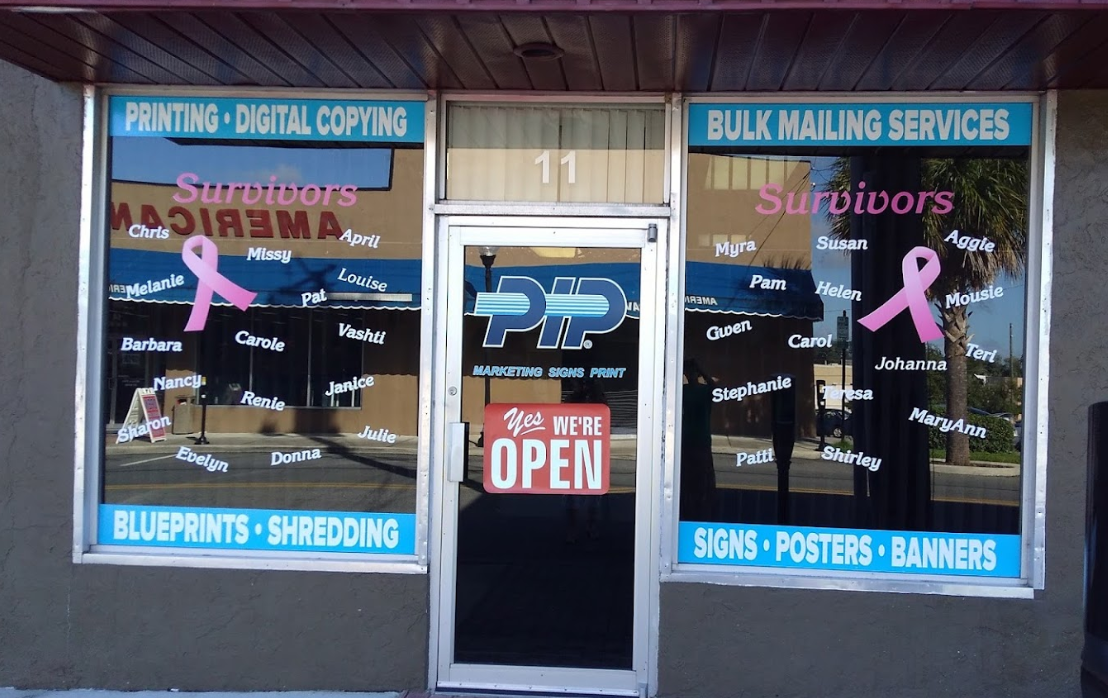 I called Staples and Office Depot neither could do my small print job in my quick 24 turnaround. When I called PIP, Cindy was a relief when she told be they could get it done in time. She was in excellent communication with me through the entire process and we are very thankful for a job well done! Highly recommend having your printing done here, instead of the big box stores.
PIP helped out our law firm last minute for a trial in Marion County. They're located right down the street from the courthouse, with easy, online, fast response communication to what we needed to display for a jury. Will be repeat customers if we are ever back in Marion County!
The staff here were so helpful and accommodating on our business project. We were in a pinch and they helped us get our project completed beautifully and within our deadline! We will definitely be a repeat customer!
PIP Printing went above and beyond with an outdoor business banner I recently ordered. They were accurate, fast, efficient and well-priced. I will use them again.
PIP Printing has been amazing helping our non-profit out with our printing needs from promotional materials to golf sponsor signs on our tournament.
1. Excellent Customer Service 2. Excellent Quality 3. Excellent Prices 4. Excellent Response Times, very prompt. All E's to PIP from Marion Pumpers, Inc. Thank you.
Always a pleasure working with PIP! They always do a fantastic job even when its a massive printing job that's needed in less than 72 hours!!
I've been using PIP PRINTING in Ocala for more than 12 years . i can always count on them to get the job done right, on time, and at a fair price. Mike and Cindy are the best
PIP was so helpful with getting our community phone directory done. The folks there are just great to work with. Our books look great!
Royal Queens Women Empowerment Inc.
I have had nothing but great a experience with PIP Marketing, Signs & Print all of my advertising materials have been excellent. I give this company 10 stars.
Safety Zone Water Systems DELETTRE
PIP printing in Ocala is terrific. Cindy and Mike are very helpful and responsive to our requirements. We use them for labels, instruction manuals and other printing requirements. Price is fair, and lead times cannot be beat. I highly recommend PIP in Ocala.
I had a great experience with all of the staff at PIP. They were very responsive when I emailed them with designs and questions, and the quality of the banners we ordered were top notch. 10/10 will be using them again!
Special Shout out to PIP...quick, reliable and just right!!!!! THANKX GUYS I ordered business cards and yard signs🚀🌏
10/10 highly recommend. They are friendly, responsive and helpful. Their quality of work is always the best. I use them for my place of business's contracts and they never disappoint!
Highly recommended to anyone needing fast, reliable and friendly printing of any kind. High quality and great prices - excellent value. I had a recent event an needed a banner printed quickly. They had it ready very fast and also made a suggestion to improve it - it turned out even better than expected and they really helped me out of a jam. Even though they went above and beyond, and printed it faster than anyone else would, they still charged me the same price as a 'routine job'. Great people all around!
In my time of need my mothers funeral- I needed to print her program - it was 48 hour notice that was not met with I can't do - but I WILL do- they were exceptionally prepared for my family- Thank you PIP!! You'll see us again
My family ran into an issue with the printing of my grandmother funeral program. With quick thinking we decided to bring our business to PIP. Cindy and her team were so professional. We asked for a deadline of 12 the next day. She advised that she not be able to make the deadline but she would have them done before they closed. However, she met the deadline. I truly appreciate her and her team for their due diligence to get this done. #supportsmallbusinesses
I have been going to PIP for over 3 years. They are the best- nice, smart, funny people who do design, print, and installation. I have used them for business cards, flyers, pamphlets, stickers, removable stickers, window vinyl, and yard signs. Top quality. No mistakes. Great prices. Would highly recommend them!