From Start to Finish, We Can Manage your Project.
You've invested a great deal of time and energy in your marketing project, so make sure it gets completed smoothly. PIP has a long history of working with companies of all sizes across America, providing them with comprehensive fulfillment services.
We can print, store, assemble and ship to multiple locations around the world on a set schedule or on-demand. Need an automated mailing program that distributes products on a regular basis? Have a high-end sales kit that needs kid gloves assembly? We're your resource.
It may not be the most exciting aspect of marketing, but fulfillment services are a vital component in every successful marketing program. After spending time and budget to get everything done right—from design and production to printing—put your job in the hands of a creative partner who understands scheduling, deadlines and attention to detail—PIP.
Our fulfillment services include:
Pick and pack fulfillment
Return processing
Product fulfillment
Secure online order processing
Marketing/sales kit packaging
Fulfillment warehousing
Promotional product distributions
Gift and awards fulfillment
...and more
For the highest standards in fulfillment and friendly service, you're in the right place.
Pick and pack fulfillment
Product fulfillment
Marketing or sales kit packaging
Promotional product distribution
Gifts and awards
Training materials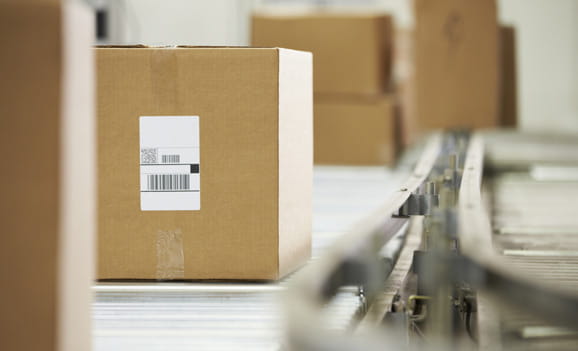 WAREHOUSING
Online order processing
Inventory control
Returns processing
Storing, packing, shipping
Fulfillment Products and Services
PIP Butler
1376 NJ-23 North
Butler, NJ 07405
Business Hours
Mon - Fri 8:30 AM - 4:00 PM
Closed Saturday and Sunday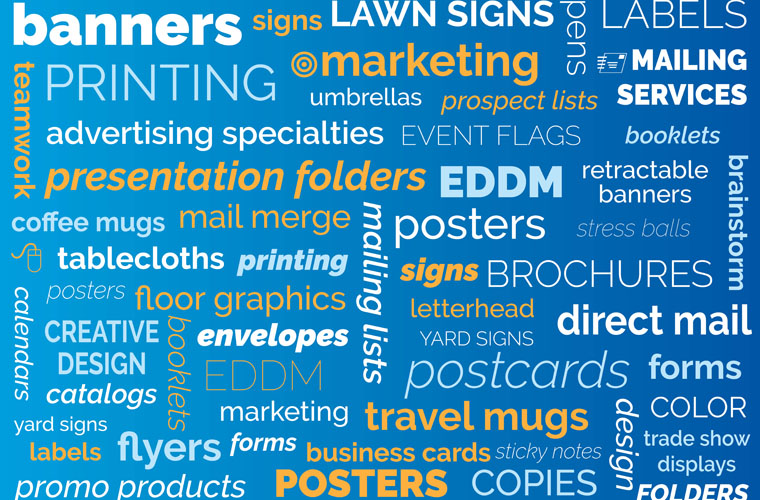 I just reordered my Business cards and got new ones in less than 5 days I have been going there since there were in town. Never a mess up and on time. its been over 20 years now. Erik Wayne President Gabriel Sound.
PIP is our go-to partner when we need posters, letterhead, business cards, brochures and other marketing materials printed quickly and at the highest quality. They are very easy to work with and provided personal assistance for any questions we have.
Gary is the right person when you want to have an ease of mind. He is very knowledgeable, helpful and positive. The printing quality is also flawless and the service is as expected. You can hand over the job, knowing that it is done well.
PIP Printing were instrumental in the success of our project. With their help, starting with their invaluable suggestions, total consciousness and awareness of our needs and their ability to meets our needs, we were able to publish our associations phone directory which had not been published in ten years. Also very important was the quality of the paper used, the binding and their effort to make sure the advertising portion of the directory was of the most highest quality. I shouldn't forget that the pricing was fair for the work that they did. Thank you Gary and Myron. By the way, The Flag they created for us was most admired by the association members and will be enjoyed for many years to come. Frances O. Pres. Achievers club
I've been using PIP in Butler for about 15 years. There is not 1 negative thing I can say about them. All my projects are always finished quickly and very efficiently. The quality of their products is impressive, and the quality of their work is impeccable. Gary and Myron are very thorough, knowledgeable, and extremely easy to work with. I would highly recommend PIP in Butler. They are the best!