Meticulous attention to detail is the order of business.
Behind the scenes or in the courtroom, PIP can help you with the items you need to build a case to success.
The legal profession is a pressure cooker filled with all kinds of stress; however, preparing a polished presentation doesn't have to be one of them. PIP has worked with the legal industry for more than 50 years, so we understand how important precision and responsiveness factor into your daily life. We work with your timelines and requirements to provide unrivaled document copying and printing as well as sign and exhibit production. So, when it comes time to produce booklets, custom tabs and binders, legal briefs, courtroom exhibits and more, know the resource you can count on is ready and waiting right around the corner – PIP.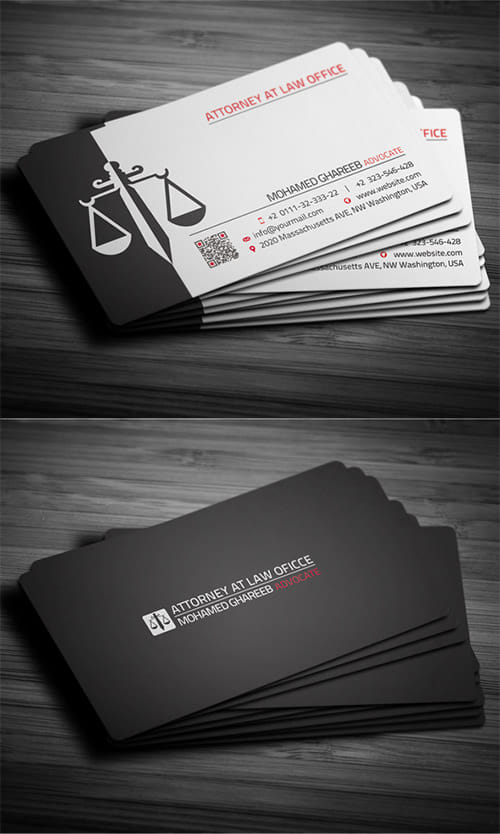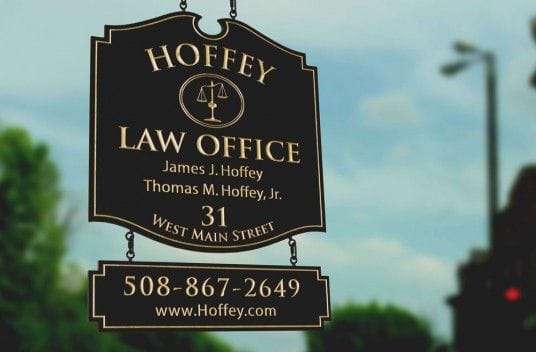 PIP Butler
1376 NJ-23 North
Butler, NJ 07405
Business Hours
Mon - Fri 8:30 AM - 4:00 PM
Closed Saturday and Sunday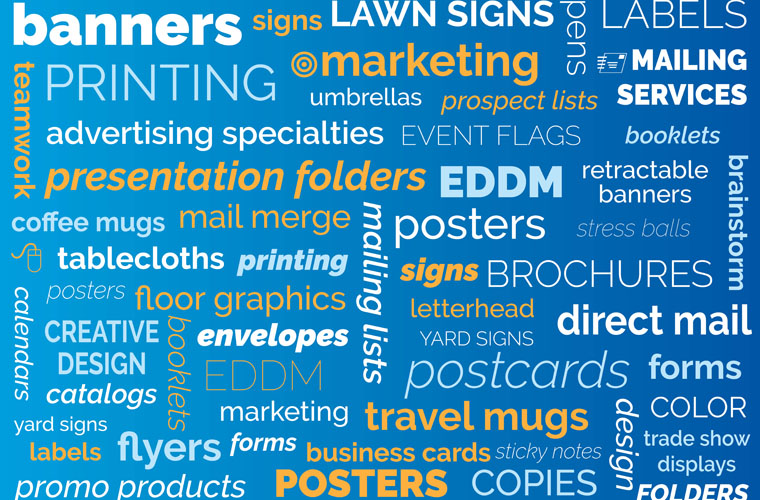 I just reordered my Business cards and got new ones in less than 5 days I have been going there since there were in town. Never a mess up and on time. its been over 20 years now. Erik Wayne President Gabriel Sound.
PIP is our go-to partner when we need posters, letterhead, business cards, brochures and other marketing materials printed quickly and at the highest quality. They are very easy to work with and provided personal assistance for any questions we have.
Gary is the right person when you want to have an ease of mind. He is very knowledgeable, helpful and positive. The printing quality is also flawless and the service is as expected. You can hand over the job, knowing that it is done well.
PIP Printing were instrumental in the success of our project. With their help, starting with their invaluable suggestions, total consciousness and awareness of our needs and their ability to meets our needs, we were able to publish our associations phone directory which had not been published in ten years. Also very important was the quality of the paper used, the binding and their effort to make sure the advertising portion of the directory was of the most highest quality. I shouldn't forget that the pricing was fair for the work that they did. Thank you Gary and Myron. By the way, The Flag they created for us was most admired by the association members and will be enjoyed for many years to come. Frances O. Pres. Achievers club
I've been using PIP in Butler for about 15 years. There is not 1 negative thing I can say about them. All my projects are always finished quickly and very efficiently. The quality of their products is impressive, and the quality of their work is impeccable. Gary and Myron are very thorough, knowledgeable, and extremely easy to work with. I would highly recommend PIP in Butler. They are the best!