PICK & PACK.
Picking the correct items, packing in a streamlined manner (by the piece, batch, zone, or wave), and delivering on schedule is essential. Our state-of-the-art warehouse management system processes shipments across the country and around the globe. From regularly scheduled shipments to orders on-demand, we provide inventory warehousing and shipping efficiencies like bulk shipping discounts that will make both you and your customers happy.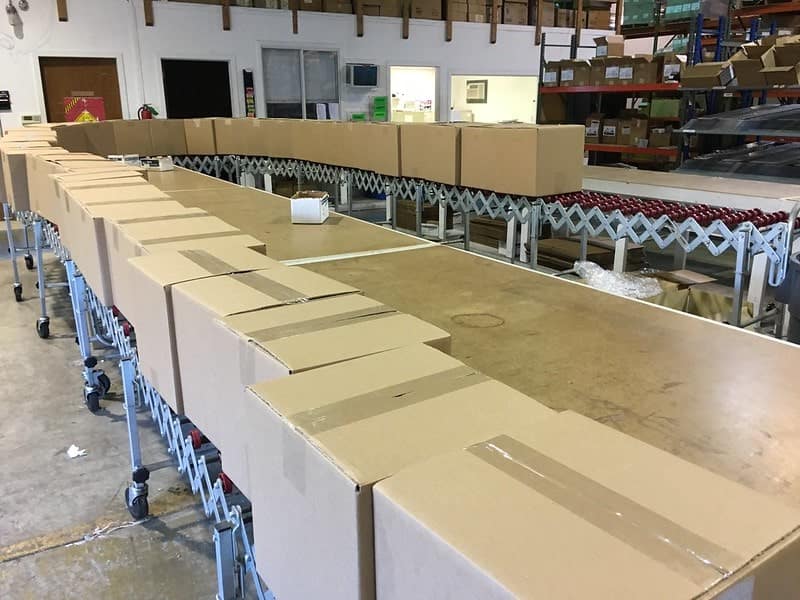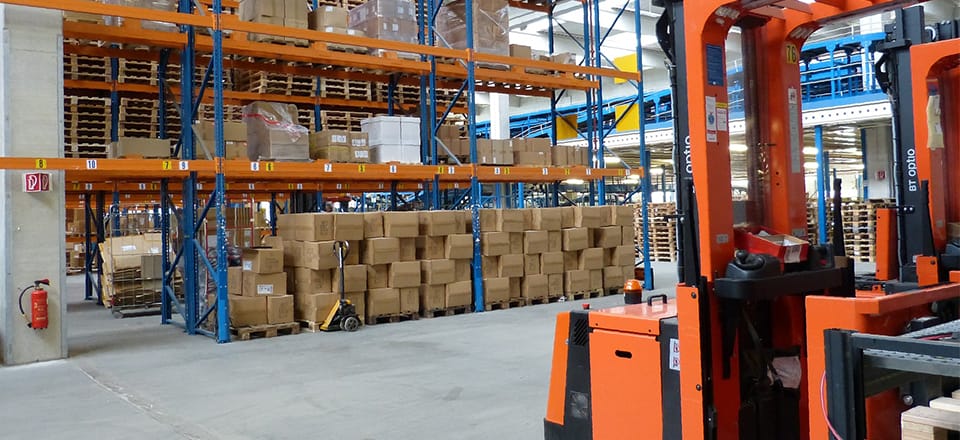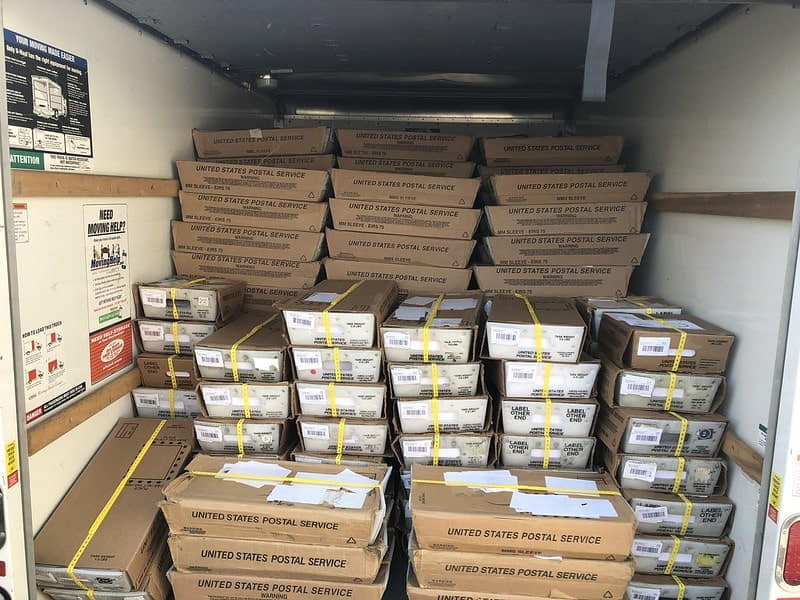 PIP Columbus 3rd Street
808 3rd Street
Columbus, IN 47201-2402
Business Hours
Mon - Fri 8:30 AM - 5 PM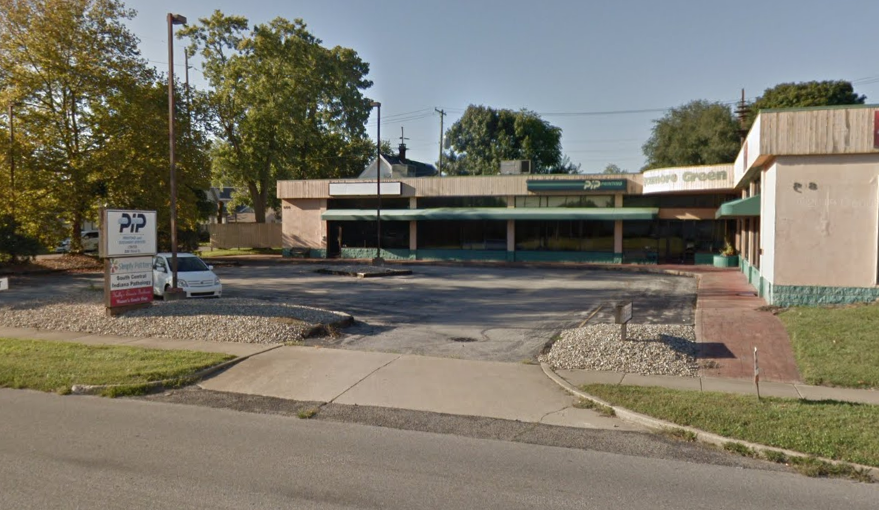 Very helpful put light in the place was very clean.