Pull-Up Banners & Flags
Need marketing exposure that's also transportable? Pull-up banners are the way to go. Freestanding signs that offer an immediate visual impact, pull-up banners break down into a tidy package that is imminently portable. And flags, well it goes without saying that a whisper of a breeze will have them attracting quite a bit of attention your way. Available in so many sizes and colors, we'd be hard-pressed to share them all here. Give us a call with your project and we'll get you out there in no time.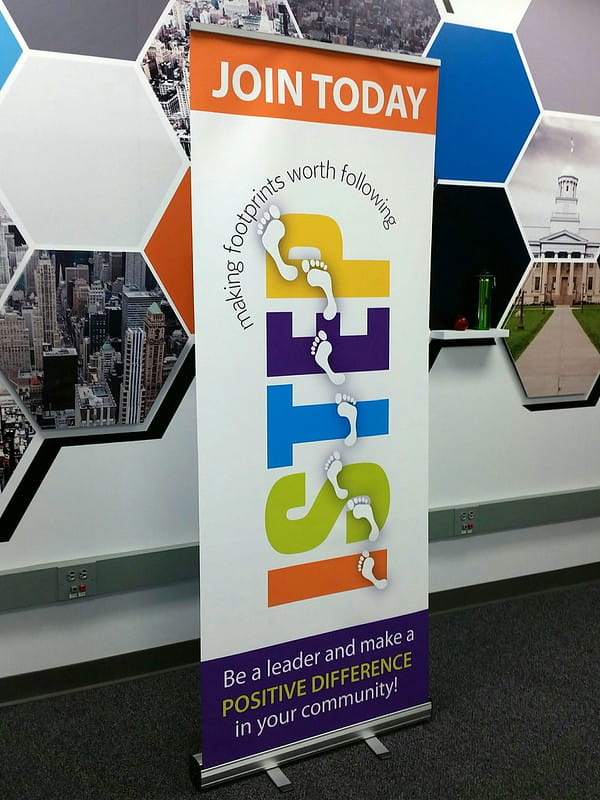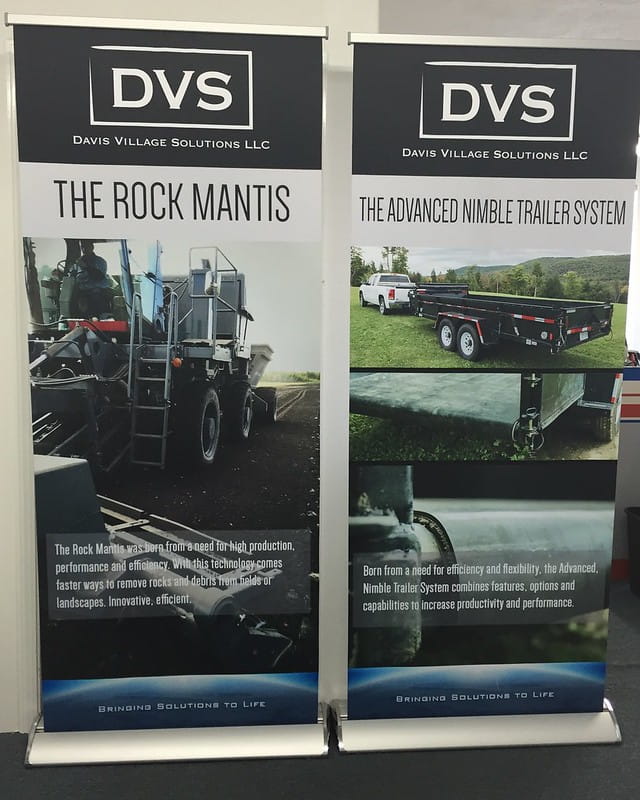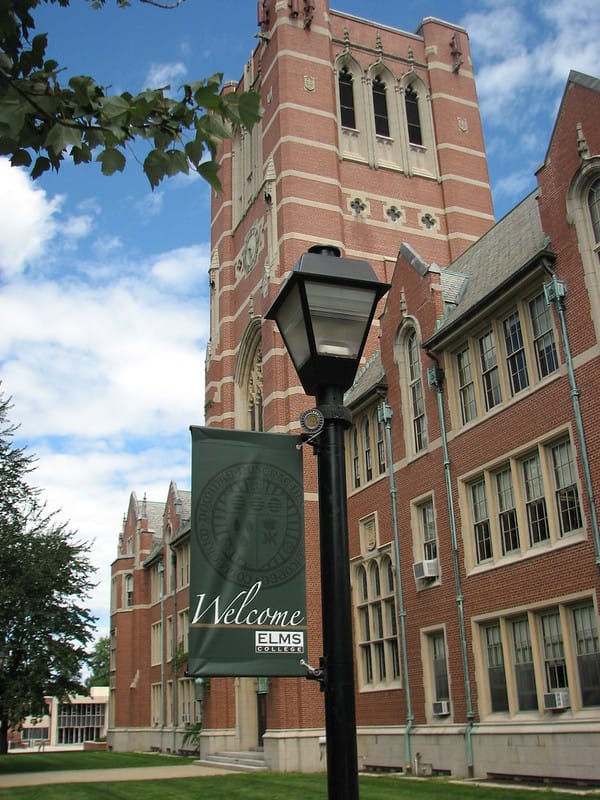 PIP Columbus 3rd Street
808 3rd Street
Columbus, IN 47201-2402
Business Hours
Mon - Fri 8:30 AM - 5 PM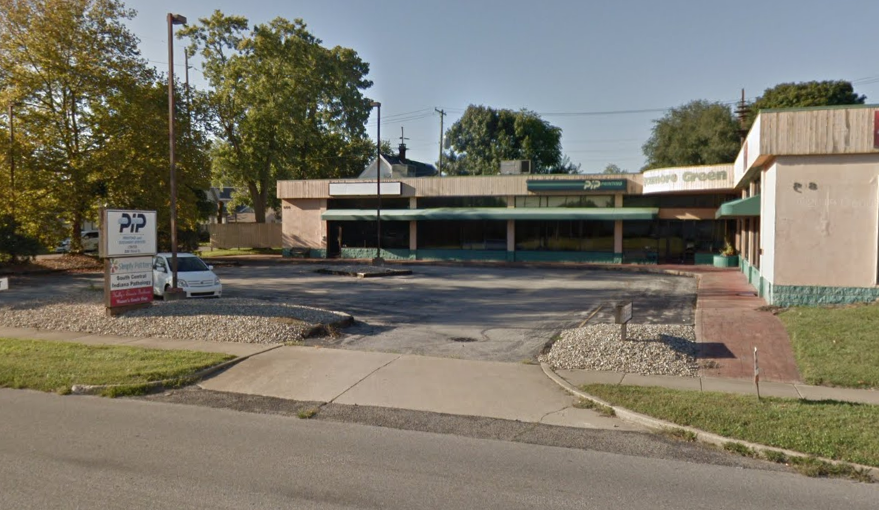 Very helpful put light in the place was very clean.