LIST MANAGEMENT SERVICES.
Have you assessed the cleanliness of your customer database or considered appending it with a new prospect list in order to acquire new customers? It is crucial that you perform a thorough mail list assessment prior to launching any direct mail campaign, as an outdated or inaccurate list can result in inefficiencies and unnecessary expenses. Fortunately, PIP provides comprehensive services such as data scrubbing, list cleansing, database verification, data mining, and customer profiling to ensure the quality and accuracy of your mailing list. By taking advantage of these services, you can streamline your marketing efforts and achieve better results from your direct mail campaigns.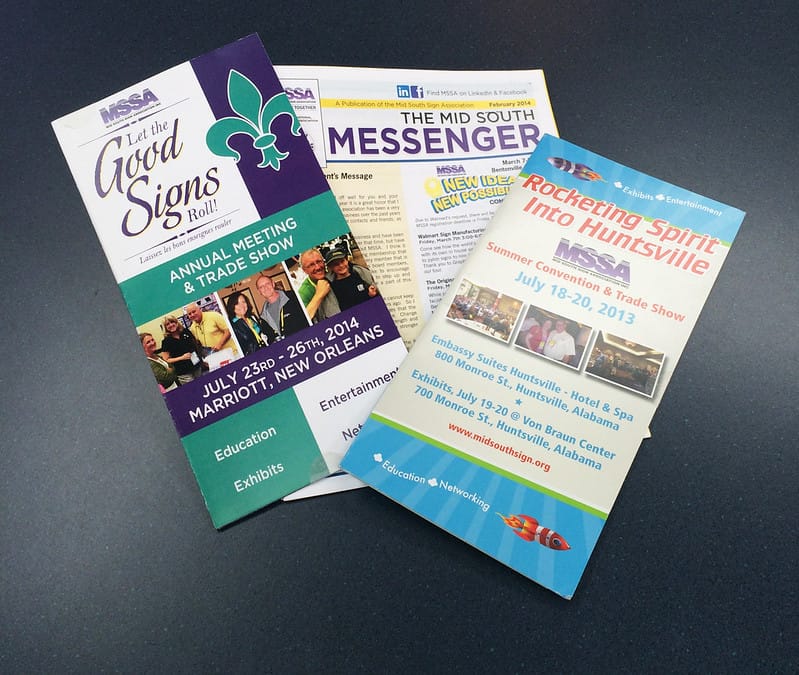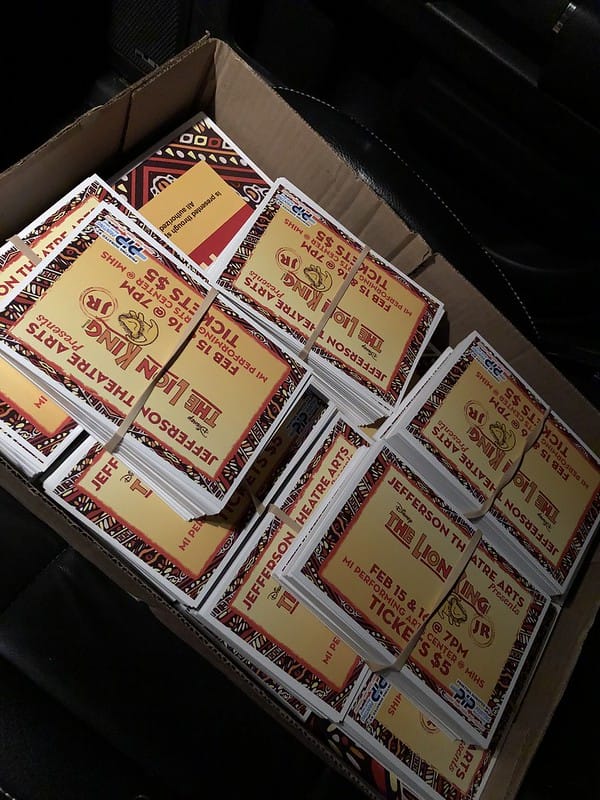 PIP Danville
329 Riverview Drive
Danville, VA 24541-3451
Business Hours
Monday: 8:30 AM - 5:00 PM
Tuesday: 8:30 AM - 5:00 PM
Wednesday: 8:30 AM - 5:00 PM
Thursday: 8:30 AM - 5:00 PM
Friday: 8:30 AM - 5:00 PM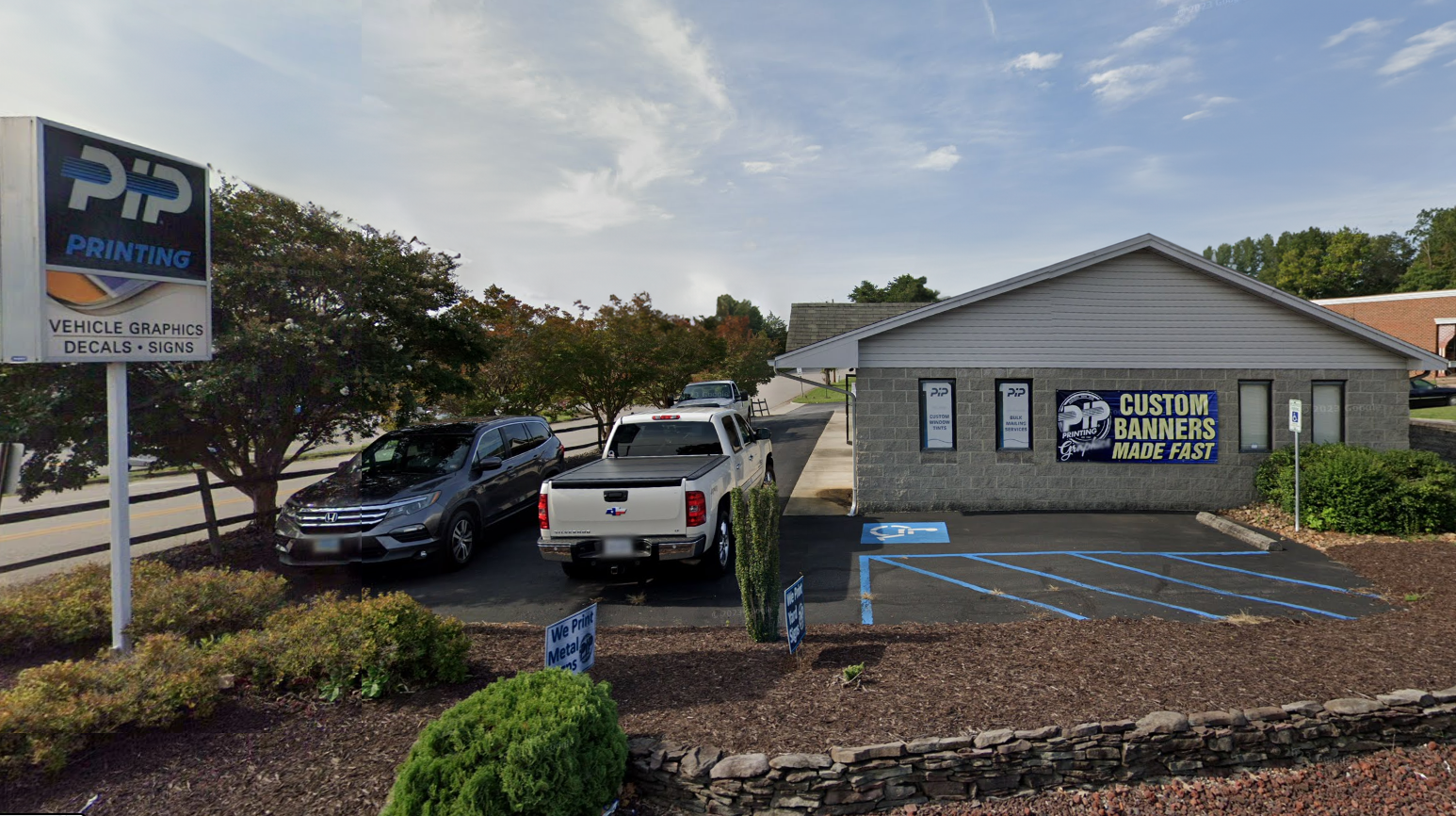 They are amazing! Excellent customer service and dependable product delivery. Will do everything they can to ensure the customer is satisfied. Our go-to vendor! Highly recommend.
I really appreciate the staff at PIP Printing . I needed some last minute printing for a anniversary banner , and they did a fantastic job in the last minute. So awesome will use them again and again!
They are great at all asking care of any printing/business cards/banners we need. Great people and wonderful service. Highly recommend!
They did an amazing job on my brochures! Quick turnaround with short notice, I will definitely be using them again!
Had to get color copies of a document, and conveniently he pointed me to a notary across the street, so it was 2 birds one stone. Would recommend!
Easy to work with, knowledgeable, quick response times, and always happy to see you!
Excellent Customer Service with excellent results. Total Professionals! So impressed with the hospitality, express service, price, and high quality product. If the rating is 1-10 then this company is a 10 for sure!!
Perfect. Great service at very affordable prices
Great company, friendly, accurate, and fast. I love their printing fees.
Very helpful service and friendly staff. And they're quick!
Highly recommend, great customer service!
They did a wonderful job with the banner that I wanted. It was exactly what I wanted. Thank you and I will come back again.
Guy was super nice, I did a fax. Reasonable price & was pretty quick.
Superb Customer Service... #SOS
Great service. Will use again for sure. People were very nice!
Amazing work and friendly people.
Have been using PIP for some art prints and the service and quality is top notch. Would recommend them for all your printing needs! Jeffrey Scearce
Ordered some custom card stock designs from PIP Printing. Called at lunch time, got a very fast response and they helped me design my cards and had them ready for pickup by 2pm. Great service!
The best service and the best people. They made menus for us at joe and mimmas and they are the best. If you are looking to get anything done, get it by pip print. Best experience