BOOTH STORAGE & RENTAL
In today's fast-paced business world, office space is a valuable commodity, and it is often challenging to find adequate space for all of the equipment and supplies that a company needs to function efficiently. One area that can pose a particular challenge is storing tradeshow displays onsite. Fortunately, there is a solution to this problem, and it comes in the form of PIP's booth storage and rental services.
At PIP, we understand that companies of all sizes rely on tradeshows and exhibitions to showcase their products and services to potential customers. However, when it comes to storing and transporting the displays and equipment needed for these events, many companies struggle to find the space and resources necessary to do so. That's where our booth storage and rental services come in.
With PIP, companies can enjoy the peace of mind that comes with knowing their tradeshow displays are in good hands. We offer a range of storage options for small-scale exhibits, from countertop signs and free-standing banners to non-crated displays. Our facilities are secure, climate-controlled, and equipped with state-of-the-art security measures to ensure the safety and protection of your valuable assets.
In addition to booth storage, PIP also offers rental services for companies that need additional displays or equipment for their tradeshows and events. Our rental options include a wide variety of displays, stands, and accessories, all of which can be customized to meet the unique needs of your business.
At PIP, we pride ourselves on providing high-quality, personalized service to every customer. Whether you need booth storage, rental services, or both, our team of experienced professionals is here to help you every step of the way. With our flexible options, competitive pricing, and unmatched customer service, PIP is the perfect partner for all of your tradeshow and exhibition needs.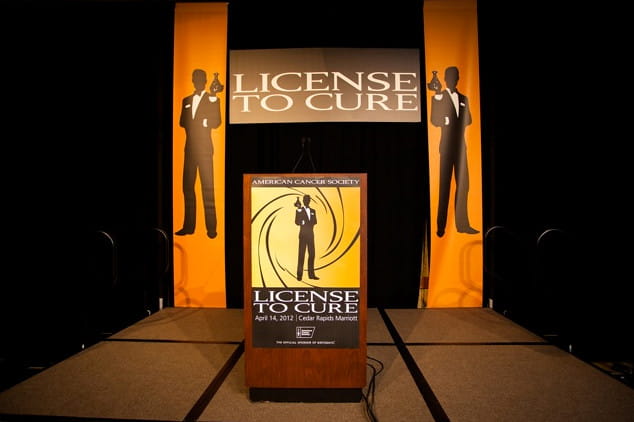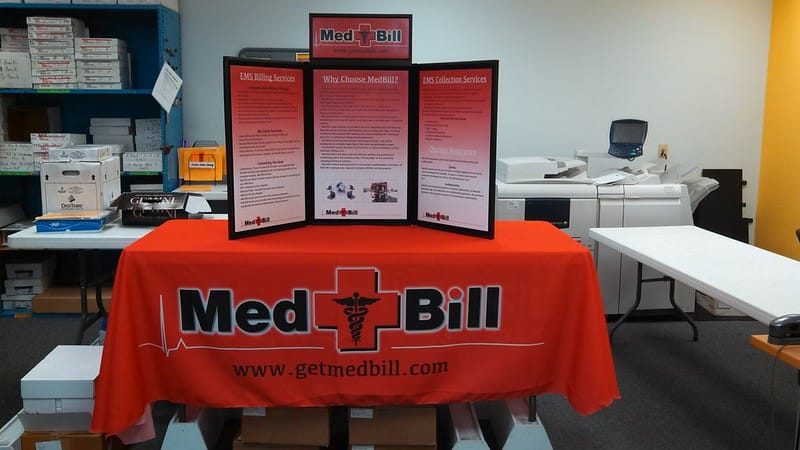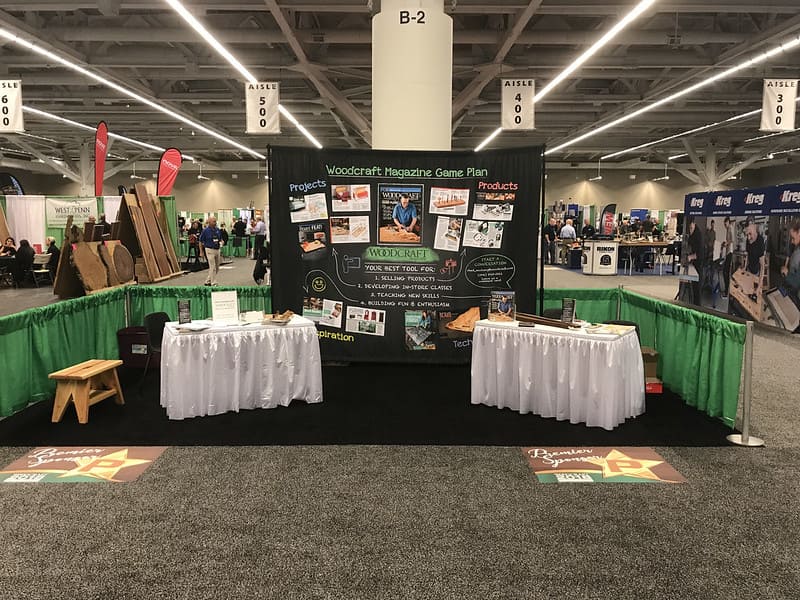 PIP Danville
329 Riverview Drive
Danville, VA 24541-3451
Business Hours
Monday: 8:30 AM - 5:00 PM
Tuesday: 8:30 AM - 5:00 PM
Wednesday: 8:30 AM - 5:00 PM
Thursday: 8:30 AM - 5:00 PM
Friday: 8:30 AM - 5:00 PM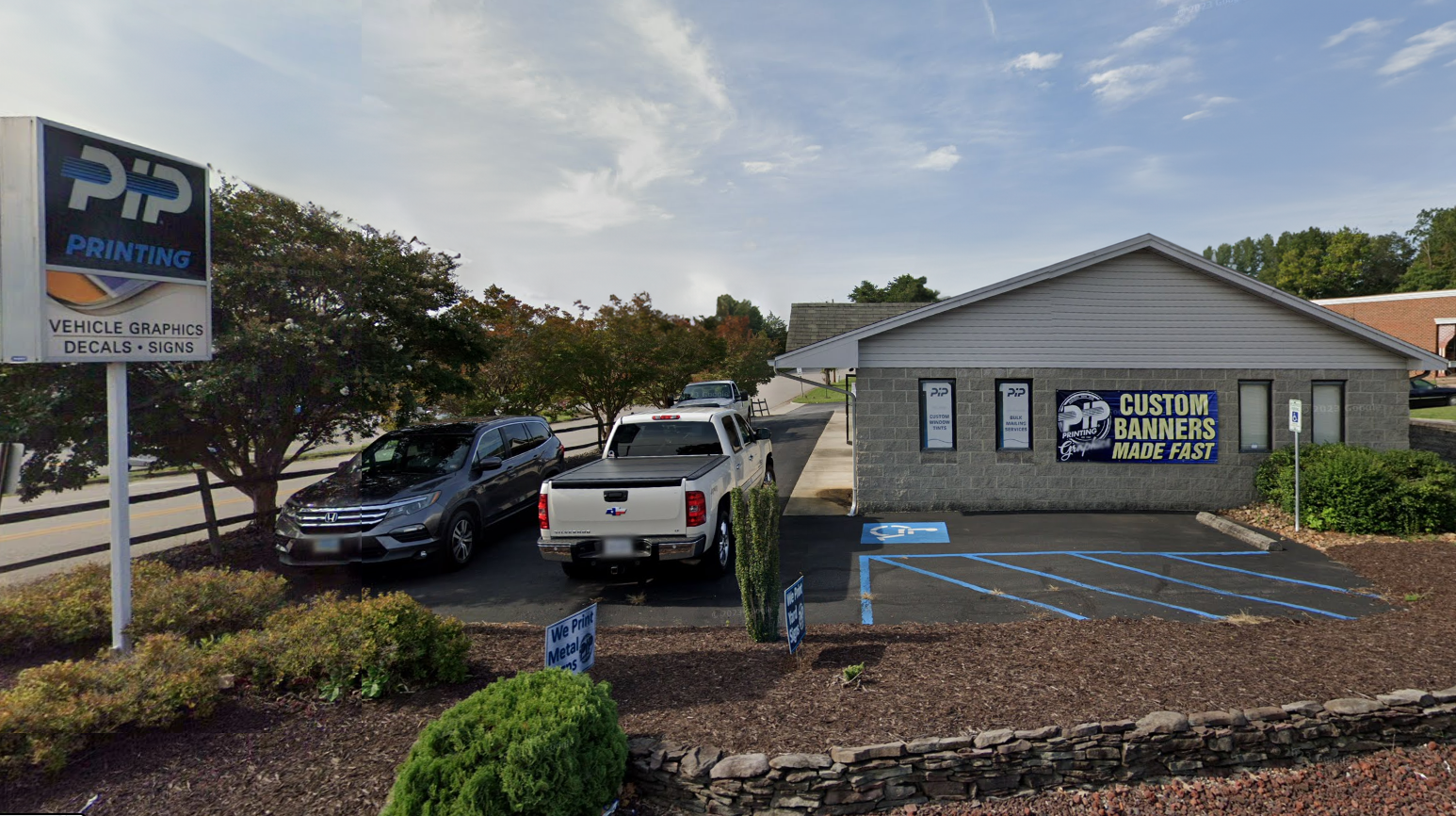 They are amazing! Excellent customer service and dependable product delivery. Will do everything they can to ensure the customer is satisfied. Our go-to vendor! Highly recommend.
I really appreciate the staff at PIP Printing . I needed some last minute printing for a anniversary banner , and they did a fantastic job in the last minute. So awesome will use them again and again!
They are great at all asking care of any printing/business cards/banners we need. Great people and wonderful service. Highly recommend!
They did an amazing job on my brochures! Quick turnaround with short notice, I will definitely be using them again!
Had to get color copies of a document, and conveniently he pointed me to a notary across the street, so it was 2 birds one stone. Would recommend!
Easy to work with, knowledgeable, quick response times, and always happy to see you!
Excellent Customer Service with excellent results. Total Professionals! So impressed with the hospitality, express service, price, and high quality product. If the rating is 1-10 then this company is a 10 for sure!!
Perfect. Great service at very affordable prices
Great company, friendly, accurate, and fast. I love their printing fees.
Very helpful service and friendly staff. And they're quick!
Highly recommend, great customer service!
They did a wonderful job with the banner that I wanted. It was exactly what I wanted. Thank you and I will come back again.
Guy was super nice, I did a fax. Reasonable price & was pretty quick.
Superb Customer Service... #SOS
Great service. Will use again for sure. People were very nice!
Amazing work and friendly people.
Have been using PIP for some art prints and the service and quality is top notch. Would recommend them for all your printing needs! Jeffrey Scearce
Ordered some custom card stock designs from PIP Printing. Called at lunch time, got a very fast response and they helped me design my cards and had them ready for pickup by 2pm. Great service!
The best service and the best people. They made menus for us at joe and mimmas and they are the best. If you are looking to get anything done, get it by pip print. Best experience