How To Turn Heads.
To attract attention. Read your message. Choose your product. This is the job of a label or packaging—to warm up a consumer to engage with your brand. To ensure the best results, it's important to work with an expert like PIP. We offer a wide array of label and packaging products to accommodate your needs along with the experience to achieve quality results.
Labels have a big impact despite their small size. There is much to think about, from establishing the right size, choosing configurations, whether it is permanent or repositionable adhesive, and durability considerations. We'll guide you through the options to make sure your labels are up to the job. And, if your company is in an industry that requires packaging, we provide everything from boxes and wrappers to bottleneckers, cartons, table tents, and more.
We also offer custom services. For start-ups, cottage industry businesses and boutiques, we offer short-run printing so you don't run into overstocking or have to address storage challenges. Labels and packaging from PIP will leave a lasting impression of your brand and provide the high-profile visibility your business deserves.
PIP - Quick, Affordable, High-Quality Packaging
Labels, stickers, decals — call them what you will, they work.
From promotional to instructional, labels are key communication tools.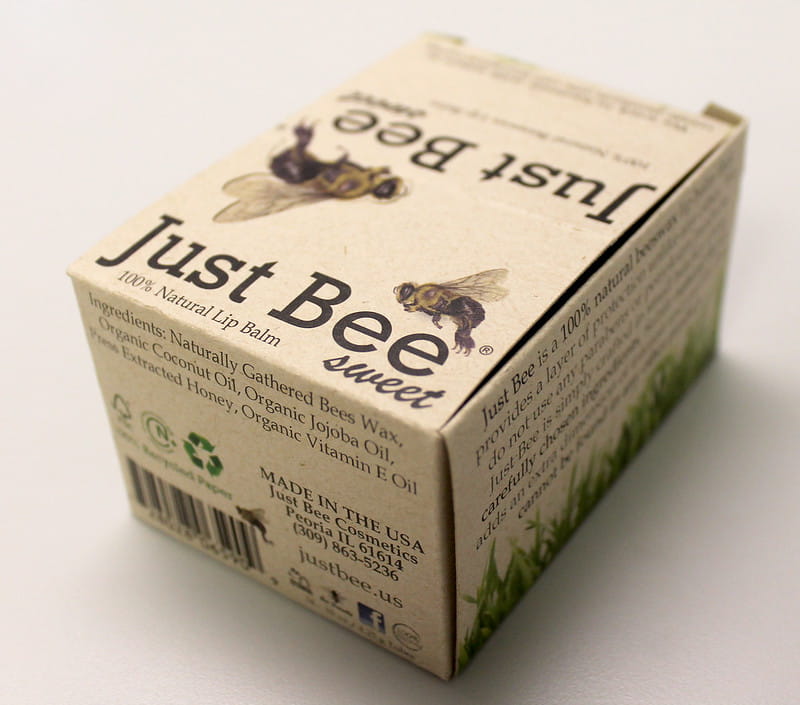 Packaging can make or break a product. Make sure yours is designed to sell.
Our out-of-the box thinking can make your packaging stand out and impress.
Standard-sized or custom our team can help you get the right package at the right price.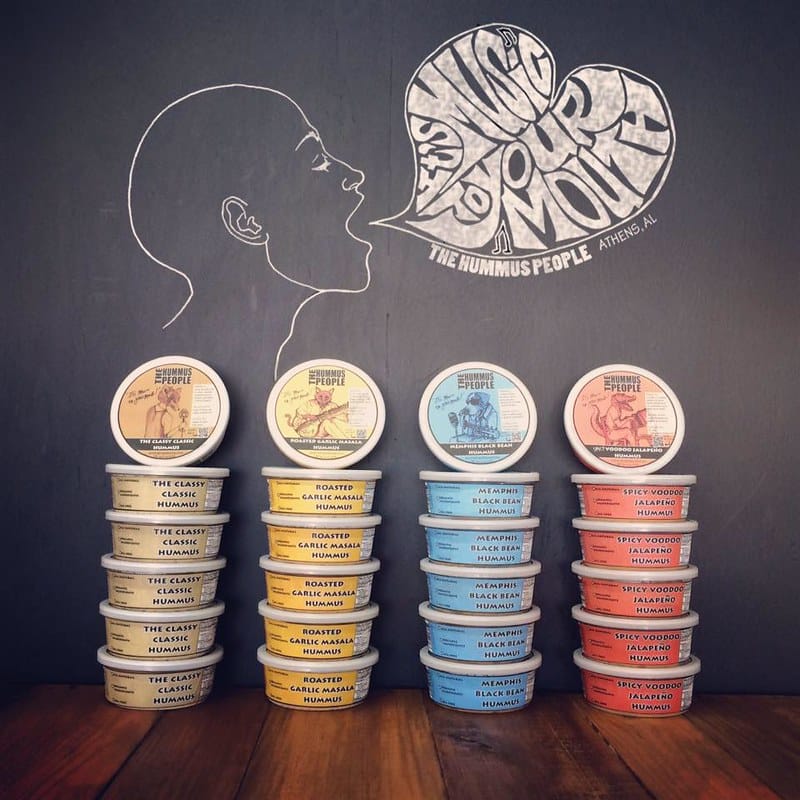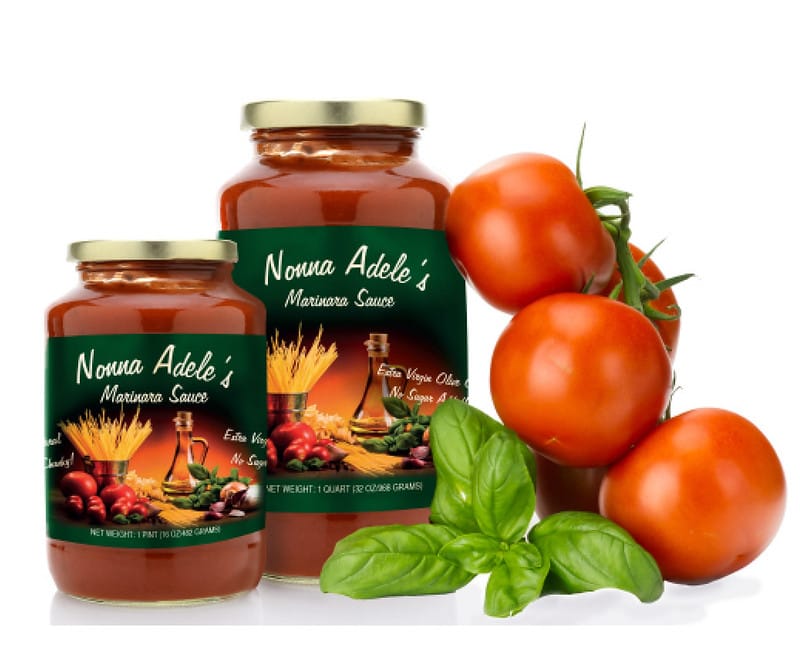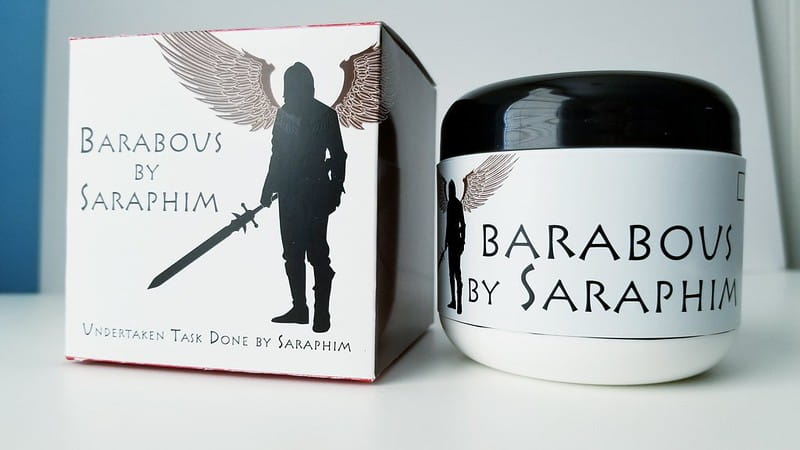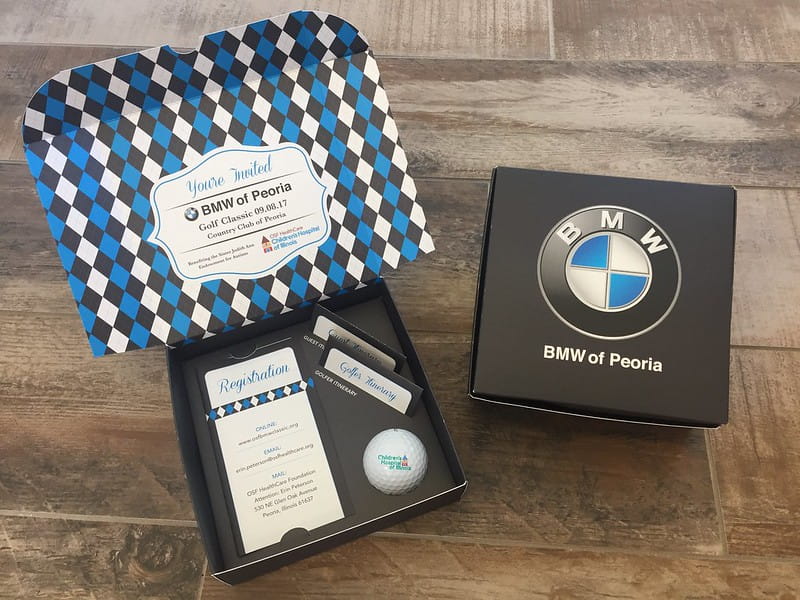 Labels & Packaging Products and Services
PIP Fort Lauderdale
5303 NW 35th Terrace
Fort Lauderdale, FL 33309-6328
Business Hours
Mon - Fri 8:45 AM - 5:30 PM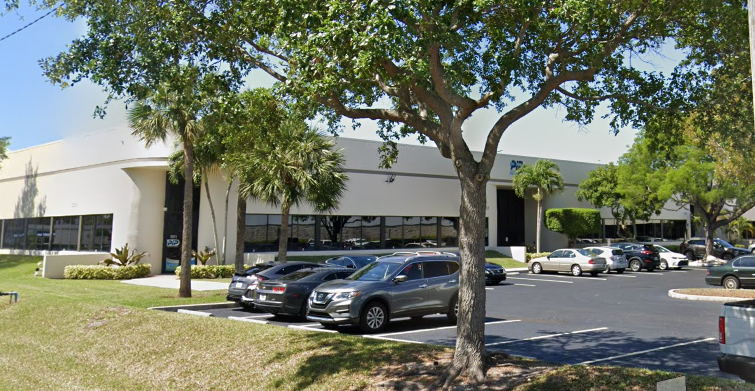 Jan and his staff were amazing and very welcoming. He and his team were extremely efficient and the items requested were perfect, 10/10 would recommend. I look forward to working with him again in the future.
PIP is the place to go!! Jan and his staff provide excellent service, are reliable, and deliver high-quality material. We can't wait to process another order with them.
They were very professional and pleasant to work with. The printing turned out great!
Came in this morning a wreck needing to get some papers signed & Thankfully I stumbled across this place ! I never even knew this place was back here anywho LIFESAVERS! Very nice, professional & extremely fast. I appreciate them taking the time to help me because honestly I was about to lose my mind over copies & PIP saved the day. Thank you so so much You'll definitely be seeing me again
Elizabeth and team were amazing! They were able to create our banner in the time we needed and at an affordable rate! It was a great experience working with them. I highly recommend!
Overall Fantastic Quality. Very professional.. Jan, Elizabeth, and the rest of the PIP team are absolutely AMAZING!!!!!!
Always on time Always helpful Always friendly They make you feel like family and prices are amazing.
I've been working with PIP for now 4+ years at two separate hotels, and cannot possibly recommend them enough. They say that behind the success of every small business is a family, and in this case the Geller family (the family that owns/operates this PIP location) has done an incomparably phenomenal job welcoming their partners into their own family. On seemingly countless occasions, our hotels have had to rush-order materials (i.e. - sub-24 hour turnaround times) on materials which still need design + manufacture + delivery, and after 4 years of these practically monthly "need this today" rush-orders, this PIP location has yet to let us down once. As a matter of fact, our hotel's own in-house / partnered FedEx Printing location located in our actual current hotel has continually quoted us higher print job rates and longer wait times than this PIP location, which is located *out-of-house* and 14 miles away. Wherever my professional path takes me next, i'll be sure to take this particular PIP Printing location (the Geller-family-operated one) with me. A 1-paragraph review only begins to scratch the surface of the service, value and true partnership that this family and printing shop brings to the table. Cannot possibly recommend them enough.
Grand Jewelers Sint Maarten
We been dealing with PIP over a decade ........easiest and professional to deal with Jan and family......high quality printing at the good value for every dollar you pay .......Highly Recommended
Incredible! Not only do they respond to a request for a quote within an hour, they did a rush Xmas card job for me with a 24hr turnaround. Alas, I get the job, and the cards are printed upside down (graphics lab error, not theirs). No problem, Amanda redid the job while I waited, 20 mins all sorted. Wow, who else provides that level of service these days? Give them a try!
PIP Printing is the best! They literally are a family and treated me as such. I've used them for numerous projects with multiple organizations. I highly recommend them for any and all services.
Great experience. Professional, positive, and grateful experience.
These guys seem to do it all. I came into their office and saw a Margaritaville sign that looked incredible. They also had worked with Disney from what I could tell, and have been in this business since 2000, so they definetly have the experience. They were incredibly kind and accommodating, and I highly recommend them!
I brought in my card stock for PIP to cut down for me in various sizes for my card bases. They were so very helpful and kind. The card stock was cut quickly and correctly with sharp cut sides. Jan, the owner was amazing to work with and I appreciated that he remembered me from a previous phone call enquiring about their services. The products shown on display for customers were so professionally done. I know those customers will be very impressed and satisfied with their orders. Thank you, Jan for your help today! Karen Harper
Thank you to Jan and the staff at PIP for producing a beautiful cookbook in honor of my Sisterhood's Centennial Celebration. Your advice was about the type of binding, the paper to use, and the appropriate dividers was perfect, and you helped save us money. The book was produced in a timely manner with great attention to detail. The cookbook will be a prized possession for our members. Thank you again.
What a great company! They were so efficient and responsive with my custom order. I am so happy with the quality of my order! Their customer service was amazing, will definitely use them again!
PIP has been servicing me with labels, tablecloths, car magnets, signs, laughs... the whole nine! Family owned business. Absolutely love all of them. Lori gets it done!!! Davis is the designer for all my crazy ideas; my honeybee. Thank you PIP. My businesses couldn't thrive without you all that's for sure!!!
PIP makes your vision come to life! Not only do they have an array of both traditional and out-of-the-box services. The customer service is also very great and it's always a pleasure to stop by and be warmly greeted when picking up your materials.