POSTER PRINTING
Posters offer an inexpensive way to go big with advertising. Whether you're promoting a sale, a new product, an event, or presenting legal evidence, a printed poster is large enough to be visible from a distance, easy to display and very portable. PIP offers a wide array of substrates, mounting and framing options as well as protective coatings such as laminating and UV. Tell us about your poster needs, and we'll help you achieve your goals.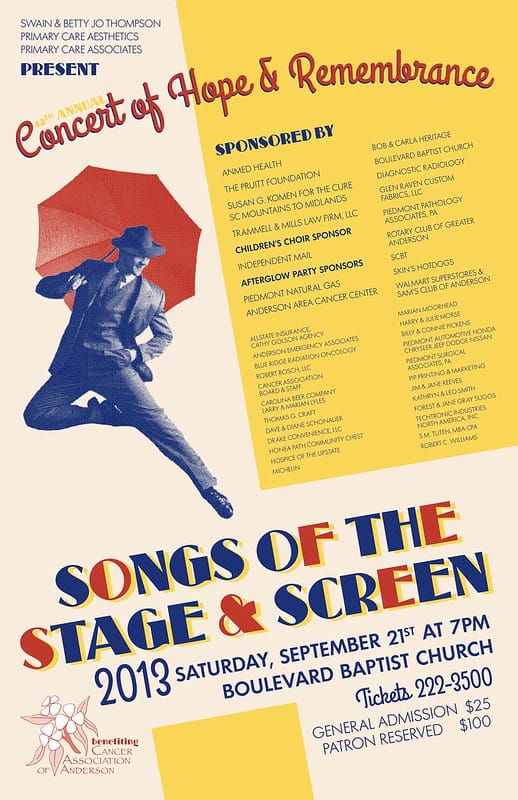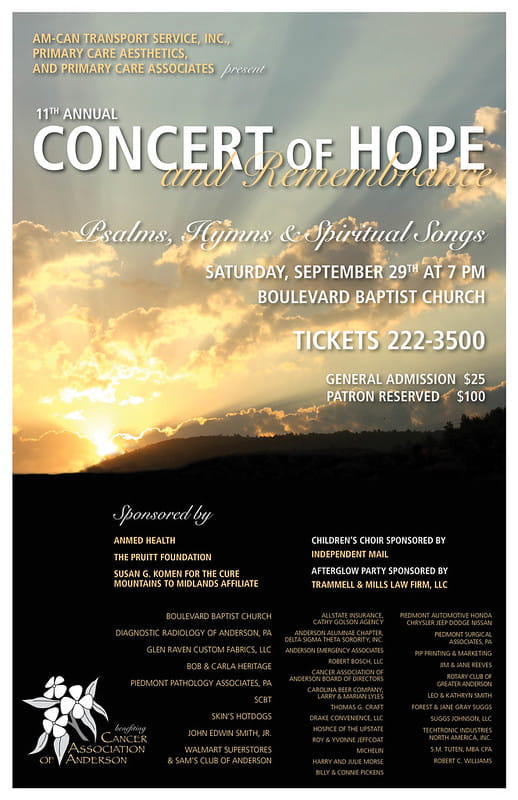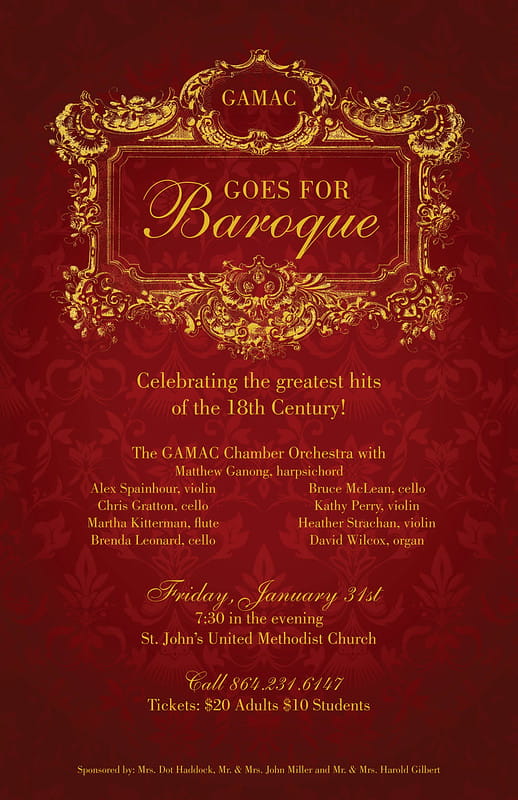 PIP Fort Lauderdale
5303 NW 35th Terrace
Fort Lauderdale, FL, 33309-6328
Business Hours
Mon - Fri 8:45 AM - 5:30 PM
Grand Jewelers Sint Maarten
We been dealing with PIP over a decade ........easiest and professional to deal with Jan and family......high quality printing at the good value for every dollar you pay .......Highly Recommended
Incredible! Not only do they respond to a request for a quote within an hour, they did a rush Xmas card job for me with a 24hr turnaround. Alas, I get the job, and the cards are printed upside down (graphics lab error, not theirs). No problem, Amanda redid the job while I waited, 20 mins all sorted. Wow, who else provides that level of service these days? Give them a try!
PIP Printing is the best! They literally are a family and treated me as such. I've used them for numerous projects with multiple organizations. I highly recommend them for any and all services.
Great experience. Professional, positive, and grateful experience.
These guys seem to do it all. I came into their office and saw a Margaritaville sign that looked incredible. They also had worked with Disney from what I could tell, and have been in this business since 2000, so they definetly have the experience. They were incredibly kind and accommodating, and I highly recommend them!
I brought in my card stock for PIP to cut down for me in various sizes for my card bases. They were so very helpful and kind. The card stock was cut quickly and correctly with sharp cut sides. Jan, the owner was amazing to work with and I appreciated that he remembered me from a previous phone call enquiring about their services. The products shown on display for customers were so professionally done. I know those customers will be very impressed and satisfied with their orders. Thank you, Jan for your help today! Karen Harper
Thank you to Jan and the staff at PIP for producing a beautiful cookbook in honor of my Sisterhood's Centennial Celebration. Your advice was about the type of binding, the paper to use, and the appropriate dividers was perfect, and you helped save us money. The book was produced in a timely manner with great attention to detail. The cookbook will be a prized possession for our members. Thank you again.
What a great company! They were so efficient and responsive with my custom order. I am so happy with the quality of my order! Their customer service was amazing, will definitely use them again!
PIP has been servicing me with labels, tablecloths, car magnets, signs, laughs... the whole nine! Family owned business. Absolutely love all of them. Lori gets it done!!! Davis is the designer for all my crazy ideas; my honeybee. Thank you PIP. My businesses couldn't thrive without you all that's for sure!!!