NEWSLETTERS, FLYERS & RACK CARDS.
Maintaining communication with customers and prospects is a continuous process that requires consistent effort. This includes sharing updates on new products and services, promoting events, and providing relevant information such as pricing and product codes. Printed materials such as newsletters, flyers, and rack cards are highly appreciated by customers as they offer tangible, informative resources that can be saved for future reference.
It's essential not to overlook the significance of being seen as a reliable source of information for customers. By keeping them informed and engaged, you can build stronger relationships with them and position yourself as the go-to resource for their needs. Therefore, it's crucial to stay in touch with them regularly to ensure that you are meeting their expectations.
If you want to ensure that you are providing the best possible communication materials for your customers, contact PIP today. They can help you create high-quality printed materials that are both informative and visually appealing. With their help, you can ensure that your customers have access to the information they need to make informed decisions, and you can stay top of mind when they need your products or services.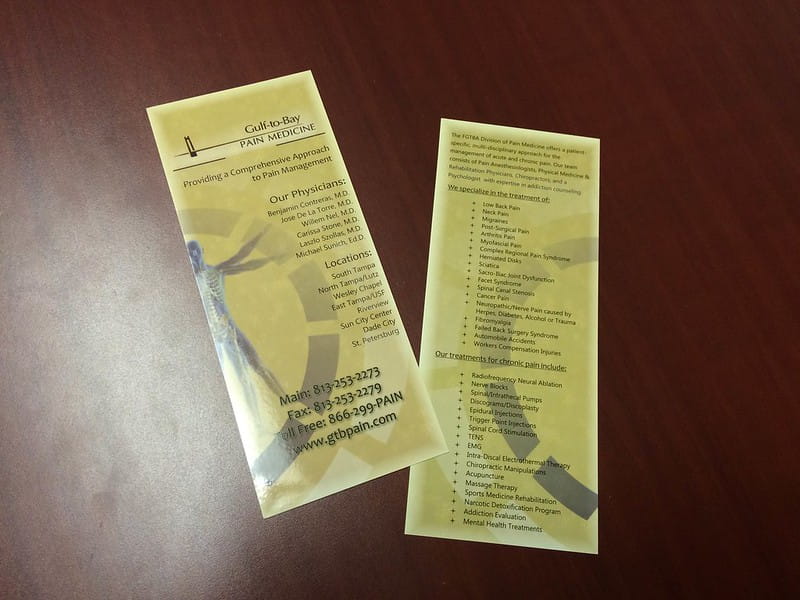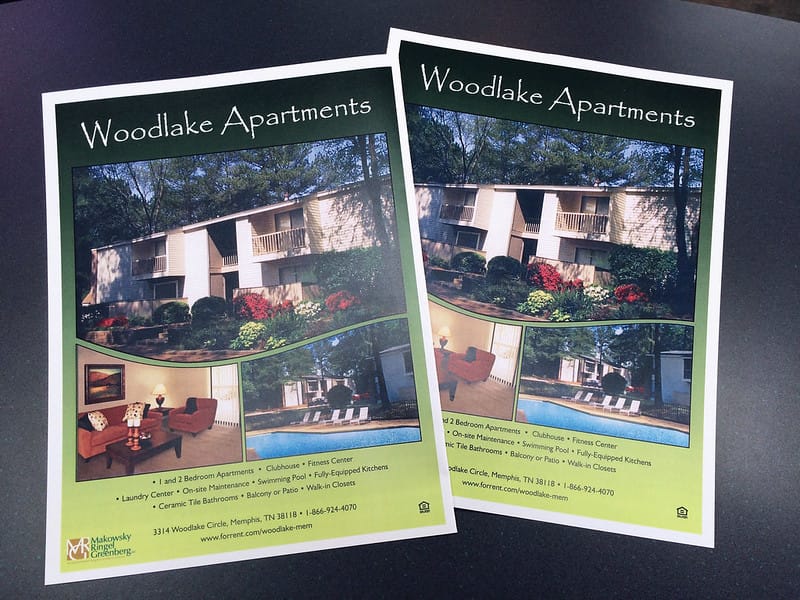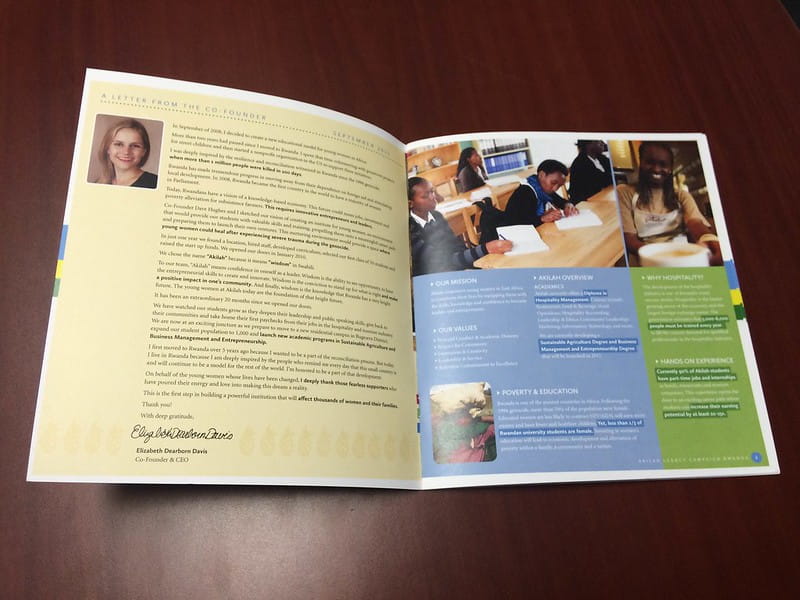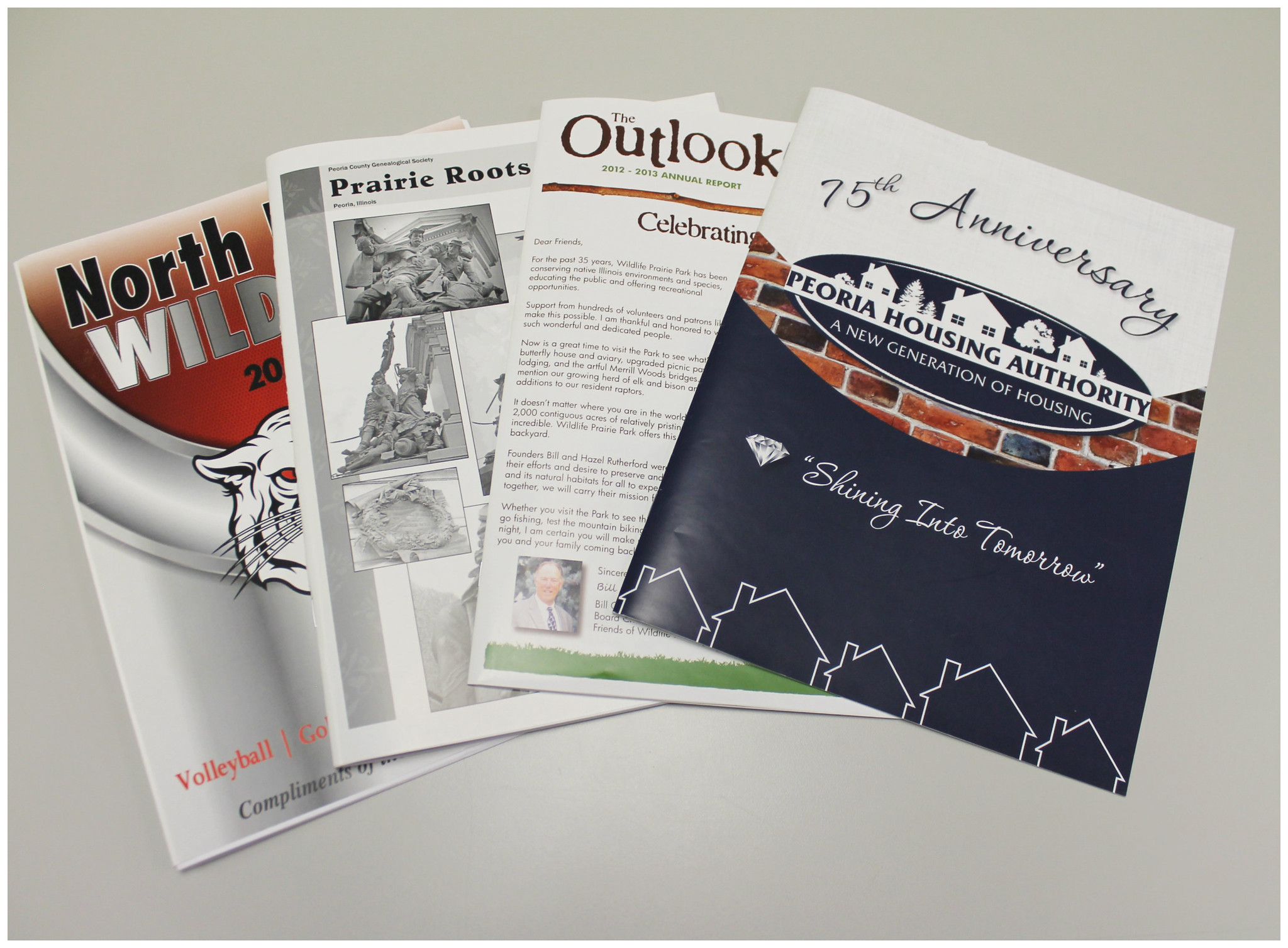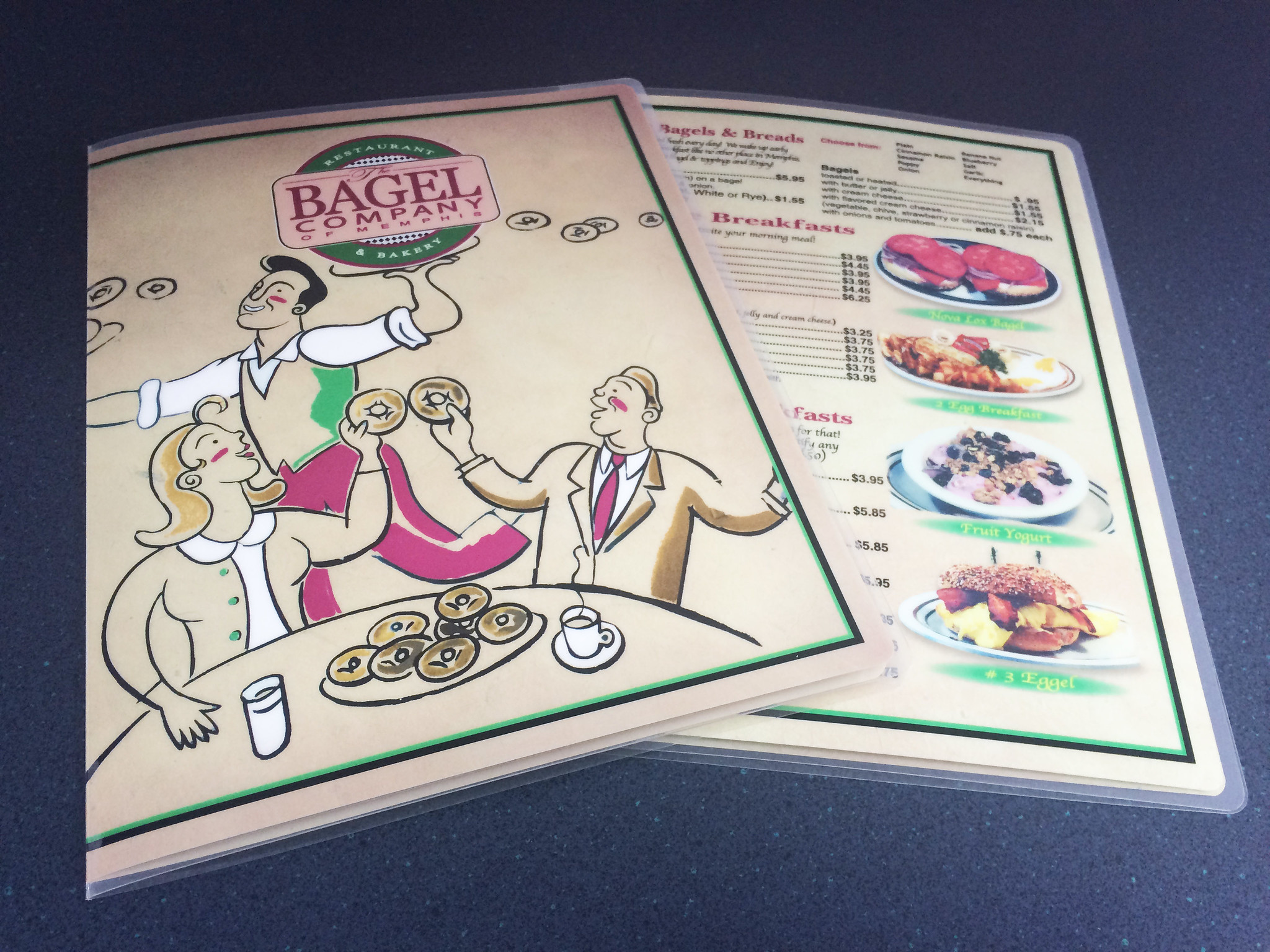 PIP Greenville 470
3185 Moseley Drive
Greenville, NC 27858-5837
Business Hours
Monday: 8:30 AM - 5:30 PM
Tuesday: 8:30 AM - 5:30 PM
Wednesday: 8:30 AM - 5:30 PM
Thursday: 8:30 AM - 5:30 PM
Friday: 8:30 AM - 5:00 PM
Saturday: Closed
Sunday: Closed